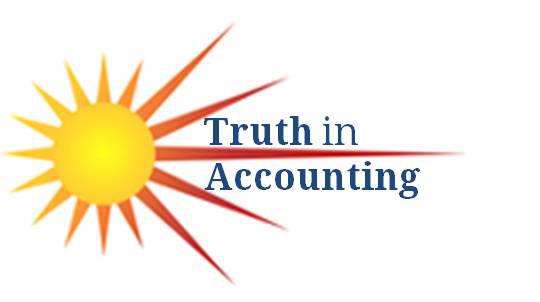 The Fiscal Challenge hosts an annual competition wherein teams of students from around the country devise and defend their own plans for putting (or keeping) the U.S. on a sustainable fiscal path. Our director of research Bill Bergman will be presenting to the finalists following the competition. Bill is also an advisor for the Stanford team.
When: Friday, April 12, 2019
Where: The Fund for American Studies in Washington, D.C.
For more information, click here.