US Published National Debt
$19,482,000,745,209
The Truth
$87,096,320,152,975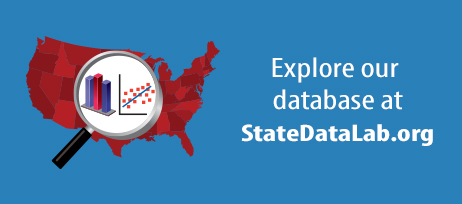 September 29, 2016

Reposting of Bill's Blog post on September 27, see the comments below the article.

September 29, 2016

By Arielle Dreher, includes "... The group's analysis of Mississippi's CAFR for fiscal-year 2015, shows drastically higher debt than in-state calculations yielded.

September 29, 2016

By Bruce Parker, includes "… The Financial State of the States 2015 report, released this month by Chicago-based nonprofit Truth in Accounting, debunks the myth that states balance their budgets.
read more in the news
September 30, 2016

Includes "...Earnings grew to nearly $65.5 billion from the revised $17.9 billion in the previous quarter. It was the third consecutive quarter of gains and the highest total since the second quarter of 2015.

September 30, 2016

Includes "... On Wednesday, Congress overwhelmingly voted to override President Barack Obama's veto of the bill that would allow Americans to potentially sue Saudi Arabia for 9/11. Lawmakers said their priority was not Saudi Arabia, but victims and families. ..."

September 30, 2016

By Silla Brush, includes "...Banks have warned that the proposals on how they assess credit, operational and market risk would lead to hundreds of billions of dollars in additional capital charges.
view all stories here
Get this in your e-mail. Subscribe below.
Subscribe
Receive our newsletter, updates, and important research in your e-mail box.