US Published National Debt
$19,990,000,745,209
The Truth
$87,096,320,152,975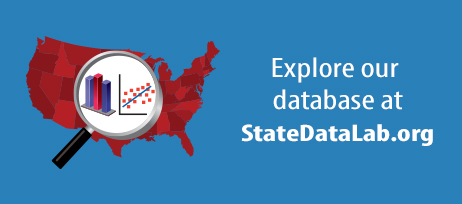 December 7, 2016

Includes "... Bill Bergman, research director for the Chicago-based nonprofit government watchdog group Truth in Accounting, says the private sector wouldn't put up with HUD-style accounting.

December 5, 2016

By Heather Knight, includes "…A new report from Truth in Accounting, a nonpartisan think tank, used last year's statements of net position for the 20 biggest cities in the country and found San Francisco was the fifth worst when it comes to taxpayer burden.

November 30, 2016

Includes "... Over the next six years, Illinois' government expects to spend annually, on average, roughly $41.2 billion while only bringing in about $34.8 billion.
read more in the news
December 7, 2016

By Jon Cassidy, Watchdog.org, includes "... Pension funds traditionally avoided not just leverage but volatility of any sort, so as not to expose taxpayers to the cost of their mistakes.

December 6, 2016

... An important part of healing is that the truth be told. ...

December 1, 2016

Includes "... It is understandable that elderly people are worried about the latest pension system reform bill.
view all stories here
Get this in your e-mail. Subscribe below.
Subscribe
Receive our newsletter, updates, and important research in your e-mail box.