US Published National Debt
$19,846,293,677,438
The Truth
$99,000,000,000,000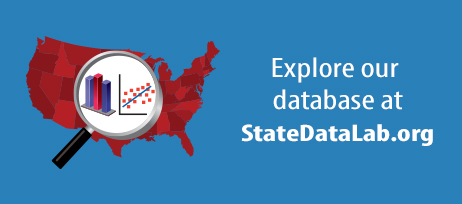 May 22, 2017

Repeated decisions by state officials have left the state with a staggering debt burden of $63.6 billion, according to Truth in Accounting's (TIA) analysis of the most recent financial filings for 2016.

May 19, 2017

The bottom line is that New York would need more than $20,000 from each of its taxpayers to pay all of its bills, so it has received an F for its finances from Truth in Accounting.

May 17, 2017

Government spending watchdog Truth In Accounting puts each individual household's government debt at more than $50,000.
read more in the news
May 23, 2017

The additional contribution by governments, via taxpayers, could be as much as three times the current rate.

May 23, 2017

But then the budget assumes $2 trillion in higher revenue from growth in order to achieve balance after ten years.

May 18, 2017

Lastly, it has never been more important to ensure appropriate funding for a scheme in good years, as the bad years may well come.
view all stories here
Get this in your e-mail. Subscribe below.
Subscribe
Receive our newsletter, updates, and important research in your e-mail box.