US Published National Debt
$19,390,000,745,209
The Truth
$87,046,320,152,975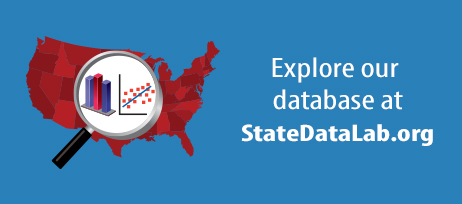 July 25, 2016

"State and local governments will still dictate the benefits offered and how benefits are invested..."

July 21, 2016

"Truth in Accounting has just released its latest report on the financial state of California..."

July 18, 2016

"Learn from the authors of a report on budgeting transparency and accountability..."
read more in the news
July 26, 2016

"Unfortunately, Mr. Bachrach is dismissive of the proposed federal Public Employee Pension Transparency Act (Pepta), which would boost bottom-up pension-reform efforts across the country by mandating more stringent financial disclosure and reporting..."

July 26, 2016

"They find a relationship between the riskiness of a fund's assets and the proportion of political trustees (such as state treasurers) and worker trustees elected by scheme members…"

July 26, 2016
view all stories here
Get this in your e-mail. Subscribe below.
Subscribe
Receive our newsletter, updates, and important research in your e-mail box.