US Published National Debt
$18,996,014,745,209
The Truth
$83,546,320,152,975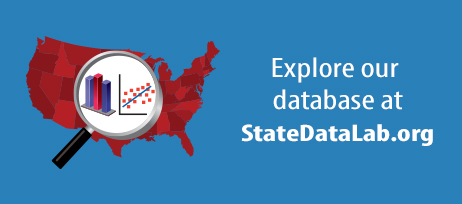 February 5, 2016

What would happen to all of the services and benefits if other governments like cities, states, and the federal government couldn't borrow, and thus couldn't write checks?

February 1, 2016

"Now the chickens are coming home to roost in terms of the short-term consequences at least today in economic growth and also, for instance, in the provisions of the social services for the poorest citizens in the state."

January 29, 2016

"It's not news anymore, the out-migration implications here in the last few years," Bergman said. "It's also a coincidence, more than a coincidence, that we're seeing people leave the state because of not just the current tax burden but the prospects of future reduced government services and/or higher taxes in the future."
read more in the news
February 12, 2016

The Tennessee Comptroller of the Treasury said they have identified "several serious problems" that require immediate attention within Decatur County's government. ... According to auditors, they found several items belonging to the county on the sheriff's personal property. ... The comptroller said those kinds of adjustments are often a strong indicator of a county's instability to maintain its accounting records..."

February 12, 2016

This paper investigates the determinants of public sector pension plan investment and funding behavior: No single set of pension plan management practices can optimize plan performance for all systems across all time periods, however these results suggest that care must be taken when designing the regulatory and investment environment in which these plans operate.

February 12, 2016

Global risk aversion has spread to the European banking sector and the debt at the bottom of capital structures is selling off severely.
view all stories here
Get this in your e-mail. Subscribe below.
Subscribe
Receive our newsletter, updates, and important research in your e-mail box.