US Published National Debt
$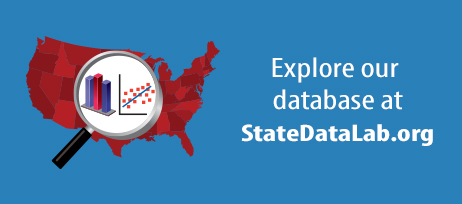 August 17, 2017

Social Security turned 82 years old this week and finds itself as sickly as many of the elderly Americans it serves.

Unless Congress acts soon, it will not be around in its current form for another 82 years — or even half that long. The Social Security Trustees forecast that the trust fund will go broke in 2034. The Congressional Budget Office projects an even earlier collapse, pegging it at 2030.

August 10, 2017

NPR Illinois will host its fifth Illinois Issues forum tonight at the Union League Club of Chicago. The listening tour of the state focuses on the financial health of Illinois and the lasting impacts of the two-year-long state budget impasse.

August 3, 2017

In this session we will do the following: Learn about the accounting gimmicks used to "balance" state budgets while simultaneously racking up billions of dollars of debt …
read more in the news
August 18, 2017

Working together to help channel efficient investment to infrastructure, governments and private investors alike will need to ensure that the risks are identified, managed and, where appropriate, mitigated.

August 18, 2017

Congress and the White House have until the end of September to raise the national debt limit before the federal government is faced with the prospect of either not paying its bondholders on time or deferring other bills. Here's a primer on the U.S. national debt, the debt limit and interest payments on the nation's credit line:

August 16, 2017

The IMF used its annual health check on the world's second biggest economy to stress that faster expansion in 2017 was coming at the cost of a jump in private sector debt and an increasing use of complex financial instruments.
view all stories here
Get this in your e-mail. Subscribe below.
Subscribe
Receive our newsletter, updates, and important research in your e-mail box.