US Published National Debt
$
The Truth
$
Each Taxpayer's Share: $681,000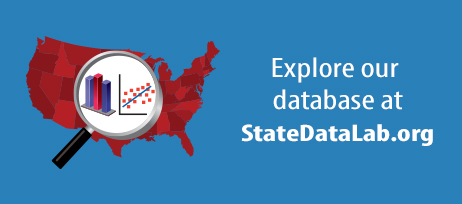 October 13, 2017

What would you do if you received an unexpected bill for $10,000? A recent study ranks individual state debt as it pertains to each taxpayer.

October 12, 2017

In one year, Illinois' pensions added more debt than 25 U.S. states' entire budgets.

October 11, 2017

Repeated decisions by City Officials has left the City of Providence, Rhode Island with a staggering debt burden of $2.2 billion according to Truth in Accounting's (TIA) analysis of the most recent financial filings.
read more in the news
October 16, 2017

Connecticut state employee unions threatened a lawsuit against the state if future reforms to state employee benefits are included in a bipartisan budget.

October 16, 2017

Myth 1 is that the government owes "only" $20 trillion.

October 16, 2017

Rather than the International Monetary Fund and World Bank trying to predict the next economic crisis, more should be done to prevent it, Eric LeCompte, executive director of the religious development group Jubilee USA, has warned.
view all stories here
Get this in your e-mail. Subscribe below.
Subscribe
Receive our newsletter, updates, and important research in your e-mail box.