US Published National Debt
$19,924,000,555,359
The Truth
$99,000,000,000,000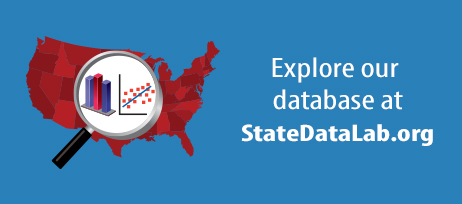 February 17, 2017

Op-ed by Don Pesci, includes "… Just how burdensome is the average Connecticut taxpayer's load?

February 9, 2017

Op-ed by Sheila Weinberg, includes "Treasury Department accounting is a daunting subject for outside analysis, and as a result, most of us take the government at its word when it comes to financial reporting.

February 8, 2017

By Joey Bunch, includes "Colorado Springs earns its fiscally conservative reputation, with the 15th lowest taxpayer burden among the country's 50 most populous cities, according to a new report by the nonprofit Truth in Accounting (TIA).
read more in the news
February 20, 2017

Interview from 2009 by Philip Giraldi, includes "Sibel Edmonds has a story to tell. She went to work as a Turkish and Farsi translator for the FBI five days after 9/11. … Giraldi: "You've named people like former House Speaker Dennis Hastert, now a registered agent of the Turkish government.

February 20, 2017

By Allen W. Smith, from October 2016, includes "… The harsh truth is that the government, over a 30-year period, has taken and spent every dollar of the $2.7 trillion in surplus Social Security revenue which was specifically earmarked for paying benefits to the baby boomer generation.

February 17, 2017

By John Plender, includes "Over the past 18 months a bizarre two-way traffic has emerged in UK local government finance.
view all stories here
Get this in your e-mail. Subscribe below.
Subscribe
Receive our newsletter, updates, and important research in your e-mail box.