US Published National Debt
$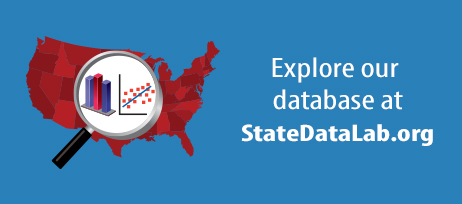 July 19, 2017

These statistics are troubling, but what's more troubling is that state government officials continue to obscure large amounts of retirement debt on their balance sheets, despite new rules to increase financial transparency.

July 18, 2017

July 17, 2017

Lawmakers overrode Gov. Bruce Rauner's veto of a $36 billion budget July 6, enacting it into law.
read more in the news
July 20, 2017

Pennsylvania lawmakers may think they passed a budget on time this year.

July 20, 2017

In the next few weeks Congress will debate and approve legislation to authorize and appropriate over $1 trillion in national security spending.

July 20, 2017

A year after statistical quirks sent Ireland's gross domestic product soaring by 26.3 percent, the country is providing an alternative indicator to show how its economy is really doing without the accounting effect of multinational companies' tax shenanigans.
view all stories here
Get this in your e-mail. Subscribe below.
Subscribe
Receive our newsletter, updates, and important research in your e-mail box.