US Published National Debt
$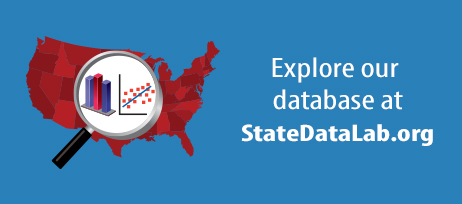 September 22, 2017

One of the best organizations trying to hold public officials accountable, Truth in Accounting, released its current Financial State of the States report (FSOS) today.

September 22, 2017

Rhode Island ranks No. 34 in Truth in Accounting's 2016 Financial State of the States, released Thursday.

September 21, 2017

New Jersey is nearly $209 billion in debt and has the worst finances of any state in the nation, according to a report released Tuesday.
read more in the news
September 22, 2017

Oregon's secretary of state said his office will audit spending by Portland Public Schools, in part because of the district's decision to sue people who requested public records.

September 22, 2017

Employees at the Environmental Protection Agency are attending mandatory training sessions this week to reinforce their compliance with laws and rules against leaking classified or sensitive government information.

September 19, 2017

Norway's giant pension fund is now worth over $1 trillion. Yes, 1 followed by 12 zeros.
view all stories here
Get this in your e-mail. Subscribe below.
Subscribe
Receive our newsletter, updates, and important research in your e-mail box.