US Published National Debt
$19,961,467,137,973
The Truth
$99,000,000,000,000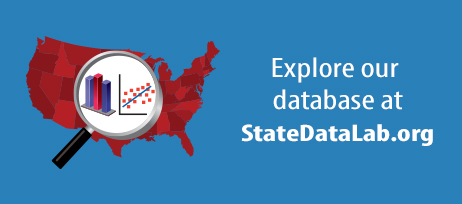 January 20, 2017

By Stephen Eide, includes "... This report - produced in partnership with Manhattan Institute for Policy Research - is especially timely given that the city of Hartford will likely face bankruptcy unless the state intervenes in the coming months.

January 19, 2017

By Johnny Kampis, includes "...The agency couldn't even express an opinion on the balance sheets because of the weak financial reporting.

January 17, 2017

Comment on article includes "… Somewhere along the line government needs to learn that a cash flow projection document is not a budget. …"
read more in the news
January 20, 2017

By John Nothdurft and Sheila Weinberg, from Jun 2013, includes "... For this project we analyzed the financial condition of 518 primary taxing districts within Cook County, the second-most populous county in the United States and home to the City of Chicago.

January 20, 2017

By "Tyler Durden" (Zero Hedge), includes "Ever since 2012 we have warned that one of the biggest threats arising from the US student loan bubble ...

January 10, 2017

By Frenalyn Untalan, includes "The US Virgin Islands has announced an offer for travellers this year.
view all stories here
Get this in your e-mail. Subscribe below.
Subscribe
Receive our newsletter, updates, and important research in your e-mail box.