US Published National Debt
$
The Truth
$
Each Taxpayer's Share: $683,000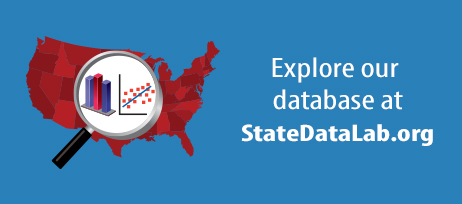 November 17, 2017

With Chicago's $37 billion shortfall, mainly from unfunded pension obligations, each of the city's taxpayers would be on the hook for more than $41,000 just so Chicago could break even.

November 17, 2017

The evidence is clear that if you want to live in a well-run state, you're better off moving to a red one

November 16, 2017

Truth in Accounting founder and CEO Sheila Weinberg discusses the findings of TIA's new report on the city of Chicago's financial condition.
read more in the news
November 17, 2017

Democratic U.S. Sen. Dick Durbin during a recent visit to McHenry County assailed the Republican-led tax reform proposals that are making their way through Congress. Durbin was in the right place with the wrong message

November 17, 2017

A bill introduced by Democrats in Congress on Thursday aims to help more than 30,000 Michigan current and retired Teamsters union members avoid pension cuts related to the distressed Central State Pension Plan.

November 7, 2017

Below is the configuration Spain's economic sectors' debt in Q2 2017.
view all stories here
Get this in your e-mail. Subscribe below.
Subscribe
Receive our newsletter, updates, and important research in your e-mail box.