US Published National Debt
$19,482,000,745,209
The Truth
$87,096,320,152,975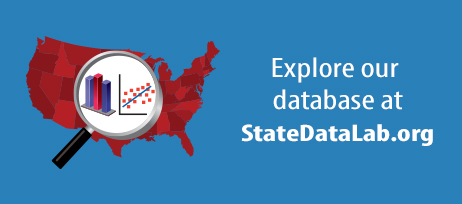 September 27, 2016

Includes " ... "Our biggest concern is that the state has not been truthful to the citizens about the amount of its debt.

September 27, 2016

By Bruce Parker, includes "A new report from a government accounting watchdog group finds that Vermont has a debt of $3.9 billion, despite claims of having a balanced budget.

September 26, 2016

By Paul Hampton, includes "The state has been cooking its books. Microwaving them, actually. On high — 1,200 watts.
read more in the news
September 27, 2016

Includes "...This proposed Statement addresses a variety of topics including issues related to component unit presentation, goodwill, fair value measurement and application, and postemployment benefits (pensions and other postemployment benefits [OPEB]). ..."

September 27, 2016

By Warren Buffett, includes "... For 240 years it's been a terrible mistake to bet against America, and now is no time to start.

September 22, 2016

By Michelle Kaske, includes "… Stakeholders aren't wasting time. Participants in the medical school's deferred compensation plan voted in May to liquidate the fund's $103 million of assets
view all stories here
Get this in your e-mail. Subscribe below.
Subscribe
Receive our newsletter, updates, and important research in your e-mail box.