US Published National Debt
$19,846,293,677,438
The Truth
$99,000,000,000,000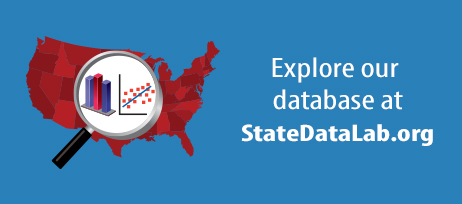 April 27, 2017

Pennsylvania tax burden for everyone has doubled since 2009. Nevertheless, there is no clearing in sight.

April 25, 2017

Our taxpayer burden has more than doubled since 2009, contributing to an overall low-down national ranking of 38th among states.

April 24, 2017

Millions of Americans are expecting to receive a pension from the city or state that employs them.
read more in the news
April 27, 2017

Video, text intro by Tim Waller includes "Local governments will be slapped with new taxes to help pay for state employees' pension."

April 27, 2017

GAO invites comments on the proposed changes to Government Auditing Standards, commonly known as the Yellow Book. GAO first issued the standards in 1972.

April 19, 2017

Sweden could set up a sovereign wealth fund as a way of solving its illiquid bond market problem, Finance Minister Magdalena Andersson said in a Reuters interview.
view all stories here
Get this in your e-mail. Subscribe below.
Subscribe
Receive our newsletter, updates, and important research in your e-mail box.