US Published National Debt
$19,390,000,745,209
The Truth
$87,046,320,152,975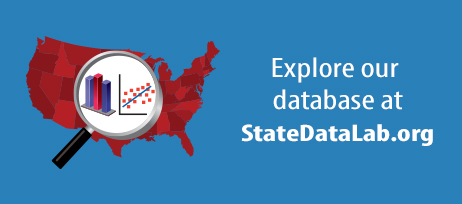 August 15, 2016

JEERS to Illinois' latest staggering pension debt figures. Even using state government's own number, it's mind boggling.

August 9, 2016

"But just how many Illinois residents actually turn out to the voting booths?"

August 8, 2016

"New Jersey is closing in on Puerto Rico's bad numbers..."
read more in the news
August 30, 2016

By Joshua Miller, includes "... And policy makers have, budget after budget, used quick fixes instead of making tough choices.

August 30, 2016

By Ivan Eland, includes "... In 2001 ... then-Secretary of Defense Donald Rumsfeld, never a lover of his own Pentagon bureaucracy..."

August 30, 2016

By Robert Skidelsky, includes "... Although governments have endlessly repeated this argument since the 2008 crash as a justification for fiscal tightening, the economist A. P. Lerner pointed out its fallacy years ago.
view all stories here
Get this in your e-mail. Subscribe below.
Subscribe
Receive our newsletter, updates, and important research in your e-mail box.