US Published National Debt
$
The Truth
$
Each Taxpayer's Share: $682,000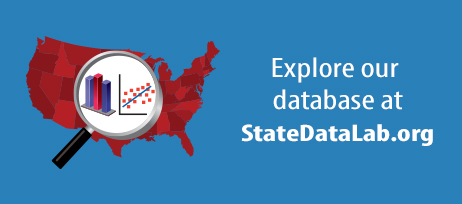 October 18, 2017

Someone call the police about a missing person. Missing and replaced by a person of interest, actually. A man with a distinct resemblance to House Speaker Michael Madigan has been photographed reading books to children.

October 17, 2017

Wednesday morning, President Trump celebrated the recent stock market rally to new heights.

October 13, 2017

What would you do if you received an unexpected bill for $10,000? A recent study ranks individual state debt as it pertains to each taxpayer.
read more in the news
October 18, 2017

Funding for schools, parks, civil services and just about everything else that California governments fund will have to be cut as increasing pension obligations consume larger shares of budgets.

October 18, 2017

This month the Federal Reserve begins the long journey toward normalizing the size of its balance sheet.

October 18, 2017

Scottish Government private finance schemes to build public projects are secretive, give too much power to companies outwith Scotland and may not deliver value for money, according to an expert critique.
view all stories here
Get this in your e-mail. Subscribe below.
Subscribe
Receive our newsletter, updates, and important research in your e-mail box.