US Published National Debt
$19,390,000,745,209
The Truth
$87,046,320,152,975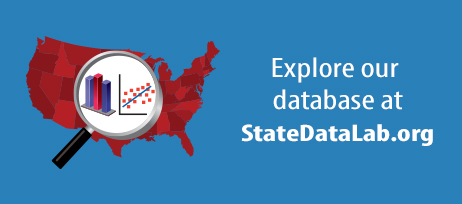 August 15, 2016

JEERS to Illinois' latest staggering pension debt figures. Even using state government's own number, it's mind boggling.

August 9, 2016

"But just how many Illinois residents actually turn out to the voting booths?"

August 8, 2016

"New Jersey is closing in on Puerto Rico's bad numbers..."
read more in the news
August 29, 2016

By Paul Egan, includes "...Some analysts say that while Flint's financial situation is among the most dire, it is a microcosm of a broader and broken state revenue-sharing system that is choking all local governments, especially older cities. ..."

August 29, 2016

Interest groups now lobby the central bank as if it's a legislature.

August 29, 2016

Japan's Government Pension Investment Fund lost 3.9 percent, or 5.2 trillion yen ($52 billion), in the three months ended June 30 ...
view all stories here
Get this in your e-mail. Subscribe below.
Subscribe
Receive our newsletter, updates, and important research in your e-mail box.