US Published National Debt
$19,846,150,150,844
The Truth
$101,952,620,599,000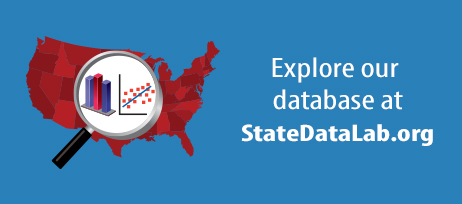 June 20, 2017

"Many municipalities and school districts are already struggling with pension costs for workers, and for some, including Chicago, the possibility of bankruptcy has already been whispered about."

June 12, 2017

The bulk of the problem in New York comes from unfunded retiree health care plans, which total $100.6 billion.

June 12, 2017

Because the state is utterly, shockingly broke thanks to its corrupt mismanagement of the pension system.
read more in the news
June 22, 2017

The seven largest holders of the debt -- who collectively hold about $5.9 billion of the $23 billion in outstanding state general obligation bonds, according to data compiled by Bloomberg -- all said they will not be forced to sell should the bonds fall below investment grade.

June 22, 2017

Social Security provides critical benefits to millions of retired Americans, but if you're worried that the program won't be around for the long haul, you're not alone.

June 16, 2017

The dashboard, which is set to be rolled out in 2019, will allow UK savers to see all their retirement pots, including state, private and workplace pensions, in one online hub for the first time.
view all stories here
Get this in your e-mail. Subscribe below.
Subscribe
Receive our newsletter, updates, and important research in your e-mail box.