US Published National Debt
$18,029,014,745,209
The Truth
$82,546,320,152,975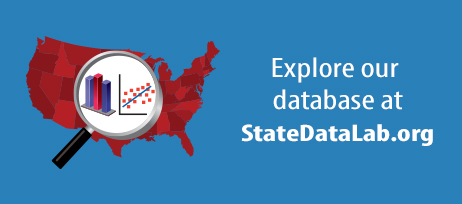 November 24, 2015

The Algonquin-Lake in the Hills Fire Protection District Pension Fund's unfunded liability has jumped 379 percent over the past 10 years, according to a report by the Illinois Department of Insurance (DOI).

November 23, 2015

The Connecticut Business & Industry Association, the state's largest business organization, said respondents to a recent economic survey have an optimistic, yet watchful, outlook for the near future with business leaders anticipating an interest-rate hike by the end of the year.

November 20, 2015

The Evergreen State's wireless consumers pay the highest percentage of combined federal, state, and local wireless taxes and fees in the nation, according to a recent study.
read more in the news
November 25, 2015

"Transparency is the hallmark of any sound government, so we gratefully welcome State Treasurer John Chiang's new DebtWatch website, debtwatch.treasurer.ca.gov, which offers more than 2.8 million fields of information on more than 30 years of state and local debt and tax and bond elections."

November 16, 2015

One of the most interesting and uncovered stories these days is the survival of Fannie Mae and Freddie Mac — the giant housing entities created by the government and known collectively as the GSEs (government-sponsored enterprises).

November 25, 2015

Big African debt burdens are back again.
view all stories here
Get this in your e-mail. Subscribe below.
Subscribe
Receive our newsletter, updates, and important research in your e-mail box.