US Published National Debt
$18,996,014,745,209
The Truth
$83,546,320,152,975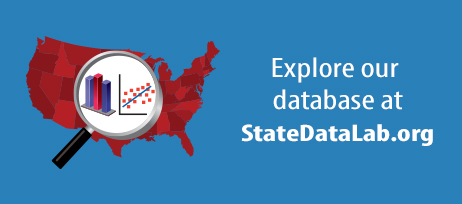 February 5, 2016

What would happen to all of the services and benefits if other governments like cities, states, and the federal government couldn't borrow, and thus couldn't write checks?

February 1, 2016

"Now the chickens are coming home to roost in terms of the short-term consequences at least today in economic growth and also, for instance, in the provisions of the social services for the poorest citizens in the state."

January 29, 2016

"It's not news anymore, the out-migration implications here in the last few years," Bergman said. "It's also a coincidence, more than a coincidence, that we're seeing people leave the state because of not just the current tax burden but the prospects of future reduced government services and/or higher taxes in the future."
read more in the news
February 10, 2016

The chief executives of Peoples Gas and previous parent Integrys Energy Group violated state law last year when they "knowingly misled and withheld material information" from state utility regulators on soaring costs in the utility's program to replace 2,000 miles of aging gas mains in Chicago.

February 10, 2016

An OMB spokeswoman told the Fiscal Times that the administration was "disappointed" that the budget panels had "decided to forgo the longstanding tradition of inviting the director...to testify on the president's budget.

February 9, 2016

"According to a Bloomberg report out Monday, analysts at CreditSights think there is an increasing chance Deutsche Bank could struggle to meet payments on these bonds next year…"
view all stories here
Get this in your e-mail. Subscribe below.
Subscribe
Receive our newsletter, updates, and important research in your e-mail box.