US Published National Debt
$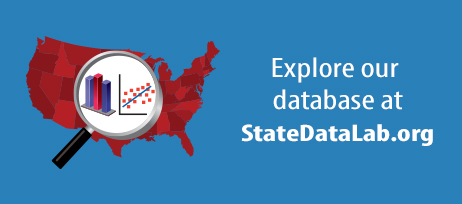 July 28, 2017

Importantly, he added, "The accounting changes aren't over."

July 27, 2017

This article is based on information provided by Truth in Accounting, specifically, a presentation called "Student Loan Debt" by Founder and CEO Sheila Weinberg.

July 24, 2017

Last month "Truth in Accounting," an organization of accountants, released its annual report on the "Financial State of the States."
read more in the news
July 28, 2017

One person, the State Treasurer, makes the investments for North Carolina's $93.9 billion public pension.

July 28, 2017

U.S. Treasury Secretary Steven Mnuchin ruled out prioritizing U.S. debt payments if Congress fails to raise the borrowing limit and repeated his call for quick action by lawmakers.

July 28, 2017

LGFVs will be transformed into state-owned companies responsible for their own profits and losses, Wang said, reaffirming a ban on local governments providing guarantees for debt issued by such vehicles.
view all stories here
Get this in your e-mail. Subscribe below.
Subscribe
Receive our newsletter, updates, and important research in your e-mail box.