US Published National Debt
$19,846,371,512,624
The Truth
$102,034,659,669,000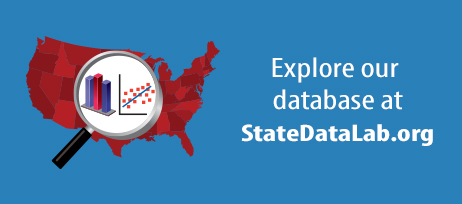 June 26, 2017

The Fraternal Order of Police Lodge No. 7, the Chicago Police Department union, responded to projections estimating the Policemen's Annuity and Benefit Fund of Chicago will require a taxpayer bailout to pay for retiree benefits in four years.

June 22, 2017

Unfunded pension liabilities are now reported on the government balance sheets, producing a more accurate picture of government finances and increasing the visibility and the total amount of liabilities on the books.

June 20, 2017

"Many municipalities and school districts are already struggling with pension costs for workers, and for some, including Chicago, the possibility of bankruptcy has already been whispered about."
read more in the news
June 27, 2017

A group of Arizona House lawmakers is launching an effort aimed at cutting the soaring costs to communities of police and fire pensions, with its leader warning that cities could end up declaring bankruptcy if legislators fail to act.

June 27, 2017

The U.S. public sector pension system is hurtling toward a catastrophic and potentially unavoidable collapse.

June 27, 2017

The IPSAB interviews reveal the challenges involved in making the transition to accrual accounting and International Public Sector Accounting Standards (IPSASs): these include the difficulty of overhauling financial systems and processes to log income and expenditure on a daily basis, retraining staff, and educating politicians about how to use the new information.
view all stories here
Get this in your e-mail. Subscribe below.
Subscribe
Receive our newsletter, updates, and important research in your e-mail box.