US Published National Debt
$19,390,000,745,209
The Truth
$87,046,320,152,975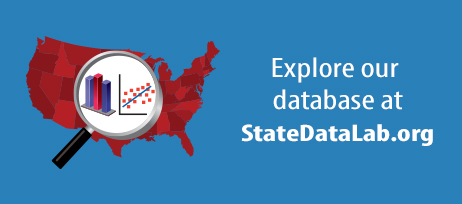 July 25, 2016

"State and local governments will still dictate the benefits offered and how benefits are invested..."

July 21, 2016

"Truth in Accounting has just released its latest report on the financial state of California..."

July 18, 2016

"Learn from the authors of a report on budgeting transparency and accountability..."
read more in the news
July 27, 2016

"It's time the state revisit its investment strategy..."

July 27, 2016

"What on earth has CBO learned since 2010 that would lead to a tripling of the deficit estimate?..."

July 27, 2016

"They don't want whistleblowers... That message was sent loud and clear..."
view all stories here
Get this in your e-mail. Subscribe below.
Subscribe
Receive our newsletter, updates, and important research in your e-mail box.