US Published National Debt
$19,482,000,745,209
The Truth
$87,096,320,152,975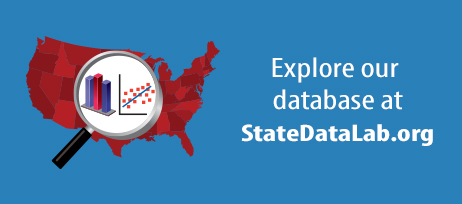 October 21, 2016

By Truth in Accounting "Star Patcher," includes "... Illinois ranks high on the list of states that are losing its residents the fastest.

October 19, 2016

Yesterday, Rahm Emanuel delivered his annual "budget address," presenting the annual budget to the Chicago City Council.

October 17, 2016

By David Houle, includes "… A decade ago, I was active with and served on the board of an organization called Truth in Accounting.
read more in the news
October 21, 2016

By Michael Bologna, includes "... The law firm, headed by veteran whistle-blower Stephen B. Diamond, determined that WrestlingGear failed to charge tax on shipping and handling charges for the jump rope, triggering a tax deficiency of about 80 cents.

October 21, 2016

By Jonathan Crawford, includes "The list of people leaving the nation's chief energy regulator to take jobs with the industry it oversees keeps growing, raising concerns about the agency's ties to companies.

October 20, 2016

Editorial, includes "... On the plus side, the governor has proposed more rigorous accounting controls and he wants to centralize bookkeeping.
view all stories here
Get this in your e-mail. Subscribe below.
Subscribe
Receive our newsletter, updates, and important research in your e-mail box.