US Published National Debt
$19,252,000,745,209
The Truth
$87,046,320,152,975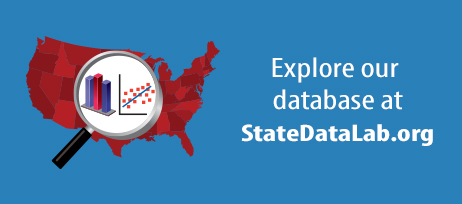 July 1, 2016

"The reality: State and local governments and the federal government are doing the same thing..."

July 1, 2016

"If anything, the people who write the annual financial report have spilled more ink on it... "

June 30, 2016

Do you know what makes up our federal debt? Watch our latest Q&A video with Sheila Weinberg to find out!
read more in the news
July 1, 2016

"Take Illinois, whose fiscal woes are no secret..."

July 1, 2016

"What the heck did VA spend all that money on? ..."

July 1, 2016

"The report examines financial assets on the Whole of Government Accounts (WGA) balance sheet, the associated risks and benefits to the UK's public finances and how the government is managing them..."
view all stories here
Get this in your e-mail. Subscribe below.
Subscribe
Receive our newsletter, updates, and important research in your e-mail box.