US Published National Debt
$19,390,000,745,209
The Truth
$87,046,320,152,975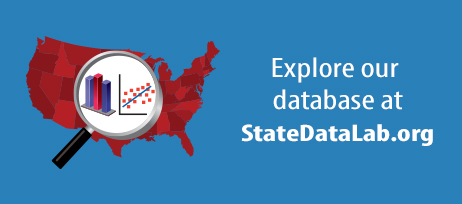 August 15, 2016

JEERS to Illinois' latest staggering pension debt figures. Even using state government's own number, it's mind boggling.

August 9, 2016

"But just how many Illinois residents actually turn out to the voting booths?"

August 8, 2016

"New Jersey is closing in on Puerto Rico's bad numbers..."
read more in the news
August 26, 2016

In Data We Trust," includes "...There isn't a public institution in the country that touches the lives of more Americans.

August 26, 2016

The U.S. government has shipped over 1.4 million guns to Iraq and Afghanistan since 9/11

August 26, 2016

The net message is grim: many pension schemes will go belly-up in the next four to five years.
view all stories here
Get this in your e-mail. Subscribe below.
Subscribe
Receive our newsletter, updates, and important research in your e-mail box.