US Published National Debt
$19,846,293,677,438
The Truth
$99,000,000,000,000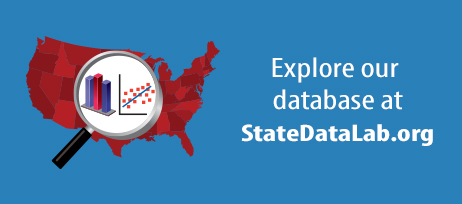 May 25, 2017

Yesterday Truth in Accounting released its Financial State of Colorado. Listen to Sheila Weinberg discuss the Centennial State's finances here.

May 22, 2017

Repeated decisions by state officials have left the state with a staggering debt burden of $63.6 billion, according to Truth in Accounting's (TIA) analysis of the most recent financial filings for 2016.

May 19, 2017

The bottom line is that New York would need more than $20,000 from each of its taxpayers to pay all of its bills, so it has received an F for its finances from Truth in Accounting.
read more in the news
May 26, 2017

Few parts of the U.S. are as exposed to the threats from climate change as Ocean County, New Jersey.

May 26, 2017

The federal agency's investigation into the county's pension business spurred a Macon-Bibb County examination of records that appeared to reveal a rigged bidding process in 2014.

May 25, 2017

The latest Greek debt bailout talks have stumbled again and they've stumbled over the same old, old, problem that all of the previous ones have tripped over.
view all stories here
Get this in your e-mail. Subscribe below.
Subscribe
Receive our newsletter, updates, and important research in your e-mail box.