US Published National Debt
$19,191,400,745,209
The Truth
$83,546,320,152,975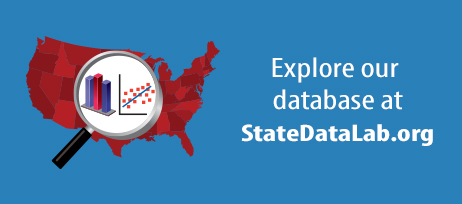 May 26, 2016

"Truth in Accounting's annual financial state of the state report found Illinois has amassed nearly $213 billion in unpaid bills, including more than $40 billion in hidden pension debt."

May 24, 2016

Radio interview yesterday of Sheila Weinberg re: Illinois and Chicago finances.

May 24, 2016

TV interview last night of Sheila Weinberg re: Illinois finances.
read more in the news
May 26, 2016

"When they claim that they "balanced the budget," what they really mean is that they approved a budget crafted by the executive staff of the various departments…"

May 26, 2016

"… The blockchain technology has the potential to shapeshift the nature of today's accounting. It may constitute a way to vastly automate accounting processes in compliance with the regulatory requirements."

May 26, 2016

"By now, Athens was supposed to have undertaken far-reaching reforms of its tax and pension system, the eurozone to have delivered meaningful debt relief, and the International Monetary Fund to have agreed to help finance the program…"
view all stories here
Get this in your e-mail. Subscribe below.
Subscribe
Receive our newsletter, updates, and important research in your e-mail box.