US Published National Debt
$19,846,293,677,438
The Truth
$99,000,000,000,000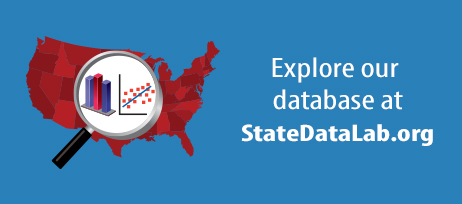 April 28, 2017

Angry voters aired their grievances at state politicians over the lack of a state budget Thursday night at a town hall event hosted by AARP and NPR Illinois. …

April 27, 2017

Pennsylvania tax burden for everyone has doubled since 2009. Nevertheless, there is no clearing in sight.

April 25, 2017

Our taxpayer burden has more than doubled since 2009, contributing to an overall low-down national ranking of 38th among states.
read more in the news
April 28, 2017

Dentists should be allowed to back out of their contracts to care for state employees if Illinois doesn't pay them for six months, says a plan advanced by lawmakers Wednesday.

April 28, 2017

We have an unfortunate habit of arming foreign nations, only to discover that these supposed allies may be creating more enemies for America than they are killing.

April 19, 2017

Sweden could set up a sovereign wealth fund as a way of solving its illiquid bond market problem, Finance Minister Magdalena Andersson said in a Reuters interview.
view all stories here
Get this in your e-mail. Subscribe below.
Subscribe
Receive our newsletter, updates, and important research in your e-mail box.