US Published National Debt
$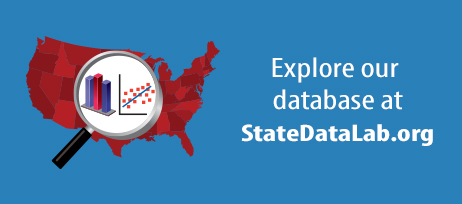 September 25, 2017

The former Democratic governor didn't do the wannabe Democratic governor any favors last week when he introduced that plan for a massive money-grab at the expense of the driving public.

September 22, 2017

One of the best organizations trying to hold public officials accountable, Truth in Accounting, released its current Financial State of the States report (FSOS) today.

September 22, 2017

Rhode Island ranks No. 34 in Truth in Accounting's 2016 Financial State of the States, released Thursday.
read more in the news
September 25, 2017

Minnesota's public pension plans recently made not-so-pleasant national headlines when Bloomberg News reported that under new government accounting standards Minnesota's public pension health took the biggest hit in the nation.

September 25, 2017

Eight months ago, we ushered in a new year and a new party in control of the White House, yet the ever-rising national debt seems to be eternal.

September 19, 2017

Norway's giant pension fund is now worth over $1 trillion. Yes, 1 followed by 12 zeros.
view all stories here
Get this in your e-mail. Subscribe below.
Subscribe
Receive our newsletter, updates, and important research in your e-mail box.