US Published National Debt
$
The Truth
$
Each Taxpayer's Share: $685,000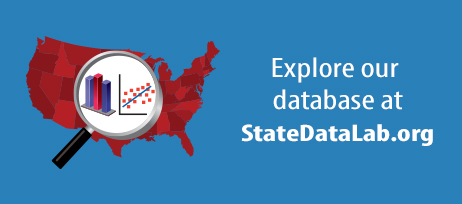 December 18, 2017

You won't find the word "bonus" in the financial statements of the state of Texas.

December 14, 2017

DuPage County Board member Tonia Khouri said a one-party control or not tax burden is tearing up the state.

December 13, 2017

The $6,897 spent by Round Lake Heights to send seven elected officials to the annual Illinois Municipal League conference in downtown Chicago this September is equal to nearly 5 percent of what the tiny suburb receives from property taxes.
read more in the news
December 18, 2017

State taxpayers will be on the hook for billions of dollars in increased finance charges over the next four years as a result of growing government debt, the state comptroller says.

December 18, 2017

Top U.S. Republicans said on Sunday they expected Congress to pass a tax code overhaul this week, with a Senate vote as early as Tuesday and President Donald Trump aiming to sign the bill by week's end.

December 15, 2017

A new stretch of road in the northwestern Chinese town of Da'an has turned into a tug-of-war between the contractor that built it and the local government, which has yet to issue the full payment.
view all stories here
Get this in your e-mail. Subscribe below.
Subscribe
Receive our newsletter, updates, and important research in your e-mail box.