US Published National Debt
$19,222,400,745,209
The Truth
$83,546,320,152,975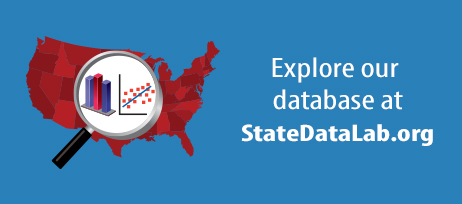 May 3, 2016

Accounting standards that give carte blanche to "cash and cash equivalents," assuming they are safe and hold unchanging value, are at odds with market discipline.

May 2, 2016

Illinois is a state famous for its strong union presence, but how does it stack up to the rest of the region?

April 29, 2016

The most important thing for many members is to portray government's long-term commitments in a creative way.
read more in the news
May 6, 2016

As it gears up for a possible strike, the Chicago Teachers Union has some new ideas about how to help Chicago Public Schools.

May 6, 2016

The estimated aggregate funding deficit in pension plans sponsored by S&P 1500 companies jumped to $504 billion as of April 30.

May 5, 2016

Federal government employees enjoy pure defined-benefit pensions that promise relatively generous benefits to a large current and former workforce.
view all stories here
Get this in your e-mail. Subscribe below.
Subscribe
Receive our newsletter, updates, and important research in your e-mail box.