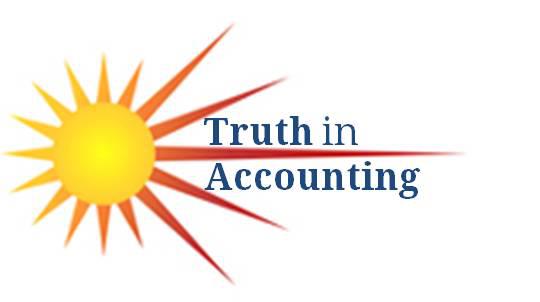 Guest lecture featuring Sheila Weinberg
Join Sheila as she presents a guest lecture for Professor Ronald Thompkins' government/non-profit accounting class at the University of Denver.
Thursday, October 19, 2017
4:00 p.m. - 5:50 p.m.
School of Accountancy | University of Denver
News? Who's Your Source?
Join us for a panel discussion featuring Rick Jasculca (Jasculca Terman Strategic Communications), Dan Proft (Chicago's Morning Answer), Andrew Mercier (Muck Rack), and Kristen McQueary (member of the Chicago Tribune editorial board).
Monday, October 23, 2017
3:30 p.m. - 5:00 p.m.
Driehaus College of Business | DePaul University | 1 E. Jackson Blvd., Room 8005
More information and RSVP here