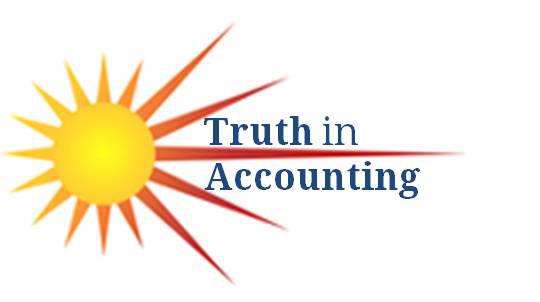 Ch-Ch Changes: Exploring decision-making factors across generational lines in CRE
When: Thursday, Jan. 10, 2019
Venue: Maggiano's Banquets, Chicago, Ill.
Join us for a dynamic January program welcoming you back from the holiday break!
David Bowie said it best, "ch ch ch Changes....". Have the decision making factors changed based on generational bias.
Across party/generation lines, a lively conversation moderated by Bill Bergman, Director of Research for Truth in Accounting will explore the decision making factors.
Is cash king?
Is it location-location-location?
Or are there other factors that drive: where you select real-estate, why you select real-estate, how much you invest, and in what you invest (people vs places), etc.
We will start with a brief 10 minute "state of the financial union" address and then move into the panel discussion.
Speakers:
Bill Bergman, Director of Research for Truth in Accounting
Patrick Sullivan, CFO of HomeChef
Kyle Sauers, CFO, Echo Global Logistics