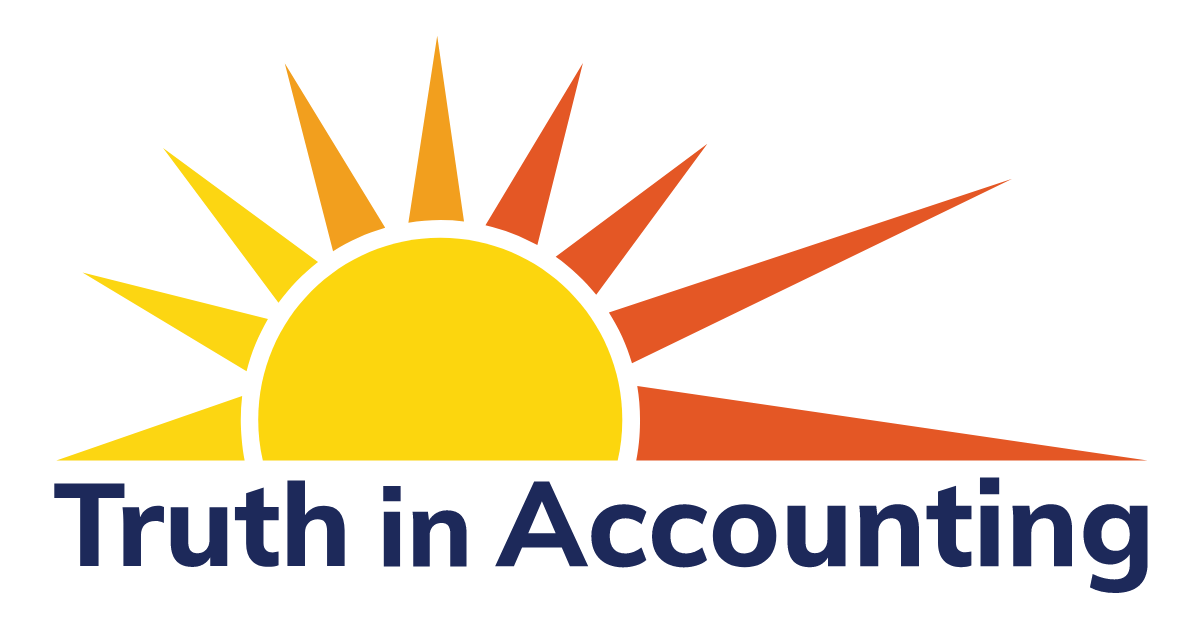 Oct. 11, 2023 Financial State of the States: Colorado versus Utah
Location: Independence Institute, 727 E. 16th Ave. Denver, CO 80203
Set against the backdrop of the Financial State of the States report, this educational program aims to dive into distinct but essential differences between the fiscal conditions of the Utah and Colorado governments. Utah, having received an A in last year's report while Colorado received a C, what is driving the difference? And did either of them improve in this year's report with the waning COVID relief money and stock market volatility? And what can struggling state and local governments do to get back on a healthy fiscal track?
There will be a limited number of spaces available for lunch with the panelists prior to the programming.
Panel
Sheila Weinberg - Founder, Truth in Accounting (in-person)
Jon Caldara-President of the Independence Institute
John Dougall, Utah State Auditor
Agenda
11:30 AM Doors Open
12:00 PM Lunch with Panelists (reserved for 15 people, one panelist per table. Ticket price/$20)
12:30 PM General Admission Doors Open
12:31 PM Program Starts/Introductions/Opening Remarks
1:00-1:30 PM Audience Q&A
____________________________________________________________________________________________________________________
November 9, 2023 in Washington, D.C.
GovFin 2023: Empowering Governments, Modernizing Reporting
Join the conversation about the Financial Data Transparency Act and how federal, state, and local governments can use data standards to improve efficiencies, reduce burden and streamline and modernize processes.
Speakers confirmed to date include:
Truth in Accounting
Securities and Exchange Commission
University of Denver
Federal Energy Regulatory Commission
Global LEI Foundation
The Cato Institute
University of Michigan Center for Local, State, and Urban Policy
Municipal Securities Rulemaking Board
Wayne County, Michigan
See the full agenda and register here.
_____________________________________________________________________________________________________________________