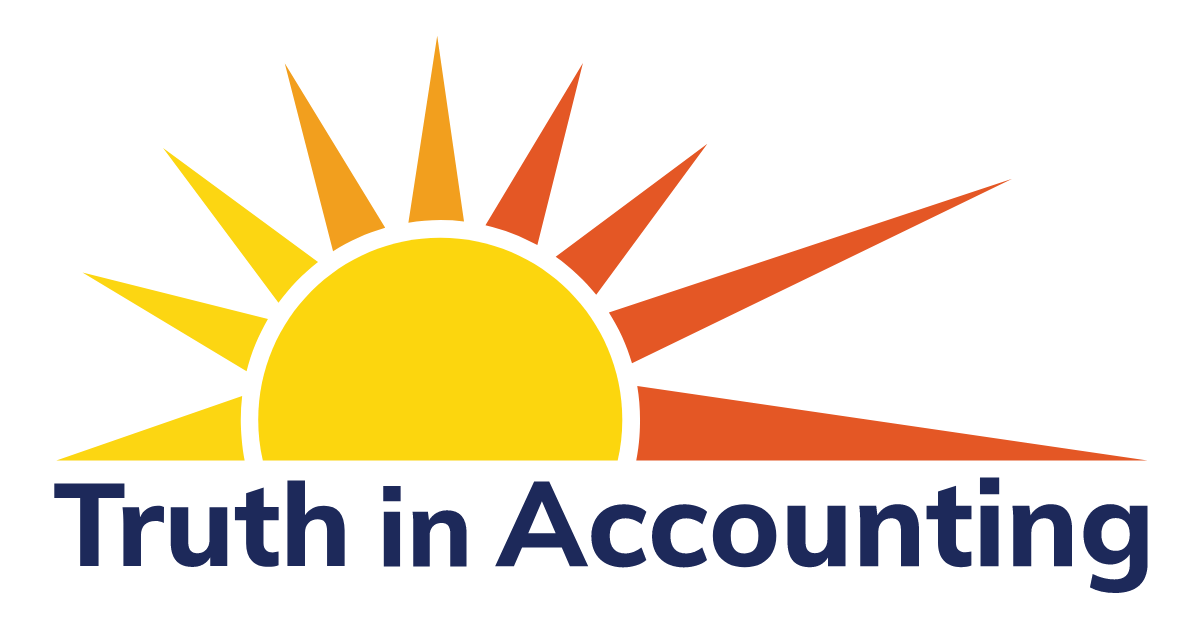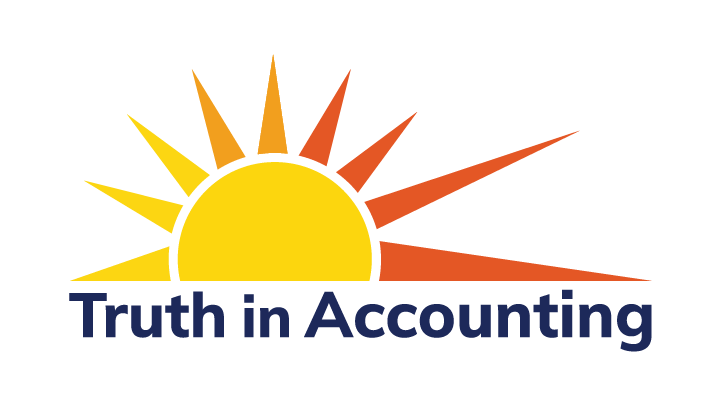 With your donation, we can continue to educate and empower citizens with understandable, reliable, and transparent government financial information.
Truth in Accounting is the only organization that cuts through politicization and accounting tricks, presenting transparent and nonpartisan figures of government finances. Support us today! You can also donate by mailing a check payable to Truth in Accounting to PO Box 580, Glencoe, IL 60022.
The IRS recognizes Truth in Accounting as a non-profit organization under Section 501(c)(3). All donations are tax-deductible to the fullest extent of the law.
If you would like to become a strategic partner with a significant gift, please get in touch with Judi Willard at jwillard@truthinaccounting.org. We have a menu of options that need funding.