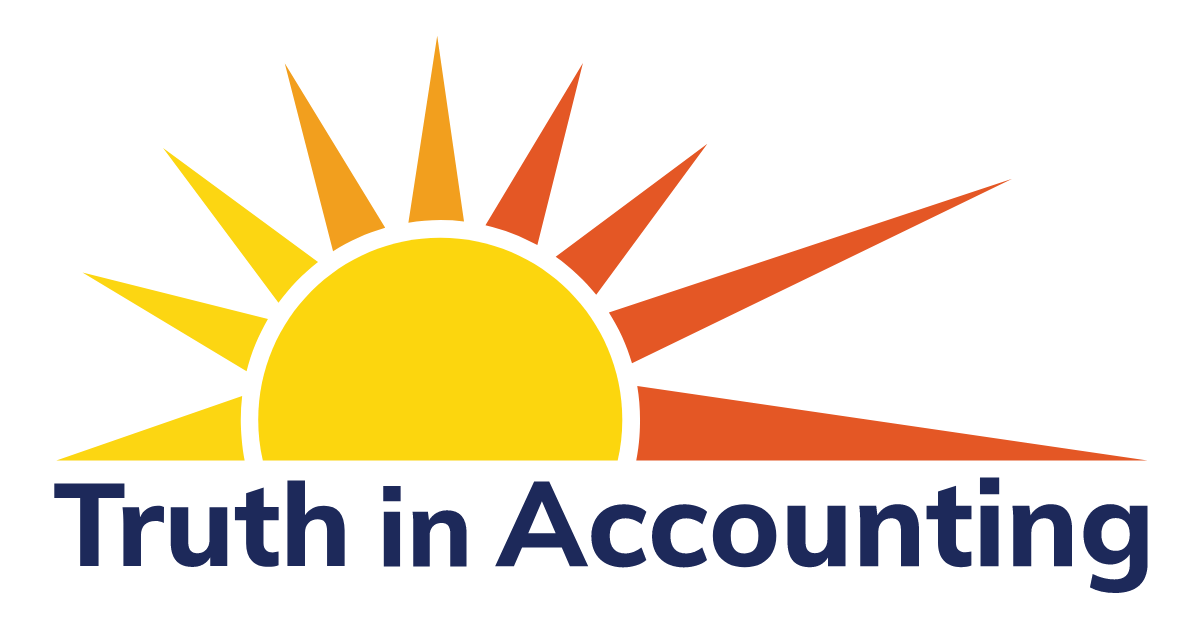 You can also donate by mailing a check payable to Truth in Accounting to PO Box 580, Glencoe, IL 60022.
For donor-advised funds, the TIA EIN number is 35-2185292
The IRS recognizes Truth in Accounting as a non-profit organization under Section 501(c)(3). All donations are tax-deductible to the fullest extent of the law.