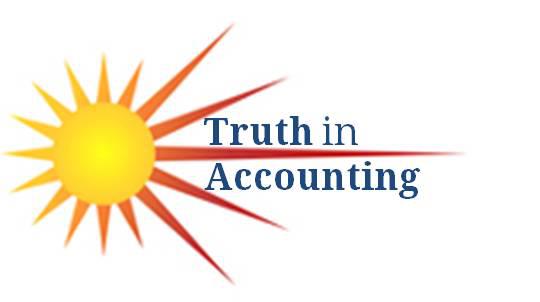 The Federal Project
Our Federal Project explores various aspects of government financial reporting, and will examine a different theme each month for the next year.
2016
Topic One: The State of the Union
Topic Two: Obama's Sixth Missed Budget Deadline
Topic Three: Off to a Bad Start
Topic Four: How much do you know about Tax Day?
Topic Five: Puerto Rico's financial crisis – we've heard this story before
Topic Six: Can you answer these questions about our country's independence?
Topic Seven: For taxpayers' sake, make DOD pass an audit
Topic Eight: Student loan debt
Topic Nine: Financial state of the states
Topic Ten: What crises will our next President face?
2015
Topic One: The Federal Government Doesn't Follow the Same Rules As We Do, November 2014
Topic Two: The Financial State of the Union, January 2015
Topic Three: Entitlements
Topic Four: Lessons from Greece for the United States
Topic Five: Federal Government Flunks Financial Audit
Topic Six: Federal Government Credit Card Statement
Topic Seven: The American Revolution
Topic Eight: Medicare
Topic Nine: Social Security
Topic Ten: Does the debt ceiling really matter?
Topic Eleven: Presidential candidates and their financial half-truths
Topic Twelve: Top 10 Most Outrageous Financial Happenings of 2015