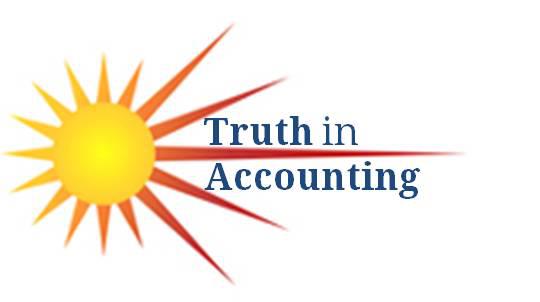 The Federal Project
Our Federal Project explores various aspects of government financial reporting. Below are themes we have covered divided by year.
2017
The federal debt limit: another government accounting falsehood
2016
Obama's sixth missed budget deadline
How much do you know about Tax Day?
Puerto Rico's financial crisis – we've heard this story before
Can you answer these questions about our country's independence?
What crises will our next President face?
2015
The Federal Government doesn't follow the same rules as we do
The Financial State of the Union, January 2015
Lessons from Greece for the United States
Federal government flunks financial audit
Federal government credit card statement
Does the debt ceiling really matter?
Presidential candidates and their financial half-truths