US Published National Debt
$
The Truth
$
Each Taxpayer's Share: $689,000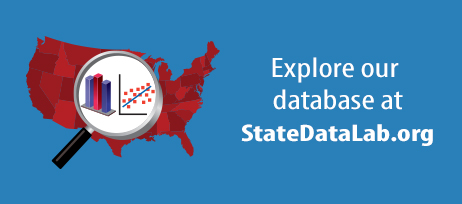 December 7, 2018

A recent report by Truth In Accounting ranks New Mexico low when it comes to financial transparency. Sheila Weinberg, Founder and CEO of Truth In Accounting shares why the state scored one of the lowest in the country.

December 6, 2018

Governor-elect Ned Lamont will face a daunting task when he and fellow Democratic lawmakers assume full control of the state's finances in January, according to a newly released report by Truth in Accounting.

December 6, 2018

The City of Irvine in 2018, for a second straight year, has been ranked No. 1 in fiscal strength. The Truth in Accounting ranking of America's 75 largest cities calculated the funds that would be left over after the bills are paid. Irvine was given a surplus score of $5,200 per taxpayer, earning the distinction as the most fiscally healthy large city in the United States. Truth in Accounting is a nonprofit that looks at public agencies' fiscal practices.
read more in the news
December 10, 2018

The study released Thursday by a consulting firm said the Iowa Public Employees' Retirement System's long-term unfunded liabilities will likely grow to $7 billion over the next five years, The Des Moines Register reported. The unfunded liabilities will then begin to gradually decline and fully disappear by 2046, according to the study's predictions.

December 10, 2018

That's the increase between the deficit for fiscal year 2015 and fiscal year 2018— that is, the difference between the fiscal year before Ryan became speaker of the House and the fiscal year in which he retired.

December 6, 2018

The International Public Sector Accounting Standards Board has reached a "major milestone", approving the standard on accounting for social benefits after 16 years of discussion.
view all stories here
Get this in your e-mail. Subscribe below.
Subscribe
Receive our newsletter, updates, and important research in your e-mail box.