US Published National Debt
$
The Truth
$
Each Taxpayer's Share: $686,000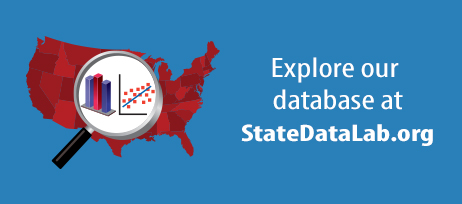 May 21, 2018

Bill pours a beer and tells us.

May 18, 2018

Illinois isn't going to tax its way out of its fiscal crisis.

May 18, 2018

The village has $21.8 million in assets and $50.9 million in unpaid bills, the report states.
read more in the news
May 21, 2018

Why we should elect lawmakers who will address Medi-Cal, pensions and retiree health care costs

May 21, 2018

Over a mere two decades, the Pentagon lost track of a mind-numbing $10 trillion — that's trillion, with a fat, taxpayer-funded "T" — and no one, not even the Department of Defense, knows where it went or on what it was spent.

May 15, 2018

Coins circulating as legal tender in national jurisdictions worldwide are treated as debt liabilities of the issuing states and reported as a component of public debt under national accounting statistics (ESA 2010).
view all stories here
Get this in your e-mail. Subscribe below.
Subscribe
Receive our newsletter, updates, and important research in your e-mail box.