US Published National Debt
$
The Truth
$
Each Taxpayer's Share: $689,000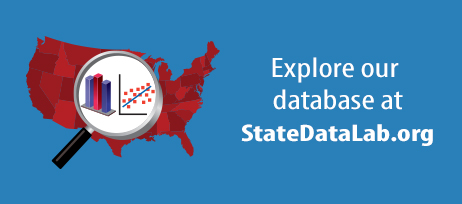 August 13, 2018

Chicago has – tell us if you've heard this one before – taken hits to its credit rating, resulting in higher borrowing costs, because of its unfunded pension liabilities and constant budget deficits.

August 13, 2018

Officials in Chicago want to test the waters of offering a universal basic income.

August 10, 2018

Bill Bergman, director of research for Truth in Accounting, warns that Chicago's revenues continue to fall short of the city's expenses and the annual analysis does not accurately portray the issues.
read more in the news
August 14, 2018

"Illinois Teachers' Retirement System, the state's biggest pension fund, is relying heavily on risky, expensive investments as it tries to claw its way out of a quicksand of unfunded pension liabilities."

August 14, 2018

"In May 2018, the Federal Reserve published its Federal Reserve Banks Combined Quarterly Financial Report for the first quarter of 2018. For the first time since 2013, the report showed the System Open Market Account (SOMA) portfolio having an unrealized loss position."

August 13, 2018

"So why was the International Monetary Fund — which was a party to the first two of Greece's three bailouts — so eager last week to pour cold water not on the fires but on the country's economic prospects?"
view all stories here
Get this in your e-mail. Subscribe below.
Subscribe
Receive our newsletter, updates, and important research in your e-mail box.