US Published National Debt
$
The Truth
$
Each Taxpayer's Share: $689,000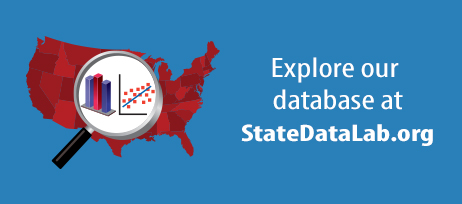 June 18, 2018

June 18, 2018

Taking a page out of secessionist movements, State Representative Reggie Phillips (R-Charleston) has introduced a bill to remove Chicago from Illinois and turn it into "the 51st state of the United States of America."

June 15, 2018

Ghida El-Banna spent summer 2017 as an intern at Truth in Accounting, a nonprofit in Chicago, IL, that produces work "encouraging public entities to produce financial reports that are comprehensive, clear, and transparent; and informing the public of the importance of truthful accounting".
read more in the news
June 18, 2018

In describing various economic train wrecks these last few weeks, I may have given the wrong impression about trains.

June 18, 2018

When we're old and sick and poor, we might be forced to keep warm by burning all the government reports that we ignored, warning us that Social Security and Medicare are running out of money; the latest such report was issued last week.

June 18, 2018

Over the past century, many governments have become increasingly dependent on borrowing to finance public spending.
view all stories here
Get this in your e-mail. Subscribe below.
Subscribe
Receive our newsletter, updates, and important research in your e-mail box.