US Published National Debt
$
The Truth
$
Each Taxpayer's Share: $684,000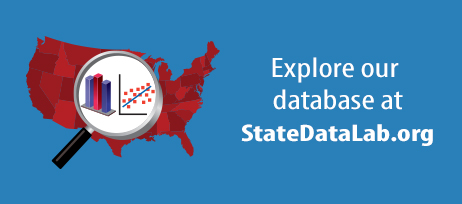 April 20, 2018

Poor accounting practices prevent true financial transparency in Illinois state government.

April 19, 2018

Bill Bergman at Truth in Accounting says Virginia is actually better off than most states because of how it balances the books.

April 18, 2018

The financial struggles of major cities are far from a secret.
read more in the news
April 20, 2018

The city's pension funds should have over $1 billion in the bank.

April 20, 2018

It's no secret that many states have badly underfunded their teacher pension plans for decades and now find themselves drowning in debt.

April 17, 2018

This article provides a theoretical view on European general government accounting, focusing on overarching accounting principles and models, as well as their consequences on the working and the very existence of public service activity.
view all stories here
Get this in your e-mail. Subscribe below.
Subscribe
Receive our newsletter, updates, and important research in your e-mail box.