US Published National Debt
$
The Truth
$
Each Taxpayer's Share: $707,000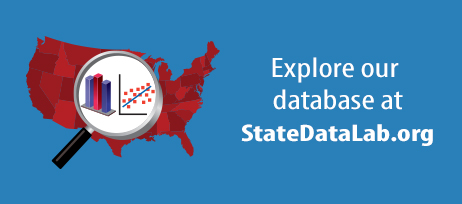 March 25, 2019

The TRS states that it uses net, not gross payments, subtracting taxes from gross payments to active and retired teachers 'to be more conservative.'

March 22, 2019

This measure is a multi-faceted attack on pension debt.

March 22, 2019

In our opinion, long-term capital asset and debt financing activities should be limited to governmental activities as a whole, as opposed to any specific fund.
read more in the news
March 26, 2019

But when asked if they would pay more taxes or fees to improve the transportation system, 74 percent of Illinois residents said no.

March 26, 2019

Enzi's budget presents a stark contrast to Trump's proposal, particularly in regards to the president's revenue projections under the 2017 tax cuts, which many regarded as overly optimistic.

March 14, 2019

"Mozambique is seeking the cancellation of government guarantees on debts run up by state-run security firm Proindicus which helped spark a debt crisis in the country … The loans, which were not disclosed to donors like the International Monetary Fund, spurred donors to cut off support when they were disclosed in 2016, triggering a currency collapse and a default on Mozambique's sovereign debt."
view all stories here
Get this in your e-mail. Subscribe below.
Subscribe
Receive our newsletter, updates, and important research in your e-mail box.