US Published National Debt
$
The Truth
$
Each Taxpayer's Share: $686,000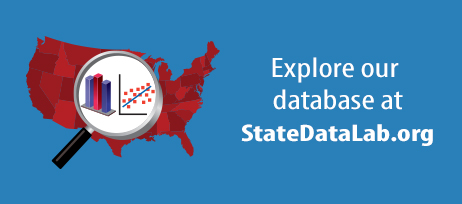 May 18, 2018

Illinois isn't going to tax its way out of its fiscal crisis.

May 18, 2018

The village has $21.8 million in assets and $50.9 million in unpaid bills, the report states.

May 17, 2018

Governmental accounting has a long history of development. Although the designation of specialized standards-setting bodies has been relatively recent, with the Governmental Accounting Standards Board (GASB) being created in 1986 and the Federal Accounting Standards Advisory Board (FASAB) in 1999.
read more in the news
May 18, 2018

Defined benefit pension plans offer politicians a convenient way to satisfy public employee demands while providing the means to defer budgeted cash payments and hide the accumulation of public debt from taxpayers.

May 18, 2018

Some union retirees could see their pension benefits cut by 90 percent, Pension Benefit Guaranty Corporation Director Tom Reeder warned today.

May 15, 2018

Coins circulating as legal tender in national jurisdictions worldwide are treated as debt liabilities of the issuing states and reported as a component of public debt under national accounting statistics (ESA 2010).
view all stories here
Get this in your e-mail. Subscribe below.
Subscribe
Receive our newsletter, updates, and important research in your e-mail box.