US Published National Debt
$
The Truth
$
Each Taxpayer's Share: $689,000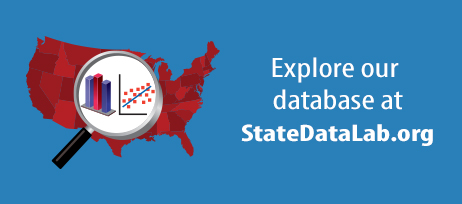 August 20, 2018

The city of Chicago recently released what's known as its annual financials and held a related conference for the municipal bond community. It was the city's attempt to put its financials in a positive light, but taxpayers and voters should understand that the pitch is deeply misleading.

August 20, 2018

How often are consumers warned not to build a mountain of debt so they won' use one credit card to pay what's due on another? It's not doing anything really to solve the money problems. It only makes it worse.

August 16, 2018

Are legislators and the governor making wise choices for the financial future of Arkansans? A new report says that the answer to this question is "no."
read more in the news
August 21, 2018

The economy is on a tear, with the national growth rate high and unemployment low. Eighty percent of U.S. companies have reported earnings that exceed Wall Street forecasts.

August 21, 2018

Despite many US corporations having significantly stepped up their pension fund contributions in order to close funding gaps, and take advantage of tax benefits, they still may face an increase in future funding obligations.

August 21, 2018

The big four accounting firms have countered controversy over their booming government contract work by calling for 'radical transparency' over government contracts, including publishing the details about the work being done and listing subcontractors.
view all stories here
Get this in your e-mail. Subscribe below.
Subscribe
Receive our newsletter, updates, and important research in your e-mail box.