US Published National Debt
$
The Truth
$
Each Taxpayer's Share: $689,000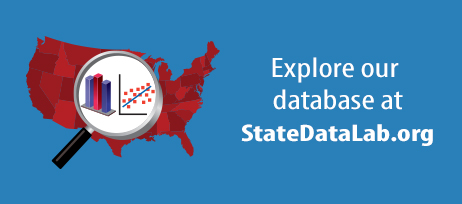 September 19, 2018

Stop me if you've heard this one before: a government plan designed to help Americans is actually making their lives worse.

September 18, 2018

Imagine you're nearing the end of your life now and it's time to let your children and grandkids know what you're leaving them.

September 17, 2018

The U.S. military says human remains found decades ago on a Pacific island have been identified as those of a U.S. Marine from northwestern Indiana who died in a World War II battle against Japanese forces.
read more in the news
September 19, 2018

While U.S. states' financial health has strengthened in 2018 compared with last year, fewer than half have enough financial reserves to weather the first year of a moderate recession, according to an S&P Global Ratings report on Monday.

September 19, 2018

Foreign private-sector investors and "foreign official" investors – central banks, governments, etc. – whittled down their holdings of US Treasury Securities by $21 billion at the end of July, compared to a year ago, to $6.25 trillion, according to the Treasury Department's TIC data released Tuesday afternoon.

September 13, 2018

Sydney academics have developed a new method of "social return accounting" that expands on previous ways of estimating the real outcomes of government spending proposals.
view all stories here
Get this in your e-mail. Subscribe below.
Subscribe
Receive our newsletter, updates, and important research in your e-mail box.