US Published National Debt
$
The Truth
$
Each Taxpayer's Share: $707,000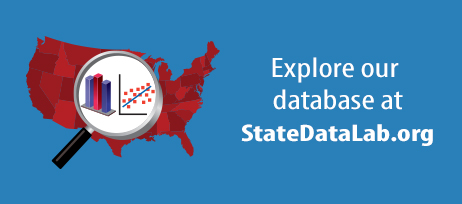 February 20, 2019

The nonprofit group, which promotes financial transparency in government, gave Washington, D.C. a grade of "B" for its fiscal policies. The amount of revenue the city has available to pay its bills is $900 million, which provides a surplus of $3,300 per taxpayer after all bills are paid, according to the analysis.

February 19, 2019

"… In order to appear to balance budgets, TIA notes, elected officials 'have not included the true costs of the government in their budget calculations and have pushed costs onto future taxpayers.' … No cities received an 'A' grade. Twelve cities received a 'B;' 24, including the Twin Cities, received a 'C;' 31 a 'D;' and eight failed."

February 18, 2019

A new report on the financial condition of the 75 most populous cities ranks Detroit no. 49 in the nation for fiscal health.
read more in the news
February 20, 2019

The $6 billion Lincoln Yards development is set to advance Tuesday with the endorsement of the Community Development Commission — despite continued calls for delays from opponents … who contend the corruption scandal swirling around City Hall means the next mayor and City Council should decide the fate of the project along the North Branch of the Chicago River.

February 20, 2019

Trump's national emergency declaration is worse than the 59 others declared by presidents since 1976 because it was employed to usurp the express power of the purse—the most important congressional check on executive abuses.

February 20, 2019

The compromise was eventually reached because the Italian government has curbed the three main electoral promises – citizenship income, abolishment of the pension reform and (for 2020 and 2021) safeguards on the value added tax (VAT).
view all stories here
Get this in your e-mail. Subscribe below.
Subscribe
Receive our newsletter, updates, and important research in your e-mail box.