US Published National Debt
$
The Truth
$
Each Taxpayer's Share: $687,000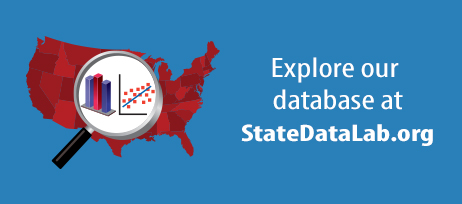 January 19, 2018

Amazon selected Boston as one of 20 finalists for its new second headquarters.

January 17, 2018

Gov. Andrew Cuomo called for an array of new revenues to close the state's $4 billion budget hole on Tuesday while sketching his spending plan for the coming fiscal year.

January 16, 2018

About 9% of a senior's income goes to paying property tax. For some that percentage could reach 15% or more. The U.S. Census Bureau, American Community Survey, reports that one in three New Jerseyans between the ages of 65 to 75 are in the workforce because many of them cannot afford to stop working.
read more in the news
January 19, 2018

The revenue bond issue, which topped this week's $3.45 billion supply calendar in the U.S. municipal market, was aimed at refinancing some of Chicago's outstanding general obligation debt through a newly created Sales Tax Securitization Corporation.

January 19, 2018

China's holdings of Treasurys fell in November, but analysts cautioned against reading too much into the data amid fears Beijing could be losing its appetite for U.S. paper.

January 17, 2018

Baotou in China's Inner Mongolia Autonomous Region revised its estimated fiscal revenue in 2017 lower by nearly 50 percent in an annual work report, a copy of which was published on the Baotou government's website on Jan. 13
view all stories here
Get this in your e-mail. Subscribe below.
Subscribe
Receive our newsletter, updates, and important research in your e-mail box.