US Published National Debt
$
The Truth
$
Each Taxpayer's Share: $684,000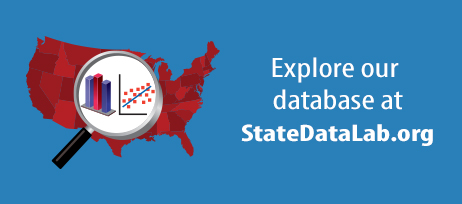 April 19, 2018

Bill Bergman at Truth in Accounting says Virginia is actually better off than most states because of how it balances the books.

April 18, 2018

The financial struggles of major cities are far from a secret.

April 18, 2018

Have you filed your taxes yet?
read more in the news
April 19, 2018

Even as Harvey, Illinois, won a court order to release funds the state withheld to cover overdue pension debts, a second city has joined the ranks of municipalities that could face such a maneuver to honor public safety pension obligations.

April 19, 2018

Members of the federal oversight community told House lawmakers Wednesday that would-be whistleblowers need to feel comfortable about reporting wrongdoing at their agencies without fear of retaliation.

April 17, 2018

This article provides a theoretical view on European general government accounting, focusing on overarching accounting principles and models, as well as their consequences on the working and the very existence of public service activity.
view all stories here
Get this in your e-mail. Subscribe below.
Subscribe
Receive our newsletter, updates, and important research in your e-mail box.