US Published National Debt
$
The Truth
$
Each Taxpayer's Share: $707,000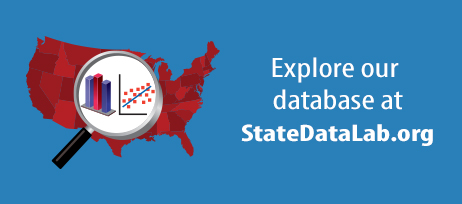 April 22, 2019

Speaking of the national debt and bubbles, the federal government released the annual Financial Report of the United States Government a couple of weeks ago. To deafening silence.

April 18, 2019

While our current political climate at times seemed without precedent in American history, there is at least one area in which President Donald Trump has carried on the tradition of his predecessor, President Barack Obama: They both presided over an explosion of the national debt.

April 17, 2019

New Jersey has become a case study for financial disaster (forgive the cynical language, but you try to define the NJ balance sheet and budget in one word).
read more in the news
April 22, 2019

Part of the probe looked at whether Insurance is complying with a state law to examine…public safety pension funds every three years.

April 22, 2019

When was the last time college students ever got together to protest a USD $22 trillion and rising national debt. Do they understand the threat even?

April 18, 2019

Isn't this Liberal government doing exactly what they accused the previous PC government of doing?
view all stories here
Get this in your e-mail. Subscribe below.
Subscribe
Receive our newsletter, updates, and important research in your e-mail box.