US Published National Debt
$
The Truth
$
Each Taxpayer's Share: $689,000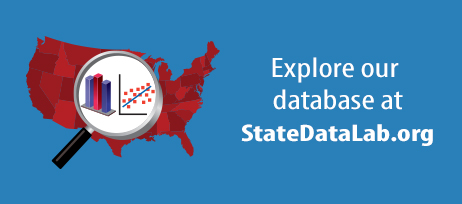 September 20, 2018

Intro includes "… She's deep into the dark, dark arts of government accounting."

September 19, 2018

Stop me if you've heard this one before: a government plan designed to help Americans is actually making their lives worse.

September 18, 2018

Imagine you're nearing the end of your life now and it's time to let your children and grandkids know what you're leaving them.
read more in the news
September 24, 2018

There may be only one policy issue that all Americans can agree on: the country needs an infrastructure revamp. Bridges and roads are "crumbling," the water is dirty, and airports are terrible. Every politician promises to fix it, but they never do.

September 24, 2018

The Congressional Budget Office projected in April that the federal budget deficit would hit $804 billion this year, and would top $1 trillion by 2020, two years earlier than previously projected.

September 24, 2018

On July 17, Ontario's Government for the People created an Independent Financial Commission of Inquiry into Ontario's past spending and accounting practices.
view all stories here
Get this in your e-mail. Subscribe below.
Subscribe
Receive our newsletter, updates, and important research in your e-mail box.