US Published National Debt
$
The Truth
$
Each Taxpayer's Share: $689,000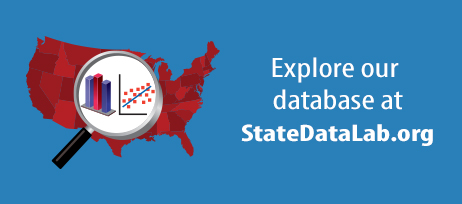 November 15, 2018

An increase in Evanston's "mansion tax" will tighten the city's squeeze on property owners making their way out the door.

November 14, 2018

When the Great War began in 1914, one political party controlled all state legislatures in the U.S., save Montana. Nearly 104 years to the day of the war's end, one political party controls all state legislatures, save Minnesota.

November 12, 2018

Ten years ago this fall a dangerously teetering banking sector led Americans to worry that financial crisis would engulf private savings and possibly the entire national economy. In October of 2008 the federal government committed $700 billion to shore up Wall Street, and the Dow still suffered an unprecedented 187-point single-week decline.
read more in the news
November 15, 2018

ATLANTA, Nov. 15, 2018 (GLOBE NEWSWIRE) -- Public pension plans in the United States and the United Kingdom tracked by eVestment, the global leader in institutional investment data and analytics, announced 233 new allocation commitments to private equity in the third quarter.

November 15, 2018

The United States is on track to have spent nearly $6 trillion on war since the Sept. 11, 2001, terrorist attacks, according to a report released Wednesday.

November 12, 2018

If you're ever in the UK or Australia, you'll notice that local newspapers run what seem to be daily articles portraying popular dissatisfaction with the quality of audits being performed.
view all stories here
Get this in your e-mail. Subscribe below.
Subscribe
Receive our newsletter, updates, and important research in your e-mail box.