US Published National Debt
$
The Truth
$
Each Taxpayer's Share: $689,000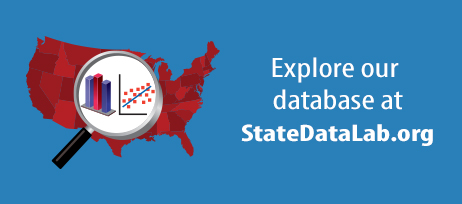 July 20, 2018

A government finance watchdog is warning that a bill on Gov. Bruce Rauner's desk could allow local governments to use accounting practices shunned by many private businesses.

July 20, 2018

So now after the Janus decision, various groups are trying to claw their money back.

July 19, 2018

Most taxpayers are aware of the federal government's national debt, but new study aims to shed light on state and local tax burdens many of us take for granted.
read more in the news
July 20, 2018

Experts say billions in a multi-year plan won't go far enough to address infrastructure repairs and upkeep.

July 20, 2018

Most pressing on Capitol Hill, however, is not the collective $4 trillion U.S. consumers are expected to owe to creditors in non-mortgage debt by the end of 2018 – representing more than 26 percent of their annual incomes, per a May report from the LendingTree online loan exchange.

July 20, 2018

The government's sale of a £3.5 billion tranche of the student loan book last year cost the taxpayer more than £600 million in lost income, according to the National Audit Office.
view all stories here
Get this in your e-mail. Subscribe below.
Subscribe
Receive our newsletter, updates, and important research in your e-mail box.