US Published National Debt
$
The Truth
$
Each Taxpayer's Share: $689,000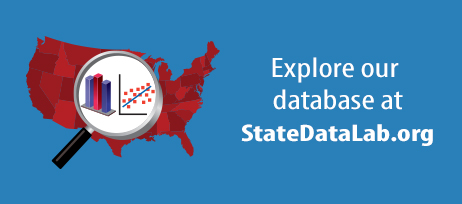 June 22, 2018

Bakersfield ranked 15th out of the 75 most-populous cities when it came to overall fiscal health, earning a C grade from watchdog group Truth in Accounting, despite an approximate $107.1 million in unpaid debt.

June 21, 2018

This is in response to recent claims made by state Rep. Jonathan Steinberg, D-Westport, about Connecticut's financial crisis.

June 20, 2018

The state's treasurer says whether Illinois' budget for the coming fiscal year is balanced depends on how the money is spent by the governor.
read more in the news
June 22, 2018

The filing deadlines for candidates to enter state legislative races have already passed in 31 states.

June 22, 2018

"We have lied to our kids," the "crisis is worth paying attention to" for "the sake of our children and grandchildren," and we're continuing down the road to "ruin."

June 22, 2018

New report shows UK banks still sickly, 10 years on from run on Northern Rock.
view all stories here
Get this in your e-mail. Subscribe below.
Subscribe
Receive our newsletter, updates, and important research in your e-mail box.