US Published National Debt
$
The Truth
$
Each Taxpayer's Share: $689,000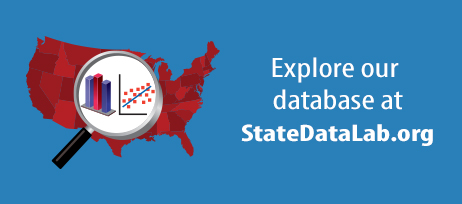 November 16, 2018

Illinois received a score of 72 on making key financial information accessible and understandable to the public, according to a new report from Truth in Accounting (TIA), a Chicago-based policy institute.

November 15, 2018

An increase in Evanston's "mansion tax" will tighten the city's squeeze on property owners making their way out the door.

November 14, 2018

When the Great War began in 1914, one political party controlled all state legislatures in the U.S., save Montana. Nearly 104 years to the day of the war's end, one political party controls all state legislatures, save Minnesota.
read more in the news
November 16, 2018

Although Kentucky faces a $37.9 billion shortfall in its pension systems for teachers and other public workers, putting them among the nation's worst, the news is cheerier for the part-time lawmakers who control the state budget, including pension funding: Their separately managed, publicly subsidized pension system is 98 percent funded, according to actuarial data released this week.

November 16, 2018

David L. Norquist, the Defense Department's comptroller, talks about why the DOD audit is important. This audit is the largest in the department's history.

November 16, 2018

The Province faces significant financial challenges in the years ahead, not least of which is addressing the significant deficit and high levels of debt it inherited from the previous government.
view all stories here
Get this in your e-mail. Subscribe below.
Subscribe
Receive our newsletter, updates, and important research in your e-mail box.