US Published National Debt
$
The Truth
$
Each Taxpayer's Share: $689,000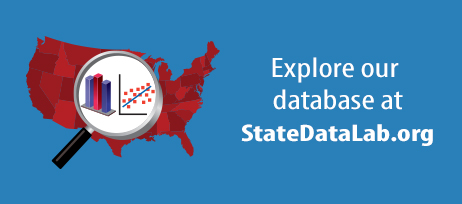 October 19, 2018

A recent report by Truth in Accounting (TIA), a nonprofit organization that monitors municipal finances, serves as a sober reminder that state governments need to take action now to address the rising cost of healthcare promises made to retirees — or risk credit downgrades.

October 19, 2018

In his latest and last new budget message, Chicago Mayor Rahm Emanuel wants to assure us all is well. Not to worry. Things are in hand.

October 18, 2018

Truth in Accounting and DePaul University Keeley Center for Financial Services host a discussion featuring James E. Spiotto on how to overcome the constitutional hurdles to the state of Illinois' pension crisis.
read more in the news
October 19, 2018

A Wall Street rating agency raised warning flags Thursday about Mayor Rahm Emanuel's stalled, $10 billion pension borrowing and about the long-term viability of his feel-good election-year budget.

October 19, 2018

How do you feel about leaving the next generation with massive debt?

October 19, 2018

While in the short term, PPPs may appear cheaper than traditional public investment, over time they can turn out to be more expensive and undermine fiscal sustainability, particularly when governments ignore or are unaware of their deferred costs and associated fiscal risks.
view all stories here
Get this in your e-mail. Subscribe below.
Subscribe
Receive our newsletter, updates, and important research in your e-mail box.