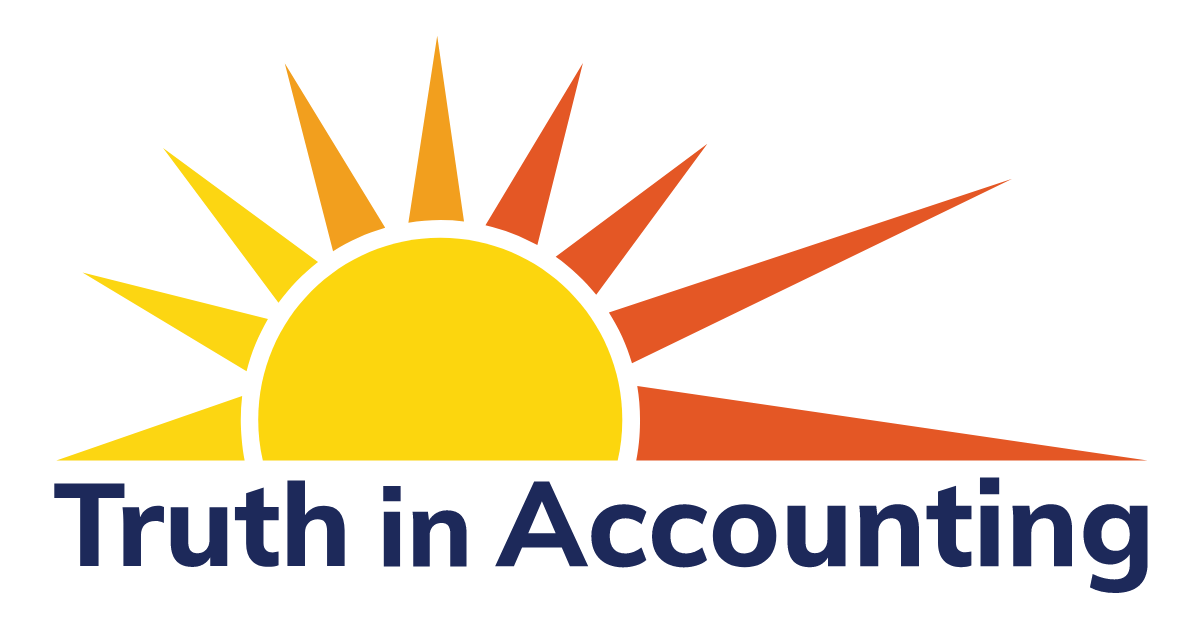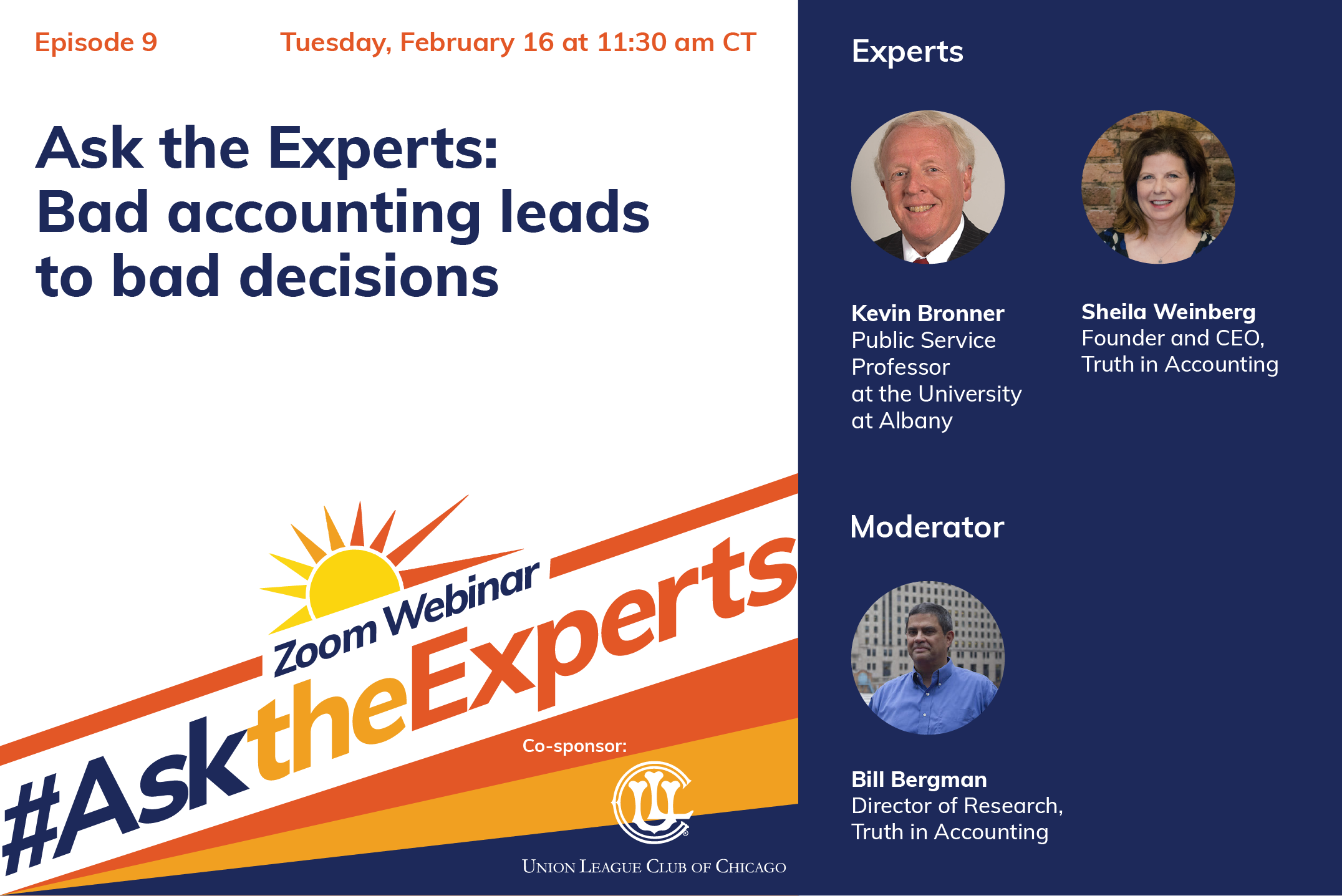 Join us on February 16 at 11:30 a.m. CT for a webinar with Kevin Bronner from the University at Albany. We will be discussing bad accounting practices in state and local governments across the United States and how to change them. This one-hour event will feature a discussion among our experts then time for questions from the audience.
When: Tuesday, February 16 at 11:30 a.m. CT
Please note: This webinar was originally scheduled for February 2. Due to unforeseen circumstances, it has been rescheduled to February 16.