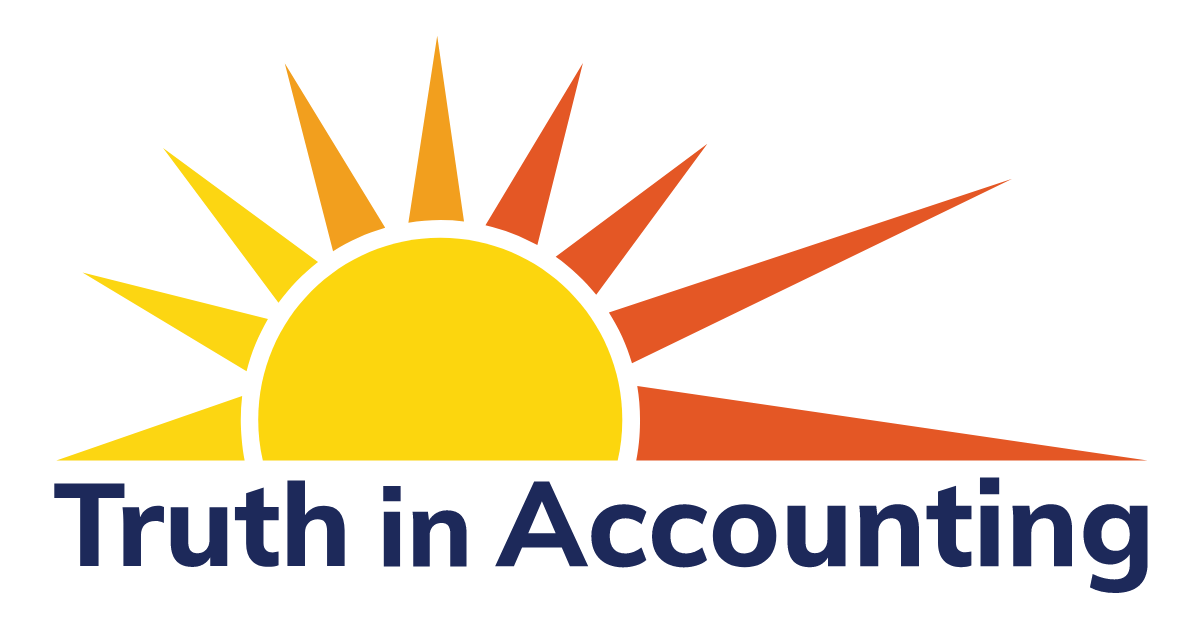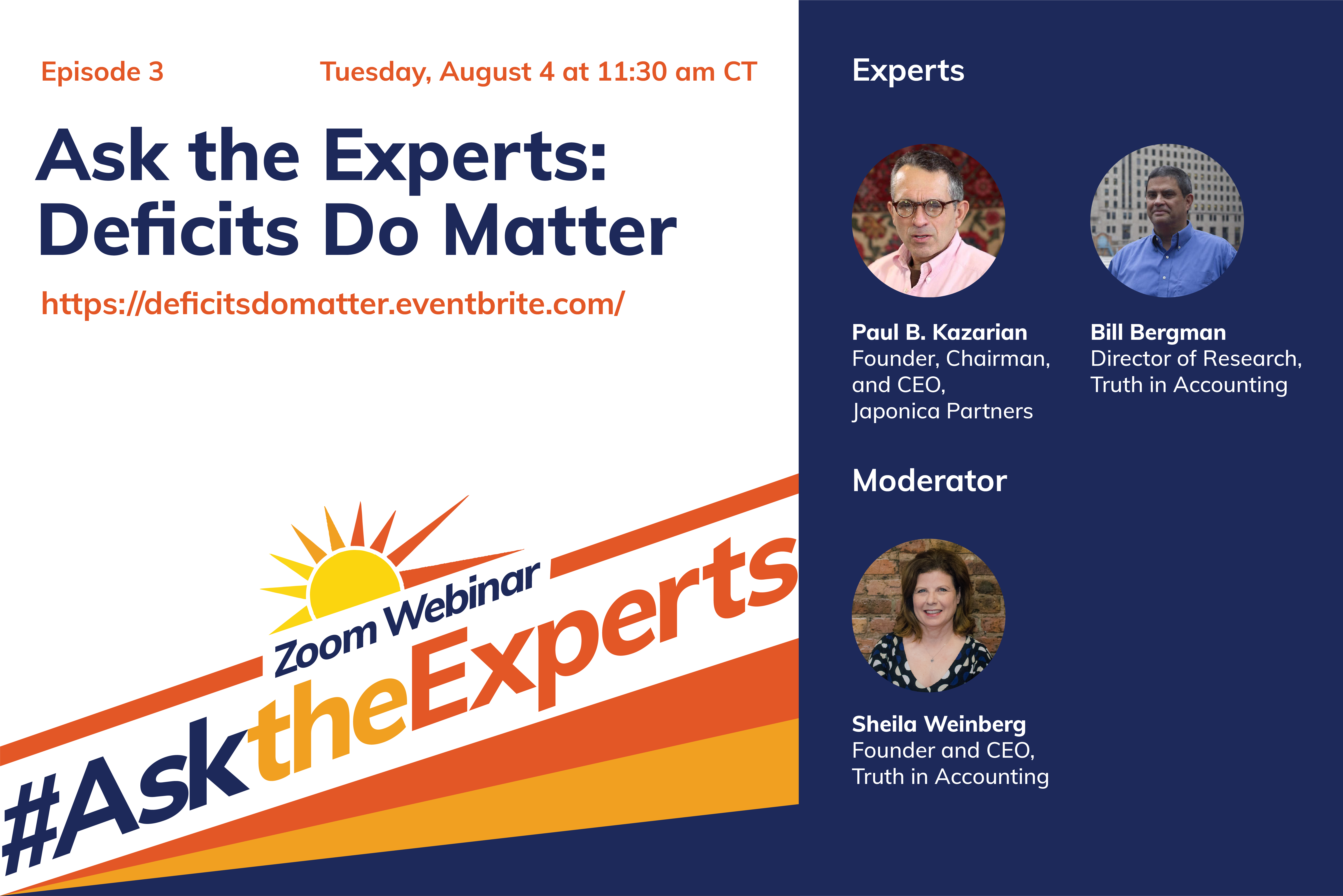 Truth in Accounting hosted a virtual event about deficits. With special guest Paul B. Kazarian, founder, chairman, and CEO of Japonica Partners, we discussed overconfidence in the U.S. government's financial performance
This one-hour event featured a discussion among our experts and then time for questions from the audience.
When: Tuesday, August 4 at 11:30 a.m. CT
Watch the event here.