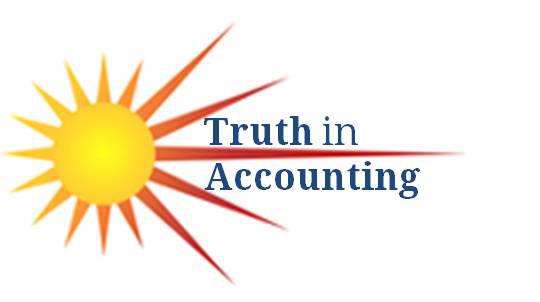 We'll be hosting a booth at the Association of College and Reserch Libraries (ACRL) annual conference to showcase our State Data Lab (SDL). State Data Lab, a project of Truth in Accounting, allows students and professors to explore state and local data and make meaningful comparisons. That database features more than 450 data series of demographic, economic, state financial, and Truth in Accounting proprietary data. State Data Lab has the most up-to-date government financial data and historical data as well.
When: April 10-13, 2019
Where: Huntington Convention Center, Cleveland, OH
To learn more about this conference, click here.