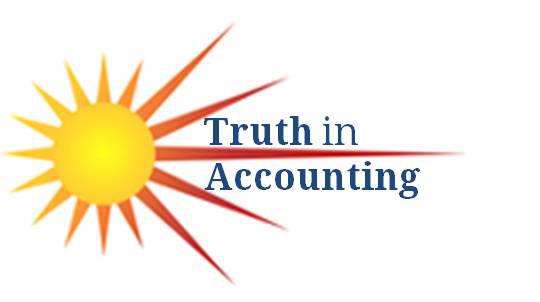 Following up on the presentation offered at its March meeting by Ralph Martire, Exec. Director of the Center for Tax and Budget Accountability (who served as a budgetary policy adviser to Governor J.B. Pritzker during his administration's transition into office), the Public Affairs' Subcommittee on State & Local Government welcomes to its April meeting Mr. Ted Dabrowski, President of Wirepoints, who will offer his views of how best to address the fiscal and budgetary challenges facing Illinois.
When: Monday, April 8, 2019 from 5:00-6:00 p.m.
Where: Union League Club, 65 W Jackson Blvd, Chicago, IL 60604
This event is closed to the public.