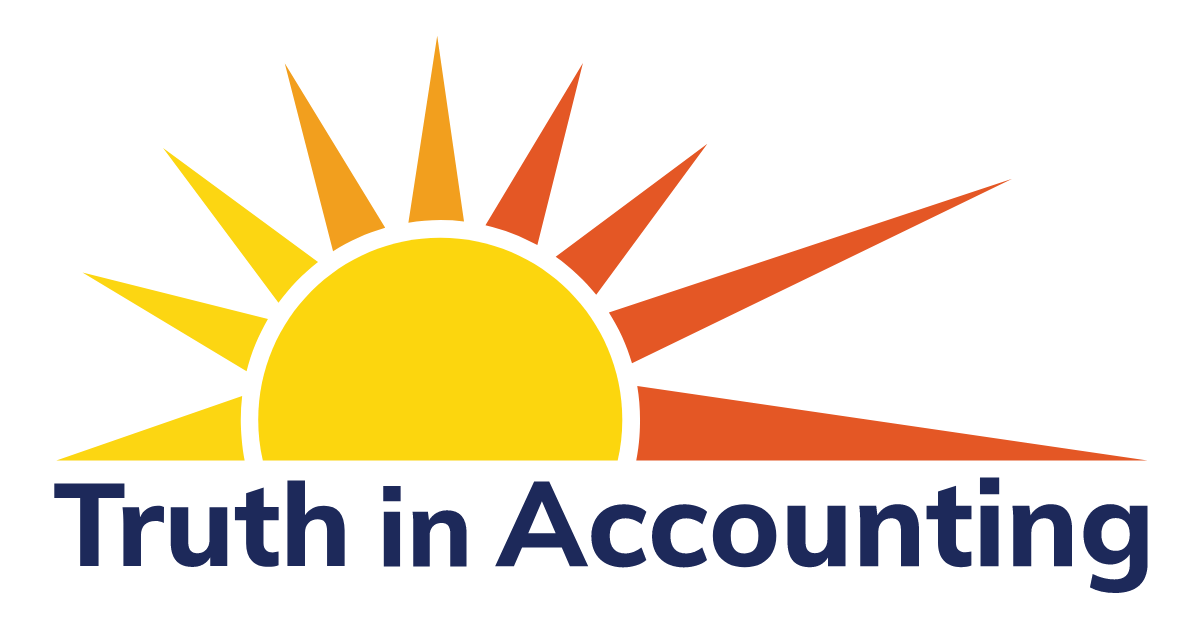 Student loan debt in the second quarter of 2018 hit a record high of $1.53 trillion, according to the Federal Reserve Bank of St. Louis. About 70 percent of college graduates pay for their higher education by taking out student loans from either the federal government or private-sector loan brokers. Indebted graduates take on average 20 years to pay off their student loan debt, plus interest. A recent survey from LendEDU found that 62 percent of 1000 millennials surveyed (persons between the ages of 23 and 38) owe over $46,000.
1. Graduates have a six-month grace period before student loan repayment bills come in the mail.
The federal government assists recent graduates by giving them a six-month grace period, during which most federal loans are not accruing interest. This gives graduates the chance to get a job and start repaying their debt, which could help them avoid hits to their credit score.
2. Debt from student loans totals more than $1.53 trillion in the United States.
In the past decade, student loan debt nationwide has increased by $833 billion. The percentage of Americans with outstanding student loans has increased by 80 percent since 2008. Today, 44 million Americans are burdened by student loan debt, including 3.4 million parents of graduates, who hold $81.5 billion of the total. Rising tuition has contributed significantly to the staggering increase in student debt. The National Center for Education Statistics found that the average cost of tuition jumped by more than $4,000 between 2008 and 2016.
3. The average student debt in the United States is $37,172.
College graduates between the ages of 20 to 30 pay a monthly average of $351. If you have federal student loans, you may be eligible for deferment, partial cancellation, or income-driven repayment by joining programs such as the Peace Corps or Teach for America upon graduating. Students with private student loans would need to check with their provider to see if they provide any student loan relief.
4. The federal government considers student loans to be $1 trillion in assets.
Student loans are considered by the Federal Reserve the government's fastest growing asset. The government shows student loans as assets on the balance sheet because they expect students to repay their debts in full. However, this is not always the case, and student loan delinquencies have been steadily increasing.
5. Student loan delinquency among states ranges from 7.4 percent to 16.8 percent.
If a borrower fails to make payments on his or her student loans, the loan is considered delinquent. Late payments are harmful to a borrower's credit score and may lead to higher interest rates.
The three states with the highest percentage of student loan delinquencies are Mississippi, 16.8 percent; West Virginia, 16.4 percent; and Kentucky, 15.4 percent, according to Truth in Accounting's State Data Lab. Use the chart below to find how your state fares!
comments powered by Disqus