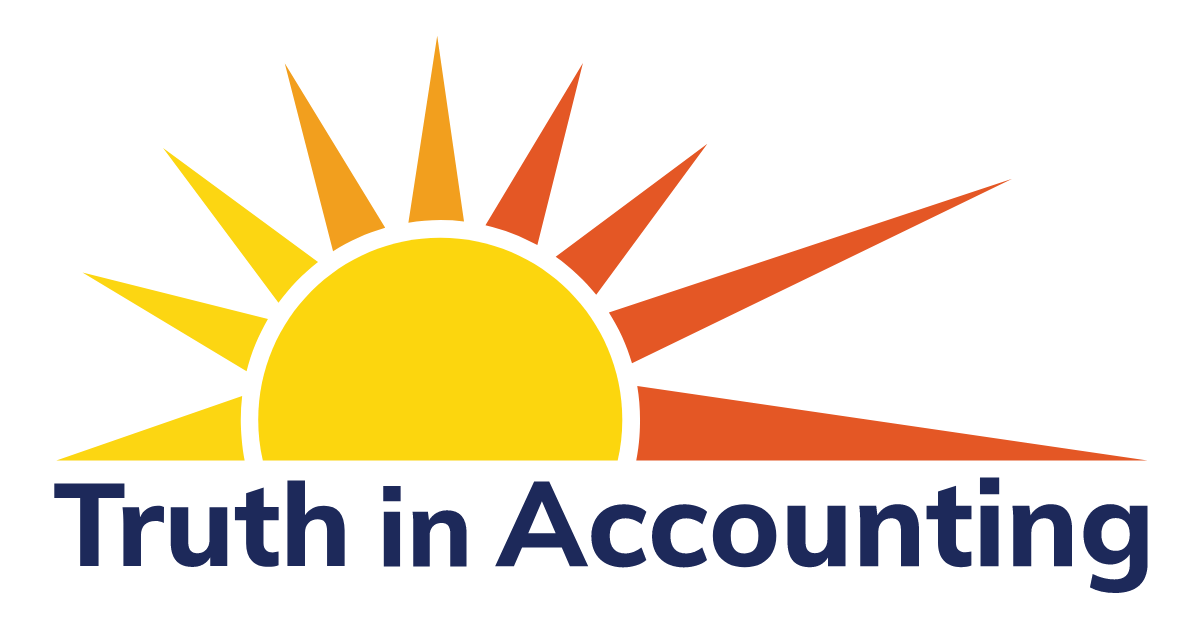 The U.S. government has failed to earn a passing grade (an unmodified audit opinion) on its financial statements for 20 years. Material weaknesses in Defense Department (DOD) accounting are the main reason.
The DOD has embarked on a new, "first-ever" department-wide audit initiative, with a stated goal of aggressively identifying the sources for these weaknesses.
For anyone interested in tracking the developments in recent years and understanding where things stood before this new initiative got underway, a reasonable place to start looking is at the Defense Department's website. That site includes a page for the Under Secretary of Defense (Comptroller) that collects and links to the Agency Financial Reports for the Army, Navy, and Air Force, and other DOD entities.
The page links to financial reports for DOD component entities every year dating back to 1998, which include financial statements as well as the auditor opinions on those statements.
Trouble is, trying to get to those annual reports for 2015, 2016, and 2017, the links don't work for three of the nine reports for the Army, Navy and Air Force.
One would think that, amid heightened scrutiny and effort to improve DOD accounting, someone would have noticed and fixed this.
comments powered by Disqus