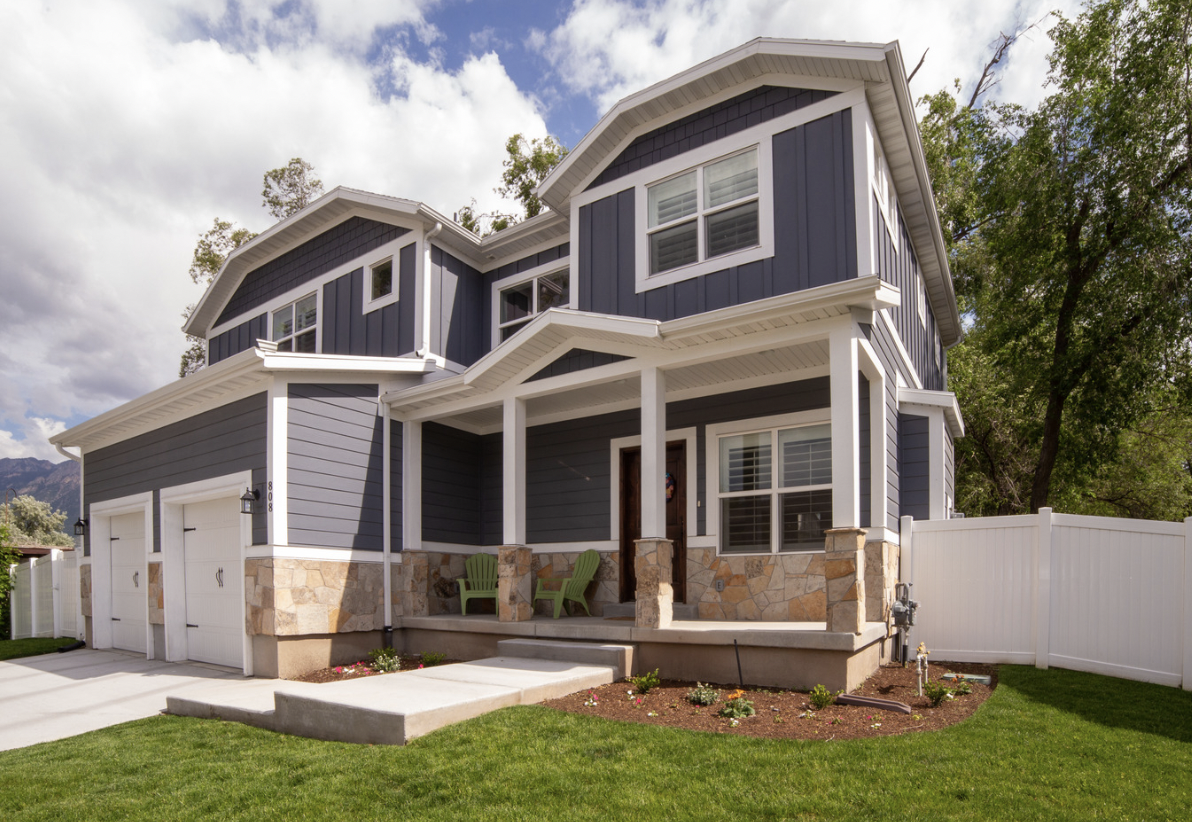 For the first time in 30 years, an analyst warns local governments in Illinois can raise their property taxes to cover losses due to inflation. Local governments can seek a maximum 5% increase.
In 1991 Illinois instituted a property tax cap that limits governments' ability to raise property taxes by more than 5% or whatever the inflation rate was at that time.
With inflation in Illinois and across the country at its highest mark in decades, local governments can increase taxes to compensate for it.
"Until this year, inflation had always been the lower figure and averaged 2.2% since 1993, reaching more than 4% only once in 2008," Truth In Accounting said on their website. "But a 7% growth in the inflation rate from December 2020 to December 2021 means local governments can boost their property tax haul to the maximum allowable level this year."
Truth in Accounting founder Sheila Weinberg explained that in previous years the property tax increase would be capped by inflation.
"With inflation as high as it is, local governments will now have the option to increase property taxes to that level," Weinberg told The Center Square. "This will increase property taxes even more than the already high amount they see now."
The state's Property Tax Extension Limitation Law, or PTELL, applies only to local governments that do not have home-rule powers. Home-rule authority allows those taxing bodies to increase property taxes to whatever level they choose.
Weinberg said all local governments need to do is vote on the matter.
"The law allows local officials to raise property taxes to 5%. They can do this just by a vote from the village board," Weinberg said.
Illinois currently has among the highest property taxes in the nation, and from 1999 to 2020, Illinois property owners on average saw a 3.8% increase in property taxes. Illinois Department of Revenue data shows a 122.59% increase in property tax extensions during that time period.
comments powered by Disqus