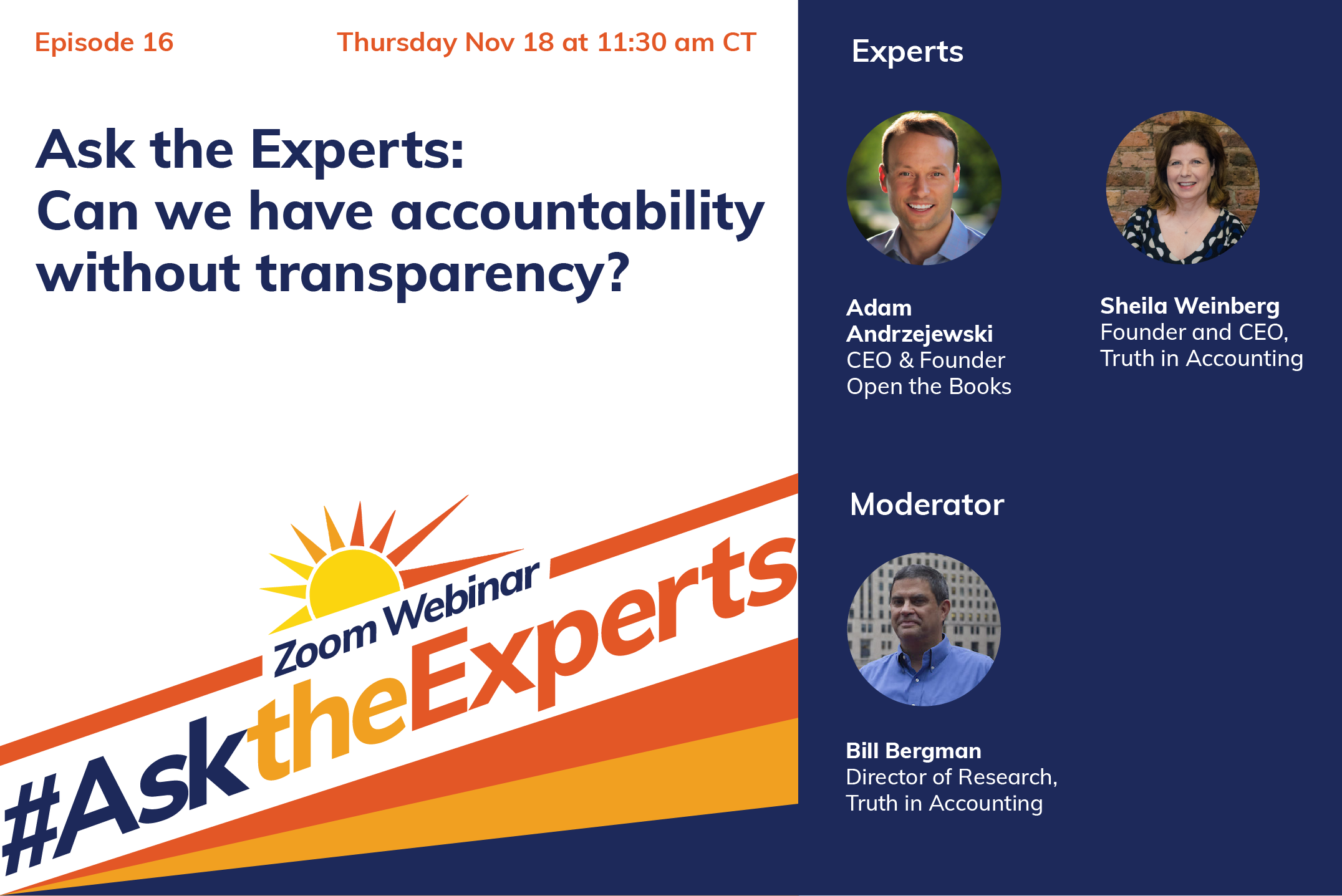 "Ask the Expert Episode 16 with Open the Books CEO Adam Andrzejewski
Can we have accountability without transparency?
"We filed three freedom of information requests on the federal reserve. You can't follow the green if you don't audit the federal reserve. Every dollar bill is printed with the words federal reserve."
comments powered by Disqus