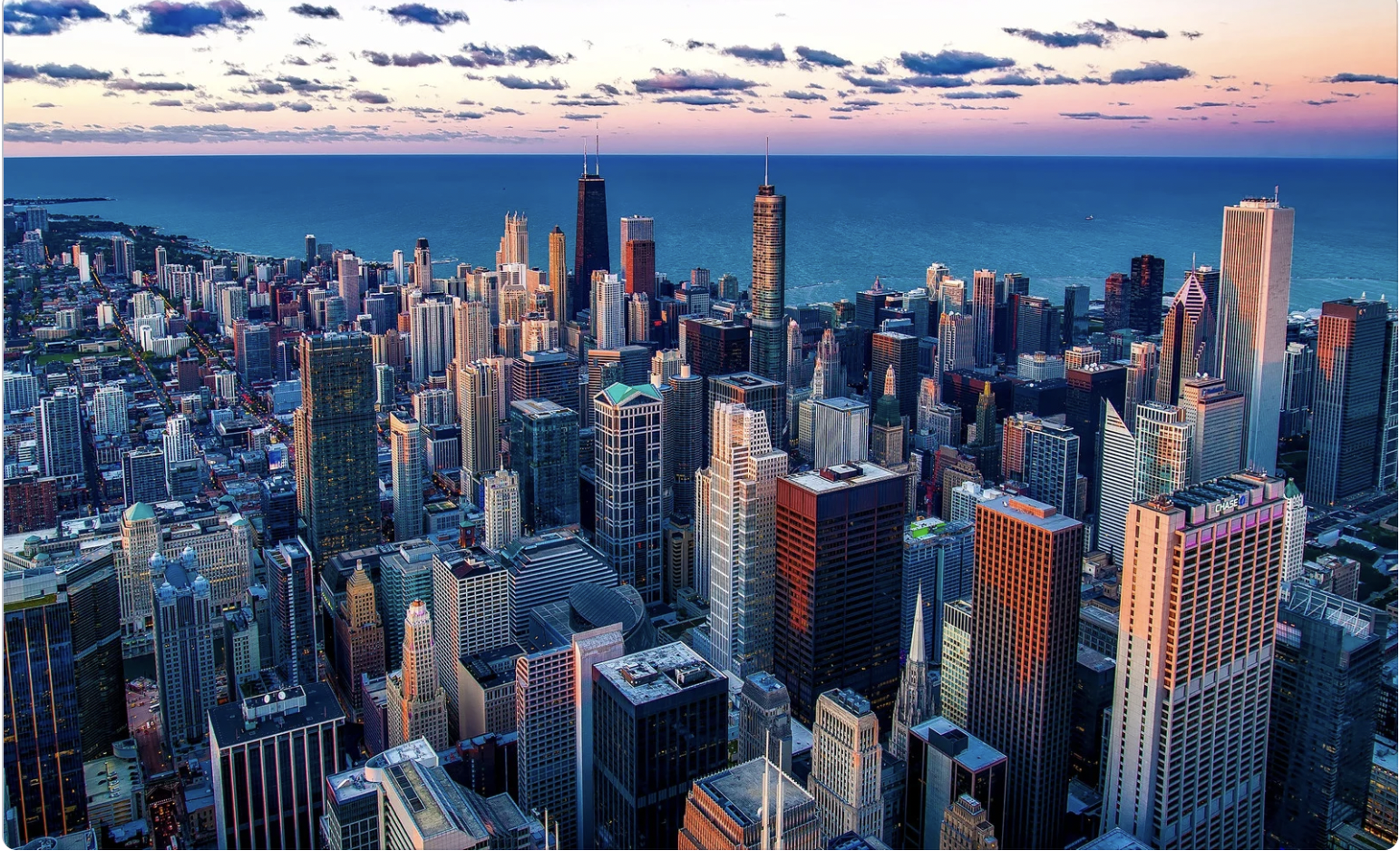 I'm sure you've heard the Mayor Lightfoot news by now.
What does this mean for Chicago? What does this mean for the country?
Chicago ranked second worst in the nation in our most recent report on the fiscal health of our 75 largest cities.
As the third largest city in our country, Chicago has affected culture and politics.
How could it not????
"Chicago-style politics" refers to the city's "hard-hitting, sometimes corrupt politics." In the 1920s, Chicago was run by William Hale Thompson and the Republican machine. In the late nineteenth and early twentieth century, the term referred to the Democratic Party-dominated machine, or "boss," politics of Chicago.
It eventually became a catch-all phrase for a "tough, take-no-prisoners approach to politics."
So what now? Chicago is calling for new leadership. How does Chicago move forward productively?
It's time to sit down and have an honest conversation. It's time to assess the resources available to accomplish Chicago's goals.
The ACTUAL amount of resources!
An excellent first step is asking the remaining two mayoral candidates if they know the difference between government and private sector accounting. Do they know that the Chicago budget isn't created using generally accepted accounting principles?
Candidates willing to open the financial books to scrutiny and better standards are ready to have conversations based on facts. That candidate wants an informed electorate.
Candidates and elected officials should use TIA's numbers to point to fiscal reality and ask, "Can we afford this? Should we afford this? Does this cost get us closer to our goals? Does this cost serve the best interest of constituents?"
Chicago could become a trendsetter by adopting FACT-based accounting and ushering in a new era of open and transparent government.
Who knows, maybe in a few years, Chicago-style politics will mean "the pioneer of transparency and accountability in government."
A girl can dream!
comments powered by Disqus