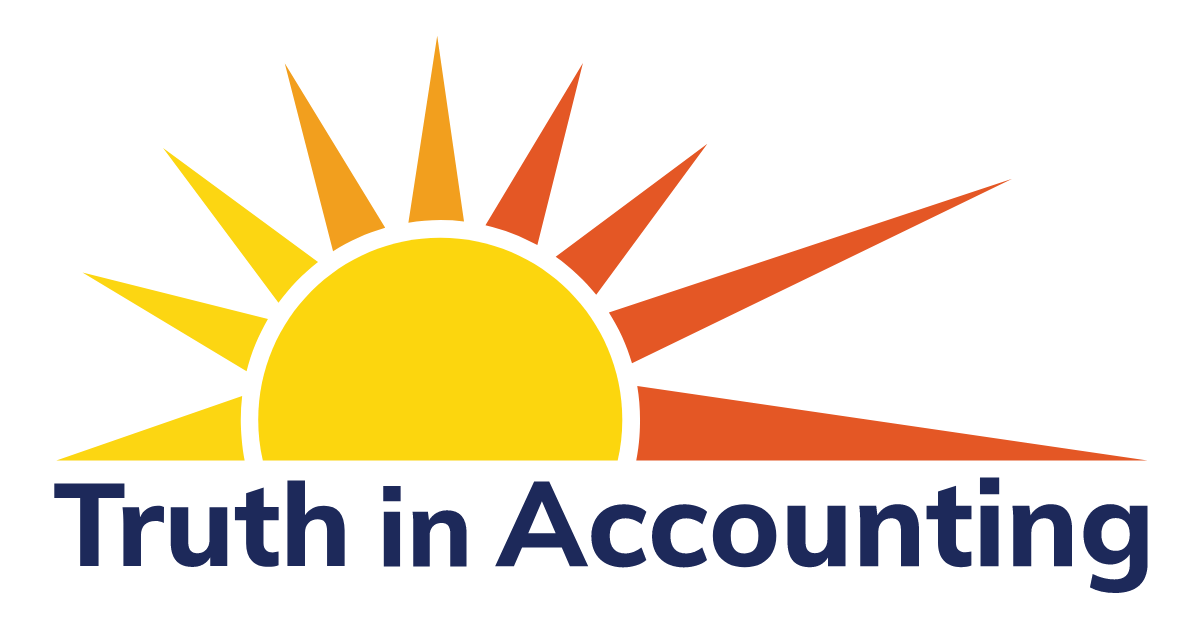 Today (July 12, 2017), the City of Chicago's Comprehensive Annual Financial Report (CAFR) for 2016 appeared on the city website.
Four first impressions include:
1) The report was legally required to be published within six months of the end of the 2016 fiscal year (December 31, 2016). And today's report had an introductory letter from Mayor Rahm Emanuel to "Dear Chicagoans" dated June 30, 2017, as well as a letter of transmittal addressed to the "Honorable Mayor Rahm Emanuel, Members of the City Council, and Citizens of the City of Chicago" that was also dated June 30, 2017.
2) We have been trying to obtain the report since June 30, and its appearance on the website today is the first time we've been able to get it. The report is in the form of a "PDF" file, which has a "created" date of June 30, 2017, as well as a "modified" date of July 11, 2017.
3) The latest report once again includes a prominent "Certificate of Excellence in Financial Reporting" from the Government Finance Officers Association (GFOA). The GFOA distributes these "excellence" awards very liberally to state and local governments throughout the nation. The award for Chicago was for last year's CAFR, which, like this year's CAFR, was distributed well after the June 30 due date, yet included a June 30 date on its letter of transmittal.
4) After a string of bottom-line (change in net position) losses of roughly $1 billion a year from 2011 to 2014 (losses that arose despite regular claims to 'balanced budgets'), Chicago posted an especially grueling loss of about $5 billion in 2015. Last year, things 'improved.' Chicago 'only' had a $3.6 billion decline in its reported net position, which has now tumbled to a negative $27.4 billion, after it was reported (a longer story) about flat in 2008-2009. In other words, Chicago's reported financial position has tumbled way down since 2009 – despite significant national recoveries from the worst economic and financial crisis since the Great Depression.
We'll be looking more closely.
comments powered by Disqus