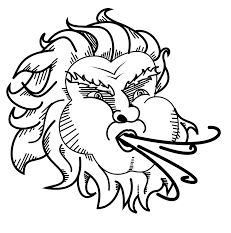 Old Man Winter continues to breathe on the upper Midwest. The bad breath seems like it just won't stop. Times like these can spark thoughts of hopeful flight, southward, never to return.
Spring will happen again, however, certainly and gloriously, sometime soon.
But speaking of bad breath, some states are getting a double dose of oppressive cold and inexorable deterioration in their government's financial condition.
States like Illinois.
Here's a look at Illinois and Michigan state government financial conditions since 2009, using charting facilities you can use at Truth in Accounting's State Data Lab. The chart shows Truth in Accounting's "Taxpayer Burden," a bottom-line measure of fiscal health. That's Illinois down in the blue, falling.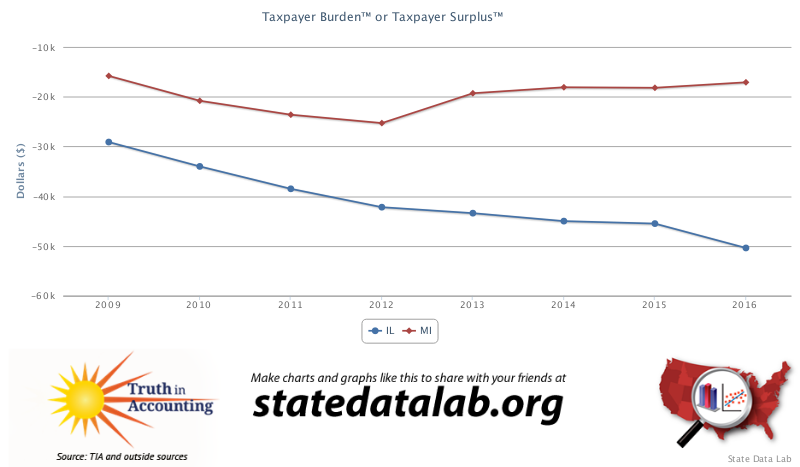 Michigan, while not in great shape, has been able to keep deterioration in check. Illinois, on the other hand, now ranks among the worst states in the nation.
Coincidentally, or not, Michigan has seen a significant turnaround in previously dismal migration patterns.
The chart below shows the "Percent of Outbound Shipments" reported by United Van Lines for Illinois and Michigan over the last decade or so. Illinois is on the Blue Line.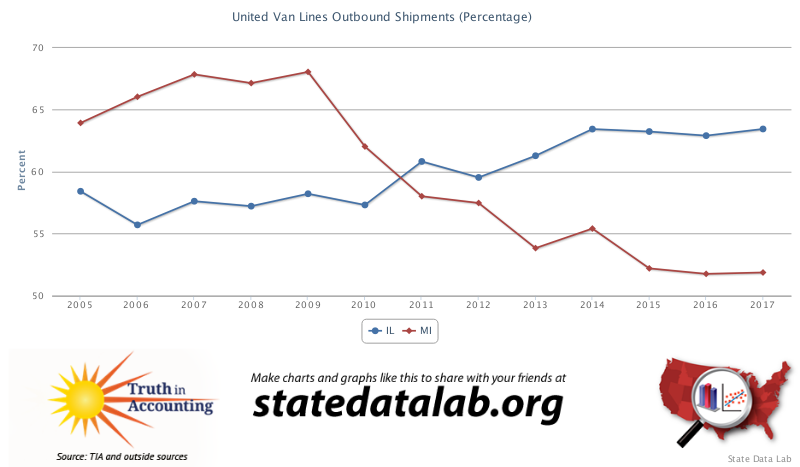 Illinois ranked first in the nation in outbound migration, by this measure, in 2017, while Michigan has seen significant improvement.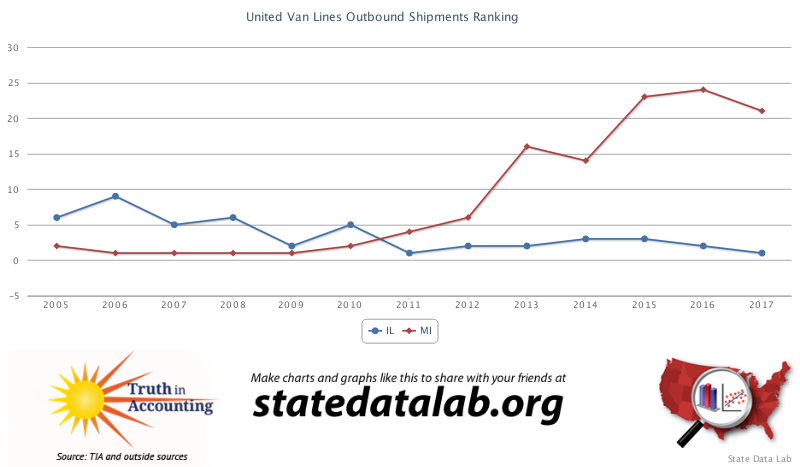 These patterns are also apparent in more 'complete' population statistics produced by the federal government.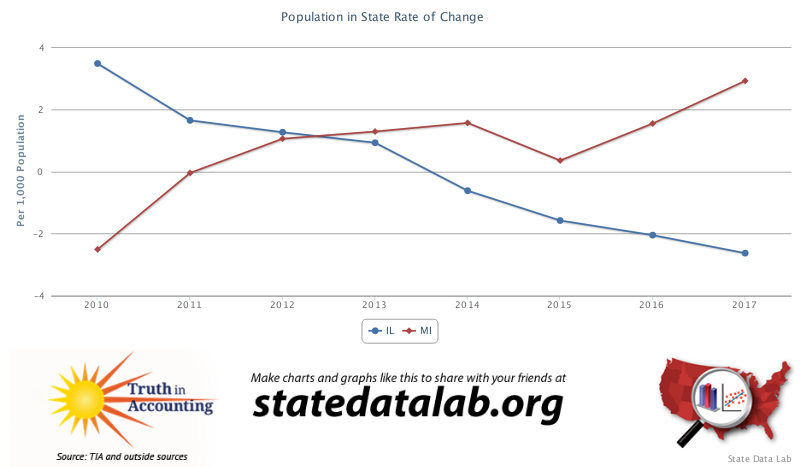 It isn't just the weather.
comments powered by Disqus