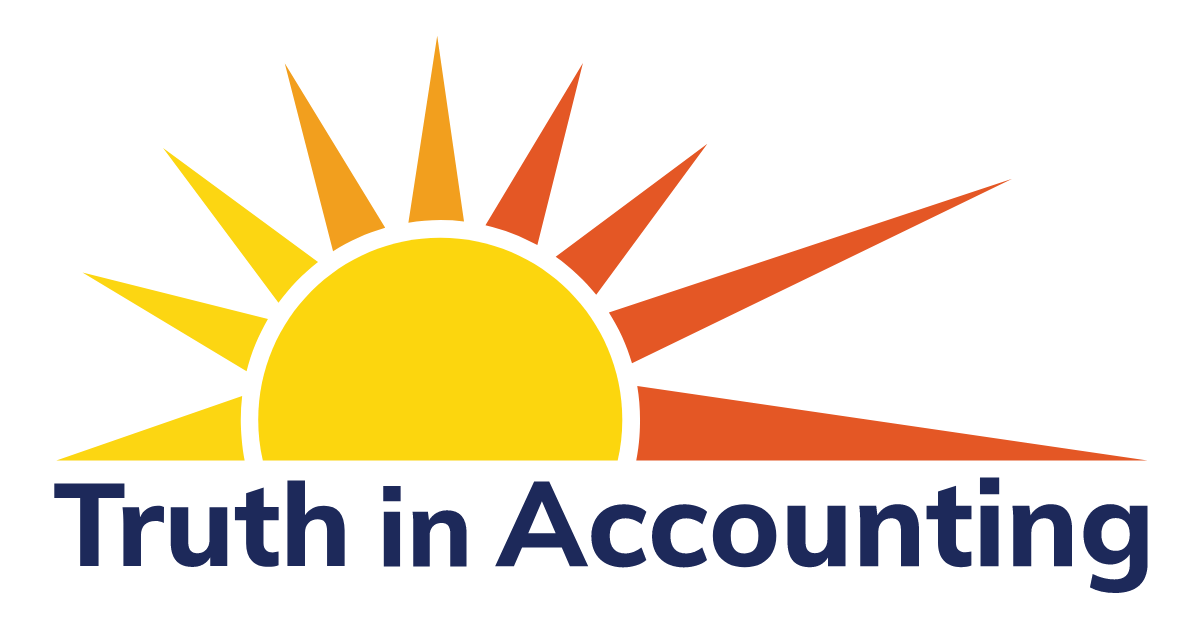 Today, I did something with costs and benefits. I sat through an entire Chicago City Council budget hearing.
The City Council meeting started at 10am, with the budget hearing the last item on the agenda. Following the parliamentary proceedings, the City Council invited the public to offer comments.
The first person invited to the microphone, "by tradition," was Laurence Msall, President of the Civic Federation. Msall offered his organization's analysis of the budget, with a bottom-line statement expressing support for the budget.
Msall's presentation reportedly included his observation that "Overall, the Civic Federation finds that the city of Chicago is in much better shape than it was just a few years ago." The "reportedly" is because it was reported by Fran Spielman of the Chicago Sun-Times, who described the Civic Federation as a "watchdog group."
Hmm. Is Chicago really in much better shape than it was just a few years ago?
Msall's presentation was pretty lengthy, relative to other public comments. Msall's presentation was followed by some Q&A, with more than a few aldermen expressing praise and appreciation for the work of the Civic Federation.
After Msall's presentation, about 20-30 people from a variety of walks of life had a chance to speak to the City Council. I was the last one invited to the microphone. I raised some questions relating to the claim of improvement, as well as the integrity of city financial management.
Over the five years ended in fiscal 2014, the City of Chicago spent about a billion dollars a year more than it took in, through tax revenues, fees, and intergovernmental grants. The city's interest expense has mushroomed since 2009, rising to over $850 million a year.
Yet the City of Chicago and its mayor lay claim to a "balanced budget" every year – and the city also says that state law requires the city to balance its budget.
Budgets are not results. Budgets are prospective planning documents. Results arrive, albeit imperfectly, in the audited annual financial statements. Looking at those statements, it is very difficult to conclude that Chicago is in better shape today than it was five years ago.
We'll be taking a closer look.
comments powered by Disqus