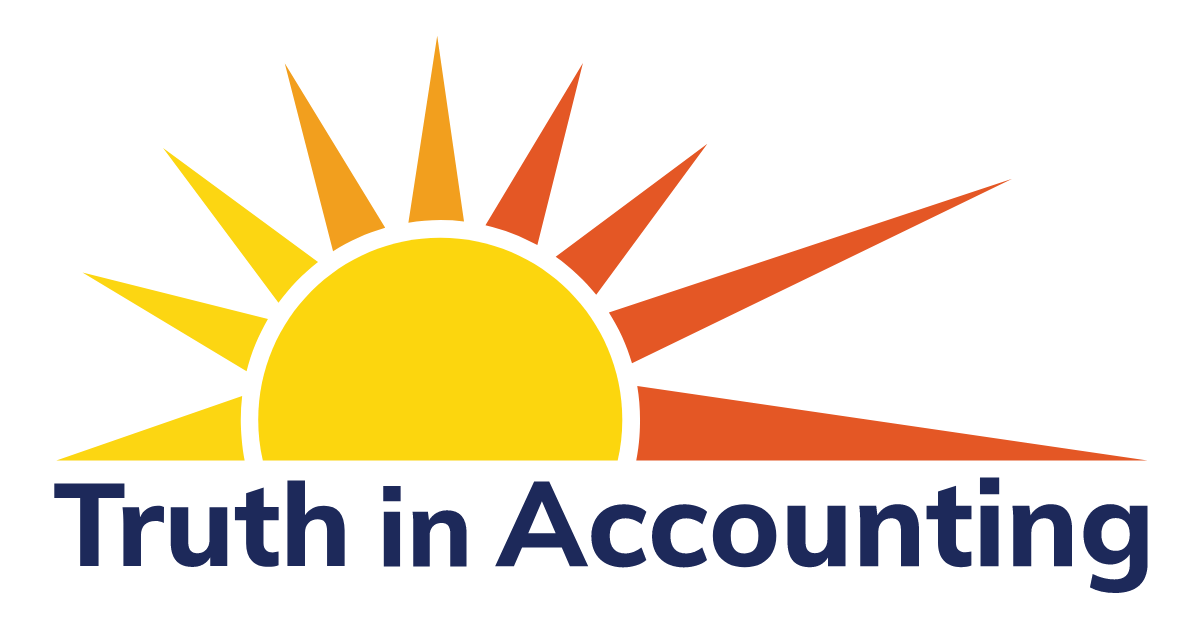 "WASHINGTON, May 18 (Reuters) - The Pentagon overestimated the value of the ammunition, missiles and other equipment it sent to Ukraine by around $3 billion, a Senate aide and a defense official said on Thursday, an error that may lead the way for more weapons being sent to Kyiv for its defense against Russian forces.
The error was the result of assigning a higher than warranted value on weaponry that was taken from U.S. stocks and then shipped to Ukraine, two senior defense officials said on Thursday.
"We've discovered inconsistencies in how we value the equipment that we've given" to Ukraine one of the senior defense officials told Reuters. The officials and the Senate aide spoke on the condition of anonymity. Congress is being notified of the accounting adjustment on Thursday, the sources said.
The defense official said it is possible the amount of overvalued weaponry could grow beyond $3 billion as the Pentagon examines the situation more thoroughly.
In its accounting, the Pentagon used replacement cost to value the weapons aid, instead of the weaponry's value when it was purchased and depreciated, the senior defense officials said.
Since August 2021, the United States has sent weapons valued at about $21.1 billion to Ukraine from its stockpiles.
Changing the valuation of the equipment could delay the Biden administrations' need to ask Congress to authorize more funds for Ukraine as the debt ceiling fight intensifies.
"The Department of Defense's change in evaluating the costs of arms sent to Ukraine is a major mistake," U.S. Senator Roger Wicker, the top Republican on the Senate Armed Services Committee, said. "Its effect would be to underestimate future needs for our European allies. Our priority should be a Ukrainian victory over Putin. Unilaterally altering military aid calculations is an attempt at deception and undermines this goal."
comments powered by Disqus