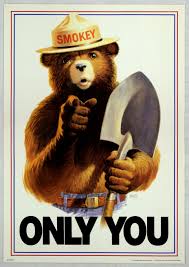 Last Thursday, the U.S. Government released the annual financial report of the U.S. Government.
Bottom line, the federal government's financial position continued to deteriorate.
And nobody cared.
Over the next two days, mainstream news media provided basically zero coverage.
One major national newspaper had prominent stories about the coronavirus, an IPO for DoorDash, parallel parking, the NFL's likely #1 draft pick, the sale of an elevator business, research about the inflation rate, swarms of locusts in Africa and the Middle East, cellphone data handling, the resignation of the CEO of Harley Davidson, and leap year babies.
And nothing – zero – on the financial report of the United States government.
Meanwhile, 10 year Treasury yields are falling to nearly one-half of one percent.
Down is up.
comments powered by Disqus