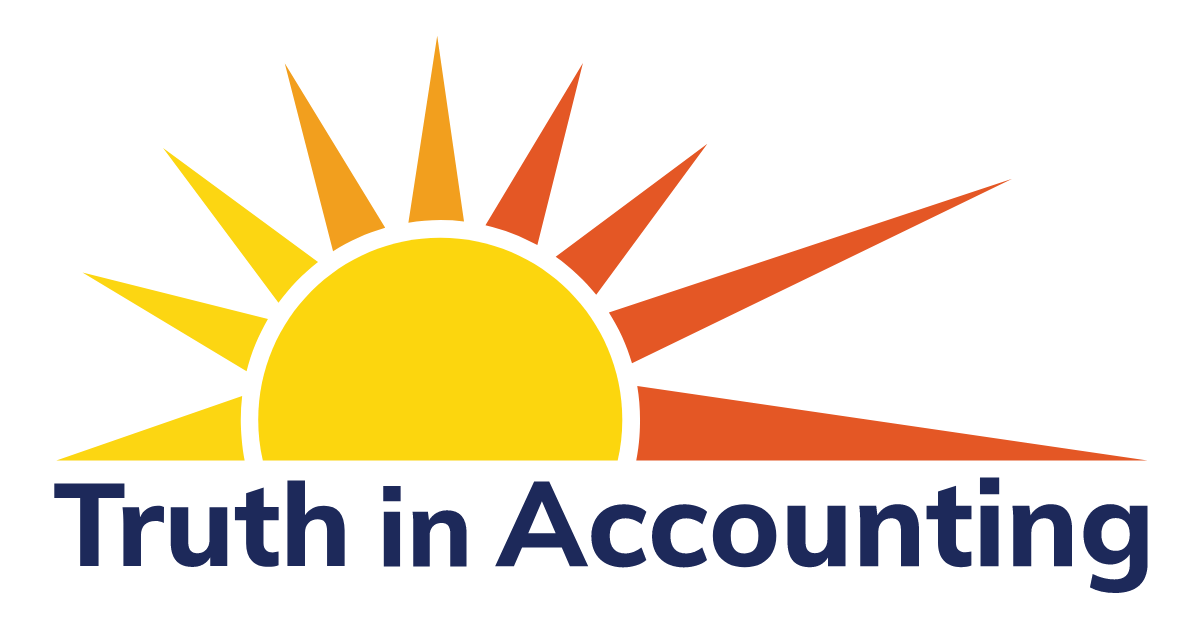 "Summer is coming to a close, students are filling up classrooms, state legislators are on hiatus, and the presidential election is now in full swing.
What a 2023 so far, and it's more than half over!

We've come a long way this year at Truth in Accounting; our beautiful sign is up at the University of Denver, and we are in education mode. We are planning our events for the next academic year - more to come about that. We are teaching a class and have hired new interns to help with our research efforts. This partnership continues to be a win and that's a win for you too!"
This past Wednesday, I shared a fabulous lunch at La Casita with a group of citizens in Colorado Springs. I gave them a presentation titled The Government Doesn't Think You Can Handle the Truth, Learn The Accounting Tricks.
My main point is and will always be: Our representative form of government is under assault when policy discussions are not rooted in financial facts.

Consider this: Would you plan a vacation without knowing where you were going? Or without knowing how much money you have to spend? No, you wouldn't.

Yet, this is our government at all levels. Budgets are created before the previous year's financial reports are completed. Further complicating things is the use of cash-basis accounting in the budgeting process, which allows long-term liabilities to be ignored.

However, the good news is this issue is fixable!
Of all the concerns we face as a country, this one could make a dramatic difference and can be fixed with our actions. By using the higher accounting standards that are required of corporations, citizens and elected officials can begin to have conversations based on priorities, not political expediency."
Together, we can bring transparency to government spending and shift the focus back to serving the people.

In Truth,

Sheila"
comments powered by Disqus