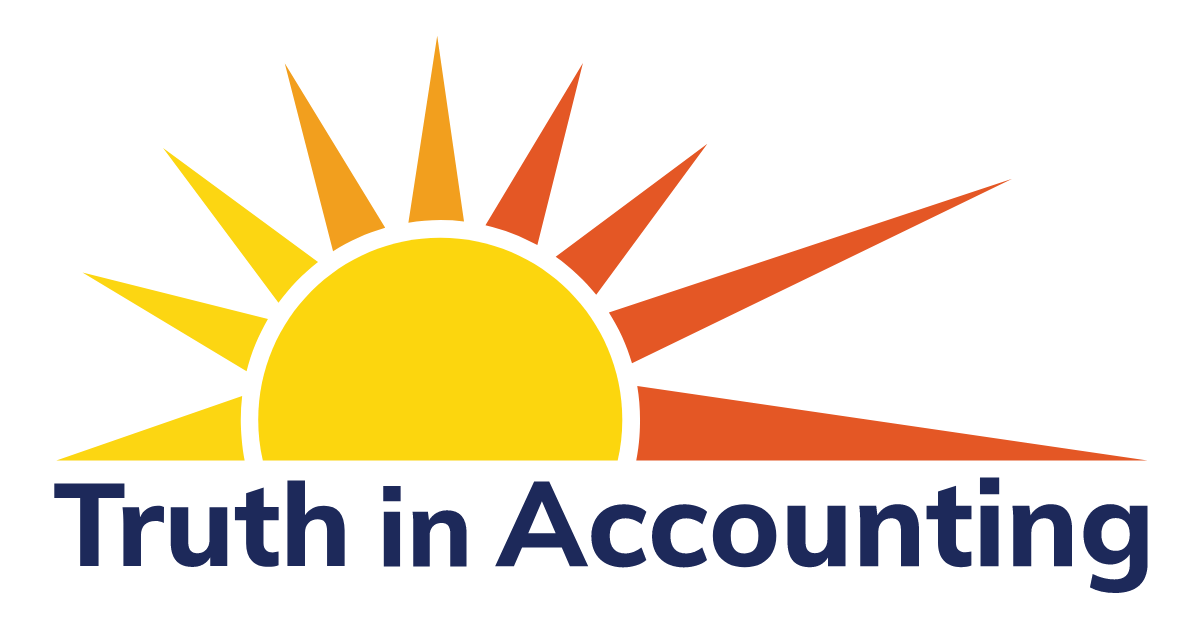 "(The Center Square) – With the final day of session scheduled Friday, Democratic lawmakers are set to approve a $45.6 billion spending plan that's been in bill form for just a couple of days.
Taxpayers still don't know how their money was spent from a state budget year that ended more than 280 days ago.
Republicans in the House committee reviewing the budget Wednesday reflected on how years ago, lawmakers would be able to go through a budget line-by-line in crafting a plan in a collaborative way.
House Majority Leader Greg Harris, D-Chicago, defended the approach this year, where nearly 4,000 pages of spending and tax proposals were dropped two days before adjournment.
"I think this year because of the tyranny of the clock as they call it, simply the clock outran us with the shortened session," Harris said.
Session typically goes until May 31, but it was shortened this year to end April 8, a schedule that's been known since last fall.
State Rep. C.D. Davidsmeyer, R-Jacksonville, wasn't buying Harris' excuse.
"It seems like this year we're trying to pretend the April 8th date crept up on us and we didn't know about it," Davidsmeyer said. "We've known about it the whole time."
Fiscal year 2023 begins July 1. Illinois taxpayers still don't have the annual comprehensive financial report for the fiscal year that ended June 30 2021, more than 281 days ago.
Republican Comptroller candidate Shannon Teresi said the report is three months late and lawmakers are ready to pass a gimmick-filled budget without it.
"Temporary freezes and one-time federal money will not fix the problems that career politicians have created in Illinois," Teresi said in a statement. "Only a deep financial analysis of why our state's net position continues to decline will do that. This analysis is something that [Comptroller] Susana Mendoza has proven unable to accomplish because she is not an accountant, she's a politician."
Mendoza said getting the final report from the most recent full fiscal year is not up to her.
"The comptroller for the state of Illinois, regardless of who it is or what party they're in, cannot possibly, like physically, you cannot put out the annual comprehensive financial report until the [Illinois Auditor General] completes their full audit," Mendoza told The Center Square.
A spokesperson for the auditor general said the agency doesn't disclose the status of audits.
"Unfortunately, information related to audits and examinations that are on-going is preliminary and may not be released until the audit or examination to which the information pertains is completed and issued by this Office," Jim Dahlquist, administrative manager for Auditor General Frank Mautino, said in a statement.
Mendoza said in the meantime, she put out a five page interim report "so that legislators can get an idea of what we're looking at."
Illinois is consistently among the tardiest states in issuing annual comprehensive financial reports with the audit of FY2020 taking 408 days, according to Truth In Accounting."
Read the full article on: KPVI
comments powered by Disqus