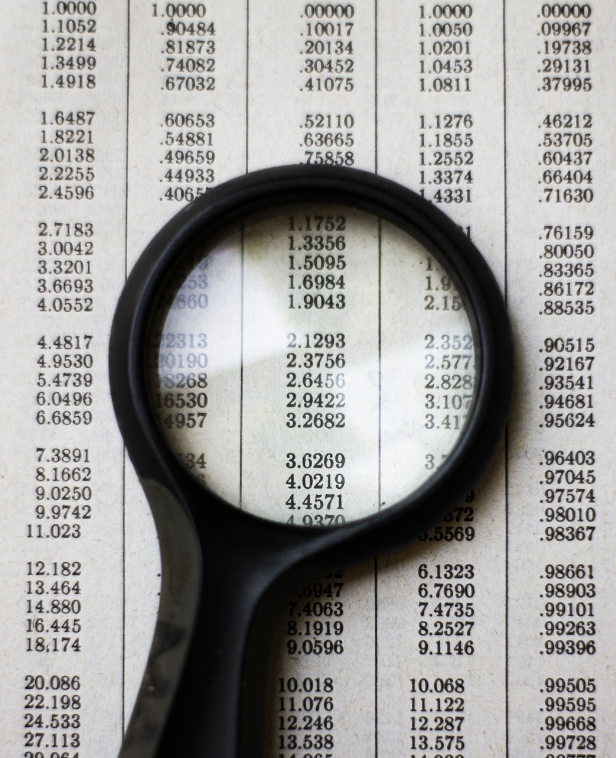 If you read the last three Truth in Accounting blog posts on the functions and importance of XBRL for investors and the SEC, you should not doubt that improving disclosure in governmental financial statements would make it easier for users. Users include citizens, policymakers, and elected officials. The current stagnant pdf documents are cumbersome and take an excessive amount of time to retrieve information. The bottom line is we need information disclosure modernization. We have modernized the computer systems we work on, the GASB regulations we implement, and even the ability to work remotely through cloud infrastructure. What we haven't modernized in governmental reporting is the types of documents we use to report information. We need to modernize information and transform data into machine-readable documents.
Now for the good news. Florida became the first state in the US to mandate XBRL. In March 2018, the state of Florida passed HB 1073, legislation requiring the use of XBRL for municipal financial reporting. Florida requested proposals on April 1, 2019, to implement the XBRL project, including creating a government taxonomy and a hierarchy of information to describe and track the data through a structured system. The state will require public agencies to file their Annual Comprehensive Financial Reports [ACFR] in machine-readable XBRL format, rather than PDFs, starting in 2022." Florida has documented its effort with a roadmap and has a launch date for late 2022.
The University of Michigan is also launching a pilot project to integrate XBRL in Michigan. According to the University of Michigan Record, "The digital standards, called a taxonomy, cover seven key financial statements and four associated footnotes, from the ACFR, as well as two Michigan-specific reports required to be prepared by local entities. In addition to taxonomy development, the project includes a pilot with Flint to provide the tools and support needed to render financials in their ACFR fully searchable and machine-readable." The project is open for public comment until August 15, 2022.
Perhaps the most exciting news on the governmental XBRL front is the introduction of bipartisan legislation in Congress. Senators Mike Crapo of Idaho and Mark Warner of Virginia have sponsored Senate Bill 4295, named the "Financial Data Transparency Act of 2022.". The purpose of the Act is as follows:
To amend securities and banking laws to make the information reported to financial regulatory agencies electronically searchable, to enable further the development of regulatory technologies and artificial intelligence applications, to put the United States on a path towards building a comprehensive Standard Business Reporting program to ultimately harmonize and reduce the private sector's regulatory compliance burden, while enhancing transparency and accountability, and for other purposes.
This is a significant step toward data disclosure, modernization, and transparency. It would establish national guidelines to make data machine-readable and searchable. Further congressional action may come as early as August or September. We will keep you posted on the progress.
The implementation of XBRL in governmental accounting is moving quickly. As government liabilities increase, so does the need for full transparency of these liabilities. XBRL is not the future. It is here now. The SEC has mandated it for over 12 years. Governments must provide the clarity and interactivity of information afforded to investors. Taxpayers have the right to track their tax dollars. XBRL facilitates this process exponentially. As Price Waterhouse Cooper (PWC) stated in an article on November 12, 2021, "XBRL makes it faster and more cost effective to extract, sort, and compare financial information across companies for investors who analyze large amounts of data." There are no more significant amounts of data than found in government spending. Ironically, the title of the PWC piece was, "Why XBRL matters to investors—and should matter to you too." That pretty much says it all.
comments powered by Disqus