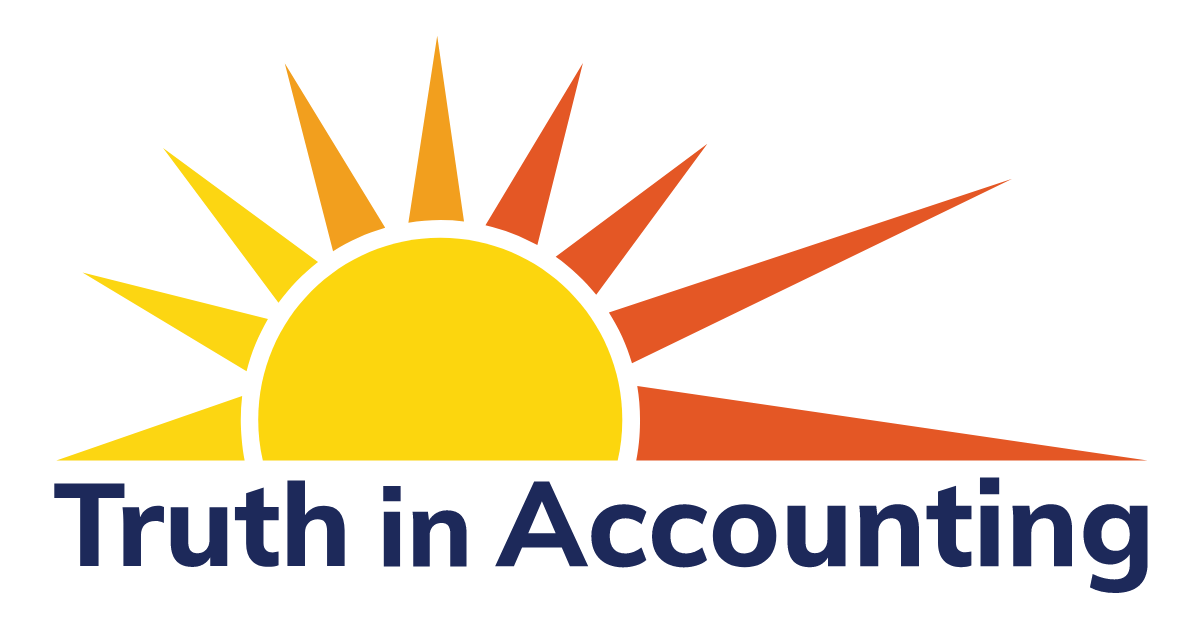 CHICAGO — A new accounting rule is requiring New Jersey to come clean about its hidden pension debt, but the state continues to exclude billions of pension and health care debt from its financial statements. This information is released today in a report titled, The Financial State of New Jersey, by Truth in Accounting (TIA), a Chicago-based think tank that analyzes government financials.
Because this pension rule was not required in previous years, state officials used outdated accounting methods to calculate the state's debt. As a result, New Jersey's reported pension debt increased from $16 billion in 2014 to $82.4 billion in 2015. But state officials are still not reporting the correct figures.
According to TIA's calculations, New Jersey has $95.4 billion of pension debt. Because state officials are reporting only $82.4 billion, they are excluding $13 billion from the state's balance sheet. In addition, state officials are also hiding $38.5 billion of retiree health care benefits.
"While this year is an improvement, Acting State Treasurer Ford M. Scudder and Governor Chris Christie need to be even more transparent by reporting all pension and retiree health care debt," said Sheila Weinberg, Founder and CEO of TIA. "Taxpayers deserve the truth."
TIA researchers recalculated New Jersey's overall financial position and discovered the state needs $183 billion to completely pay its bills. When this debt is divided amongst New Jersey taxpayers, each owes $59,400 – the state's taxpayer burden.
"With an increase of $7,100 in taxpayer burden New Jersey is on the same trajectory as Puerto Rico which has a taxpayer burden of $65,100," warned Weinberg.

Data is derived from the state of New Jersey's June 30, 2015 audited Comprehensive Annual Financial Report and retirement plans' actuarial reports.
Founded in 2002, Truth in Accounting is dedicated to educating and empowering citizens with understandable, reliable, and transparent government financial information. Sheila Weinberg is a Certified Public Accountant with more than 30 years of experience in the field.
Katherine Oxenreiter
312-589-5104
koxenreiter@truthinaccounting.org
# # #
comments powered by Disqus