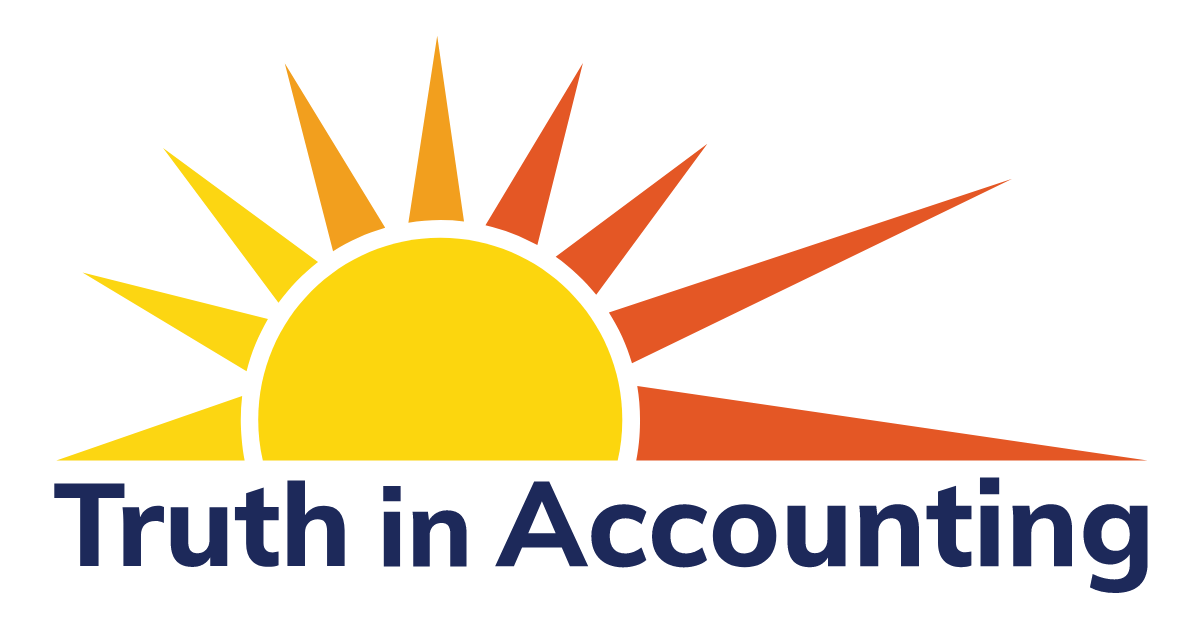 We are excited to have Paul B. Kazarian join Truth in Accounting for our next "Ask the Experts" webinar for you.
Kazarian is the Chairman and CEO of Japonica Partners, an investment firm. He also founded and leads the Charles and Agnes Kazarian Foundation, a nonprofit with a mission to "improve public financial management and financial literacy."
A couple weeks ago, Kazarian participated in a debate with Jared Bernstein of the Center on Budget and Policy Priorities, hosted by the Columbia Business School. Kazarian laid out an argument why citizens should question misconceptions prevailing in discourse about government financial conditions. His slides for that presentation are available here.
In his presentation for the Columbia Business School debate, Kazarian offered his appraisal of trends in the last decade for the United States. It wasn't pretty.
You can review other presentations by Kazarian at this webpage.
The August 4 webinar with Kazarian will be at 11:30am CT. We hope you join us for what is sure to be an informative and inspirational session for anyone who cares about the integrity of the public purse. Audience participation is encouraged.
comments powered by Disqus