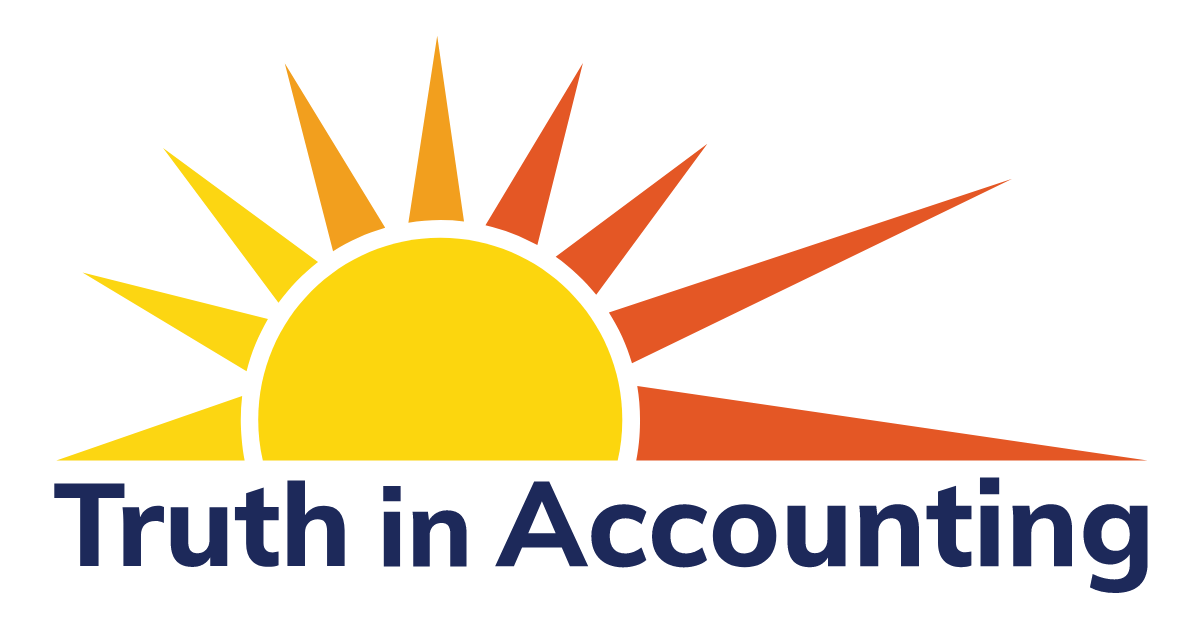 "Remedial math has been the most in-demand developmental class in Mississippi colleges for decades. Could that be why so many of our politicians push spending and tax bills that don't add up?
Take the tax cut bills slithering their way through the Legislature. First, let's add some context. The historic tax cut Gov. Phil Bryant signed into law in 2016 is not quite half way phased in. It eliminates the corporate franchise tax and the 3% income tax bracket.
Not to be outdone, Gov. Tate Reeves wants to completely abolish the personal income tax. In simple numbers that would wipe out $2 billion of the total state budget of $6 billion. Without major spending cuts or increases in other taxes, that doesn't add up. Consequently, Northside Sun publisher and staunch libertarian Wyatt Emmerich rightly fears the Legislature would push more tax burden down to the local level as it has in the past.
House Speaker Philip Gunn initially saw the need to add back taxes. He got the House to pass a bill eliminating the personal income tax but balancing that with sales tax increases. Last week he caved, getting House members to drop the sales tax bump. The House bill includes complicated revenue trigger and spending cap mechanisms that could push the phase-in process out to 15 years. As in the past, such mechanisms can be easily voided by future Legislatures simply adopting exceptions.
Only Lt. Gov. Delbert Hosemann and the Senate are still doing the math. The Senate's bill would eliminate the 4% tax bracket and lower the top rate from 5% to 4.6% at a permanent annual cost of about $439 million phased in over eight years.
All this occurs as the state finds itself in an unprecedented excess cash position. However, the influx of federal billions and the economic boom driven by artificially low interest rates are coming to their ends. Economists expect normal growth and revenue collections will soon return.
Nonetheless, the Governor and other like-minded politicians seem dazzled by the huge amount of temporary cash on hand. Hopefully, Hosemann and the Senate will heed this passage from James 1:12 – "Blessed is the man who remains steadfast under trial."
Here's some more context. While the Governor proclaims the state is in its best financial condition ever, an independent financial review has awarded the state a D financial grade.
"Mississippi had $16.2 billion in bills and only $8.3 billion in available assets to pay those bills after capital and restricted assets were excluded," says a report by Truth in Accounting, a non-profit that provides analysis of government fiscal data. "This resulted in a $7.9 billion shortfall."
The negative number comes primarily from unfunded retirement liabilities at the Public Employees Retirement System (PERS), a case study in politicians ignoring simple math. PERS' funding shortfall hit a new high of $19.4 billion last year despite a 33% return on investments.
Though they know better, politicians keep saying that over the long haul PERS will right its ship, much like many now hope eliminating a third of the state's tax base can be overcome through atypical growth.
Maybe a class in remedial math would be timely."
comments powered by Disqus