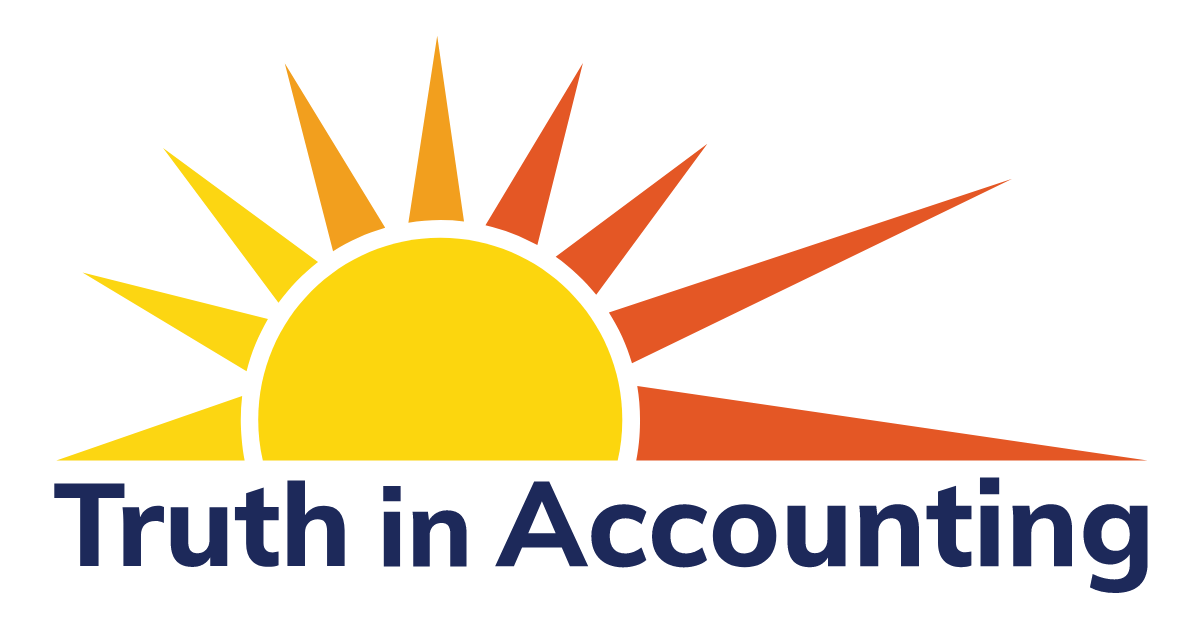 "Truth in Accounting launched their annual file at the debt for America's 10 biggest towns. The City Combined Taxpayer Burden Report consists of the town's biggest underlying authorities gadgets, inclusive of counties and faculty districts. With the exception of New York City, maximum municipalities do now no longer encompass of their annual economic reviews the budget of huge, underlying authorities gadgets for which town taxpayers also are responsible.
When including the Taxpayer Burden of those underlying authorities gadgets with the town and country Taxpayer Burden, it's miles clean that the debt is plenty more than what one could count on.
San Jose taxpayers have a blended Taxpayer Burden of $41,800. Included on this quantity is the debt of the faculty districts and the country of California.
Unlike San Diego, San Jose taxpayers aren't at the hook for public transit debts; except the country, town, county, and faculty district debts, there may be not anything San Jose citizens need to financially fear about. Santa Clara county bills for a huge part of San Jose's blended debt at $6,six hundred consistent with taxpayer.
This file analyzes the monetary fitness of the ten maximum populous U.S. towns pre-COVID-19. In conclusion, Truth in Accounting's evaluation pursuits to assist readers apprehend the consequences of town, county, and underlying governmental gadgets' debt, which creates excessive ranges of Taxpayer Burdens for people dwelling inside towns that want right assets to characteristic and live afloat. Overall, this file highlights the economic struggles every town went into the pandemic with and we will count on the monetary fitness of those towns worsened all through the pandemic."
comments powered by Disqus