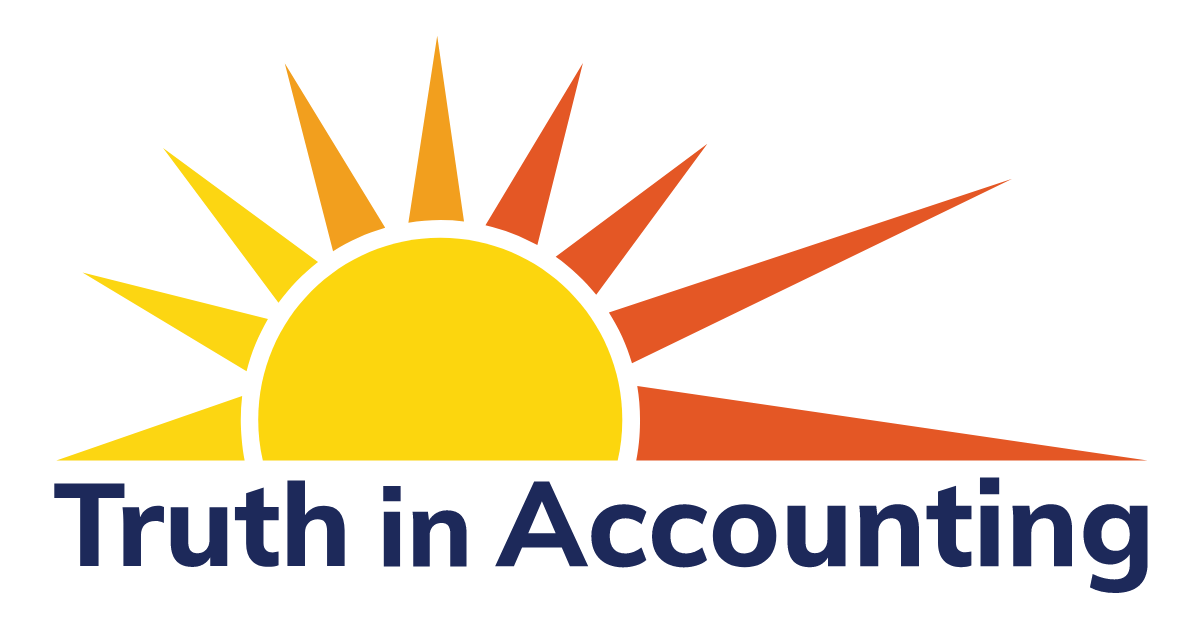 The untitled fourth Matrix film is a highly anticipated science fiction action film set to come out December 21st of this year. Although the details of the movie are shrouded in mystery we know that we will be seeing return performances from A-list stars such as Keanu Reeves and Carrie-Ann Moss, but who will be starring next to them?
Shocking Hollywood rumors suggest that previously unknown actress, Sheila Weinberg, a CEO of the nonprofit organization Truth in Accounting, will have a role as part of the main cast of the fourth installment of the Matrix franchise. This information comes from a recently leaked poster for the movie, featuring this actress. The details of her role are still unknown but this has us all wondering how this woman went from CEO to Hollywood actress.
The cast and crew remain tight-lipped about any details of the upcoming film, refusing to even reveal the title. So when Lana Wachowski, director of the film, was asked to address these rumors she remained predictably quiet about the matter. However, her refusal to deny Weinberg's involvement in the film only fuels the rumors surrounding this film.
We have even obtained a leaked copy of the movie poster.
comments powered by Disqus