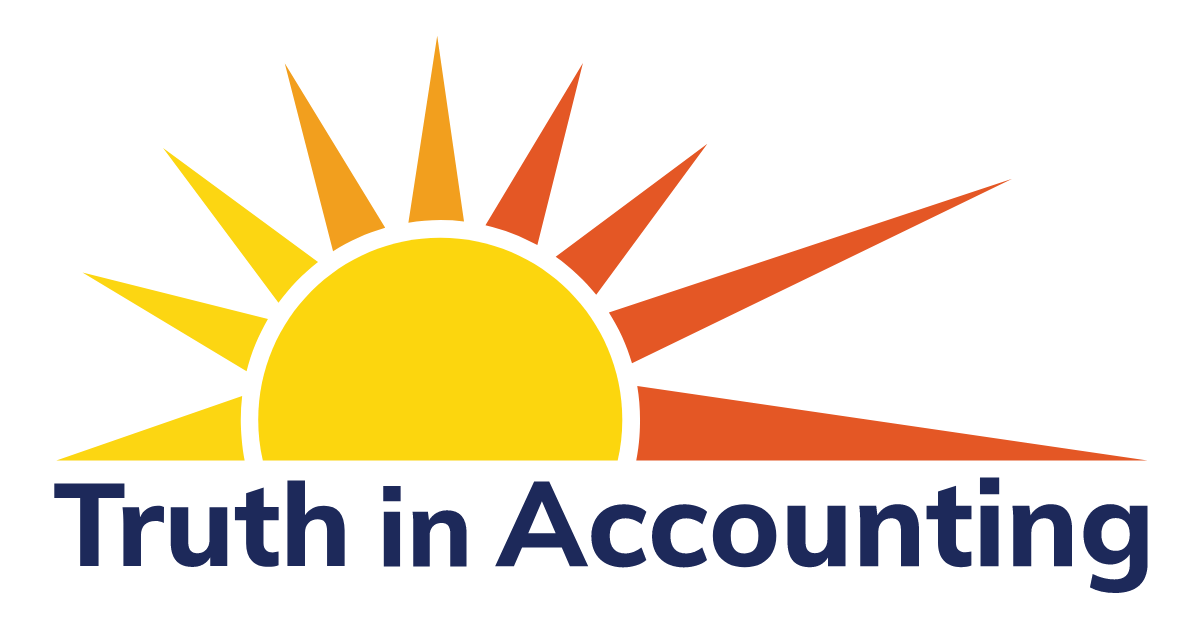 Kudos to California state Sen. John Moorlach for his understanding of government finances and how to determine the true fiscal condition of a government. As a certified public accountant and financial planner, he used his experience and expertise to rank California's 482 cities according to their financial soundness.
I am very impressed to see the senator use "unrestricted net position" as his measurement. He found 216 California cities had a positive unrestricted net position, or the amount of funds available to pay for future government operations. The senator found 264 cities had a negative net position, which represents the amount of bills (liabilities) that elected officials have pushed onto future taxpayers.
Moorlach's study correctly notes that retiree health care liabilities are not included in the unrestricted net position, so the number is overstated. Fortunately, government financial reports for fiscal years after June 15, 2018, will be required to report these liabilities.
I urge every taxpayer and elected official across the country to read Moorlach's report, especially the second page, where he provides readers with a step-by-step guide on how to find a government's unrestricted net position.
Since 2009, Truth in Accounting has used unrestricted net position as the basis* for calculating our "money needed to pay bills" measure in each state, which is then used to calculate a state or local government's Taxpayer Burden. The ranking of each state's Taxpayer Burden can be found in our Financial State of the States report. In January, we issued our latest Financial State of the Cities report using the same methodology to calculate the money needed to pay bills and Taxpayer Burden for the 75 most populated U.S. cities.
To see where your state and city ranks, along with detailed financial information, go to Truth in Accounting's sister website statedatalab.org
If you don't see your local government, then I urge you to follow these steps so you can find your government's unrestricted net position:
Google your government's name and "comprehensive annual financial report"
Find the "statement of net position" (usually somewhere around pg. 35 on the PDF document)
Look for the "net position" section
Find the row for "unrestricted"
Remember, a negative number is not good.
*When necessary, we have adjusted for each government's unreported pension and retiree health care liabilities.
comments powered by Disqus