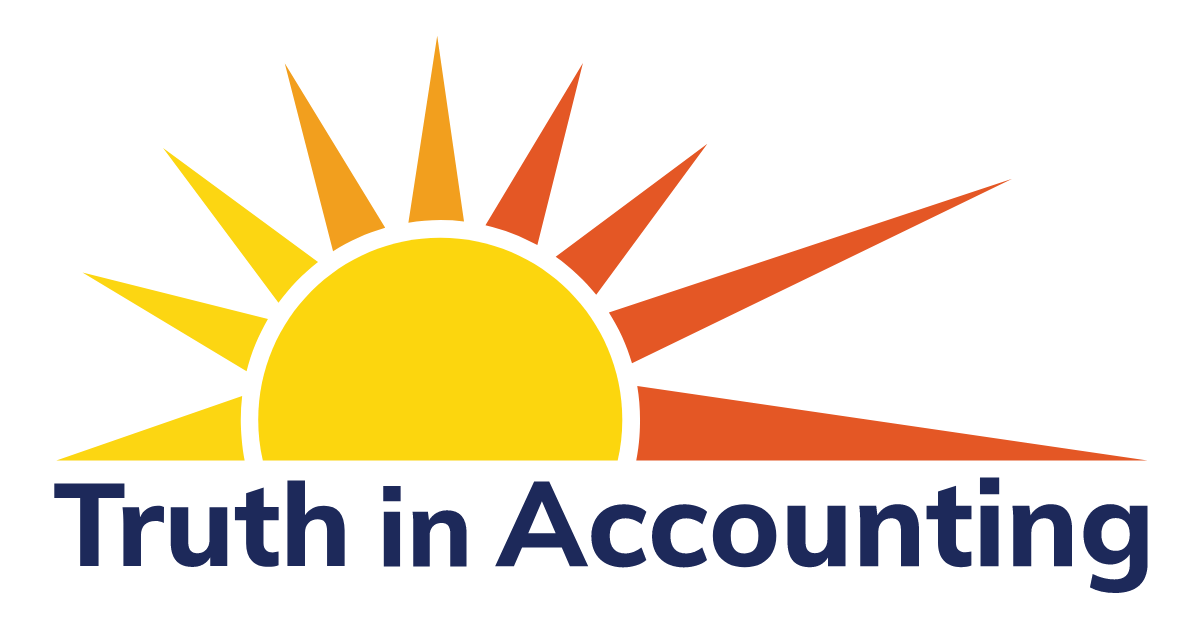 At Truth in Accounting, we dedicated considerable time and effort to discussing, writing, and promoting the Financial Data Transparency Act. Our goal was to enlighten you about its potential to enhance transparency in government financial reporting. More transparency leads to better accountability and efficiency, and we are delighted to announce the act was successfully passed in late December 2022.
To provide a brief overview, the Financial Data Transparency Act necessitates the conversion of financial reports of state and municipal bond issuers into a machine-readable format. Presently, these reports are typically filed in PDF form, which poses challenges when attempting to export the content into applications like spreadsheets and databases. The data is stagnant, and analysis is virtually impossible. Additionally, embedded images in the documents hinder searchability. Consequently, government financial information appears opaque and less than transparent. This Act increases ease in data extraction and consideration and will drastically speed up the analysis of state and local government financial reports.
This Act does not require any new disclosures. It only affects the filing format of the required disclosures. In a nutshell, it brings the state and municipal bond-issuing entities up to the digital standards required of publicly traded companies.
So what's next?
Now, the real work of compliance begins. For the next 18 months, the Securities and Exchange Commission will work with the other regulating entities named in the Act to draft rules for public comments. Once the public comment period ends and the final rules are issued, the issuers and obligors will have two years before they must comply. In these next 18 months, Truth in Accounting will work behind the scenes to help build the taxonomies necessary for compliance. Truth in Accounting, through its University of Denver partner, is working with the Mercatus Foundation to factually examine and report the time and cost commitment government entities need to implement this legislation.
Christine Kuglin, Director of the Truth in Accounting project at the University of Denver, has secured a Mercatus grant to work with four districts in Colorado to identify and build the needed taxonomy. The four districts include a Fire District, a School District, a Hospital District, and a Metro District. Upon completion, a research paper will be presented at the first national conference on the Financial Data Transparency Act on November 9 in Washington, D.C. Christine is also serving as the chairperson for that conference making Truth in Accounting instrumental in its success.
The grant-funded creation of the four taxonomies and the subsequent research paper aims to offer valuable insights throughout the 18-month comment period while establishing a foundational framework for nationwide compliance. This initiative by Truth in Accounting positions us to assist other entities in adhering to this mandate. And we have no greater satisfaction than promoting heightened transparency and accountability in government financial reporting.
Watch our video explanation here to understand the concept of machine-readable formatting.
comments powered by Disqus