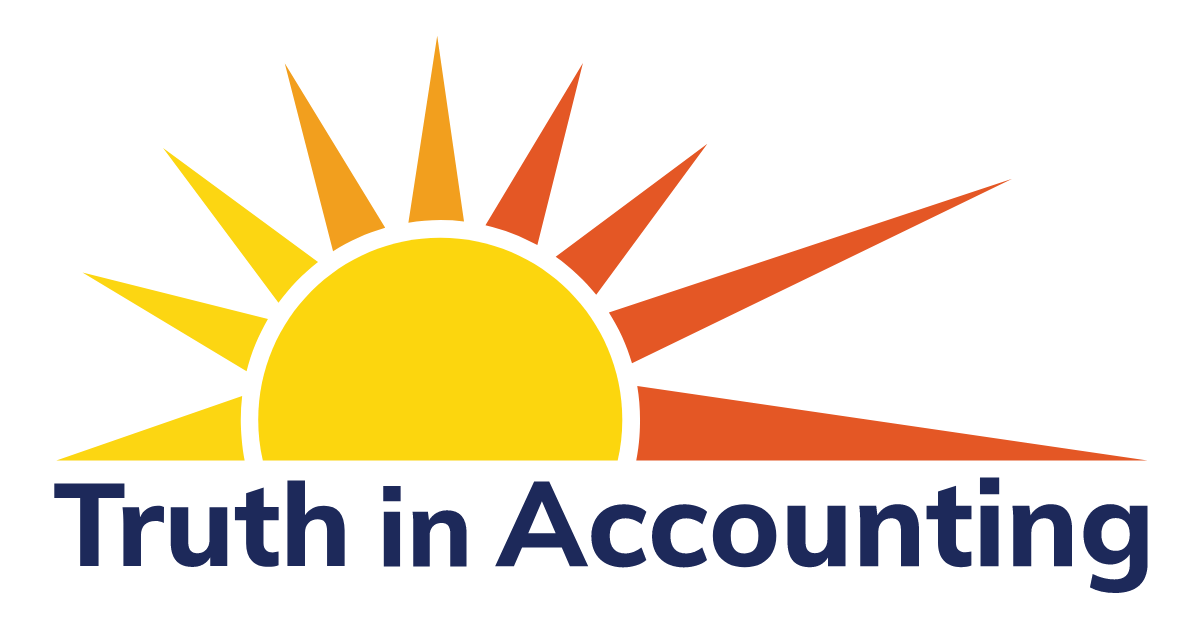 On Monday, the Office of Management and Budget (OMB) released President Trump's proposed budget for fiscal year 2021. A budget is the largest financial decision-making tool governments have, but government budgets rarely include a long-term financial plan.
As with all such documents, President Trump's budget simply looks at revenues and expenditures for fiscal year 2021. It does not include the Social Security and Medicare benefits that workers have been promised and are earning now.
The president's budget mentions the reported national debt of $23 trillion, but this amount does not include the unfunded Social Security and Medicare promises. Our Financial State of the Union report found the true national debt is more than $100 trillion if these and other obligations are included. You can learn more about the financial condition of the federal government here.
comments powered by Disqus