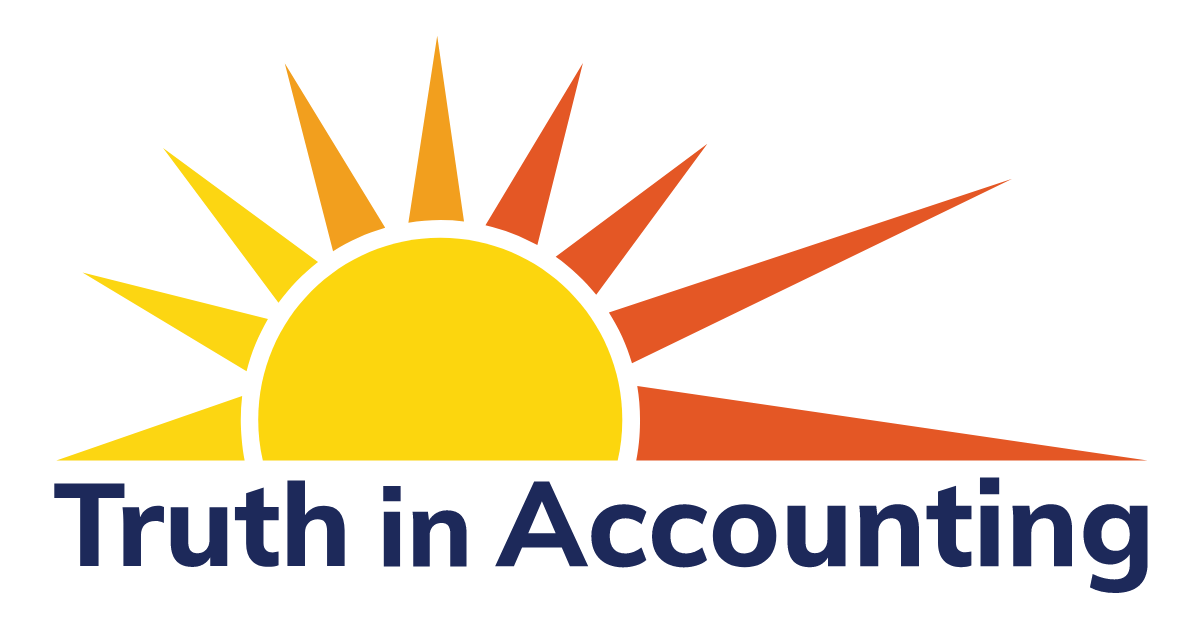 Illinois has some very unusual special funds, such as:
The State Furbearer Fund

The State Pheasant Fund

The Salmon Fund

The Sorry Works! Fund

The Ducks Unlimited Fund

The National Wild Turkey Federation Fund
These and 622 other special funds are included in Section 5 of the Illinois Finance Act, which states "special funds, which are established to collect taxes and fees for a designated purpose." A more simplified list of the Special Funds can be found here.
Another fund that caught my eye was the Octave Chanute Aerospace Heritage Fund, which established the operations of the Chanute Air Museum. Even though the museum closed at the end of 2015, the fund is still accumulating money. In 2017 the fund received more than $14,000, and did not spend any money. As of May 31, 2017 the fund balance was more than $27,000.
My state and local government subcommittee of the Union League of Chicago Public Affairs Committee is currently drafting an issues brief that will discuss Illinois special funds in more detail. It will answer questions like:
• What are special funds?
• How are special funds created?
• What is a special funds "sweep?"
• Should the state have special funds?
• Can a special fund be eliminated?
• Where does money from unused special funds go?
comments powered by Disqus