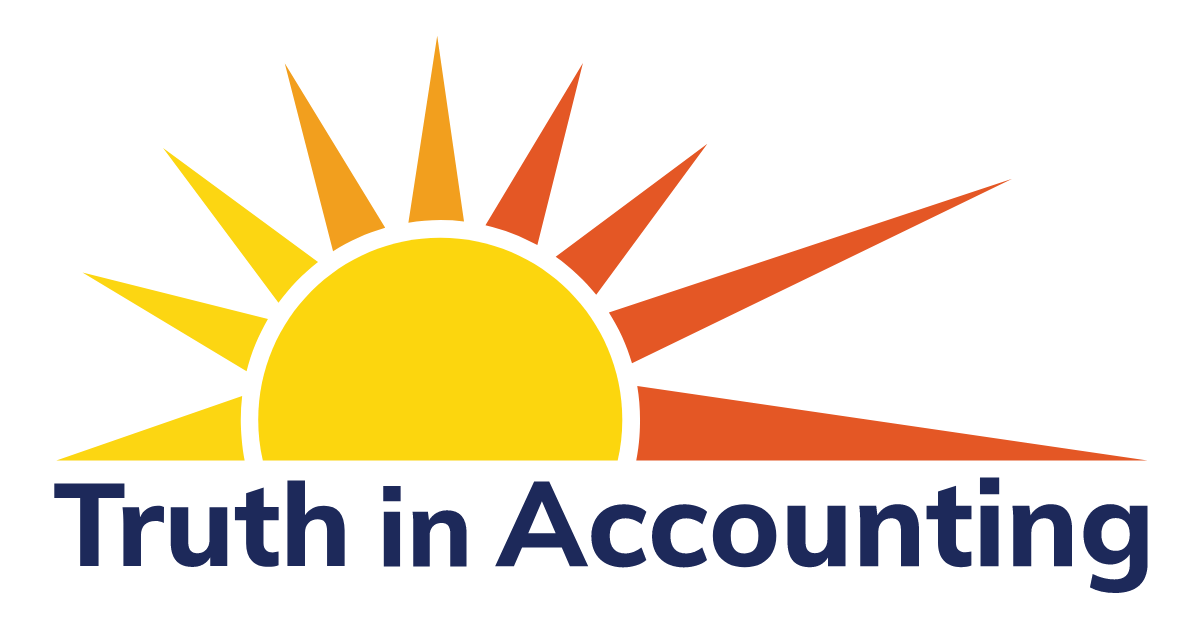 I am an accountant, not an attorney, so I am no expert on what is or isn't fraud. But when I hear elected officials make misleading public comments about their government's finances I often wonder if they are committing fraud.
Illinois, New Jersey, and Kansas state governments have been charged with securities fraud by the Securities and Exchange Commission (SEC) for issuing misleading disclosures about their underfunded pension systems. When the new SEC chair was confirmed I started to wonder if the SEC could play a larger role in preventing other misleading statements made by government officials.
My research led me to a document with a boring title but would prove my assumptions.
The "Application of Antifraud Provisions to Public Statements of Issuers and Obligated Persons of Municipal Securities in the Secondary Market: Staff Legal Bulletin No. 21 (OMS)" (the Antifraud Application) was issued in February 2020. Under its background section the Antifraud Application states:
One of the primary purposes of the federal securities laws is to ensure that the investing public is provided with comprehensive and accurate information about entities whose securities are publicly traded. A lack of consistent disclosure impairs investors' ability to acquire information necessary to make informed decisions, and thus, to protect themselves from fraud. The staff observes that the Commission has long been concerned with disclosure in both the primary and secondary markets for municipal securities and has regularly encouraged municipal issuers to provide timely and accurate information to investors and the trading markets.
Some of this wording mirrors the efforts of Truth in Accounting. We work to provide "comprehensive and accurate information" about our governments' finances. We believe that "a lack of consistent disclosure impairs" citizens' and their elected officials' "ability to acquire information necessary to make informed decisions."
I previously thought that the governments could only be charged with fraud in relation to statements made in documents that they issue when trying to sell bonds. I was surprised to read that the antifraud provisions apply to all statements of municipal issuers, a.k.a. governments.
The Antifraud Application explains, "The Commission's principles-based approach to the application of the antifraud provisions applies to all statements of municipal issuers that are reasonably expected to reach investors and the trading markets notwithstanding changes in municipal issuer disclosure practices, technology, investor expectations, and regulatory framework." This means "verbal statements made by municipal issuer officials, such as speeches, public announcements, and interviews with media representatives, as well as statements disseminated through other avenues such as, in the staff's view, social media" are subject to the antifraud provisions.
The SEC goes so far as to emphasize in bold type that "The fact that they are not published for purposes of informing the securities markets does not alter the mandate that they not violate the antifraud provisions."
So are government officials committing fraud when they make misleading comments about government finances? In a future blog, I will discuss the SEC's definition of fraud and how it may relate to some statements by government officials regarding the full funding of the government's pension systems, balanced budgets, and fund balances or reserves.
comments powered by Disqus