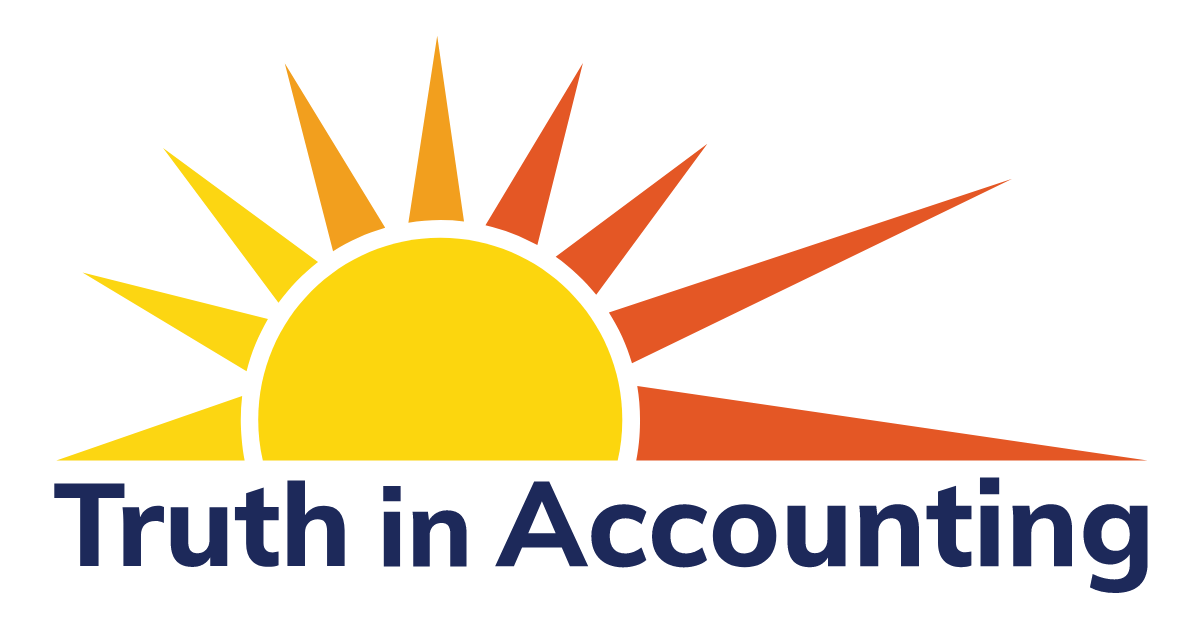 When I was researching the Securities and Exchange Commission (SEC), its role in municipal securities, and Chair Gary Gensler's appointment, I ran across an interesting SEC legal bulletin titled, "Application of Antifraud Provisions to Public Statements of Issuers and Obligated Persons of Municipal Securities in the Secondary Market" issued February 7, 2020.
The purpose of the bulletin is to reiterate previous SEC statements on if the antifraud provisions apply to governments. By issuing the February 2020 statement, the SEC staff is promoting "more informed disclosure practices" and wants to "facilitate investor access to accurate, timely, and comprehensive information; and improve investor protection."
The bulletin indicates that the antifraud provisions apply to "all municipal issuer statements that provide information that is reasonably expected to reach investors and the trading markets, whoever the intended primary audience and whatever the medium of delivery." This means that not only are documents prepared in relation to government bonds subject to the antifraud provision, but also budgets, financial reports, public announcements, press releases, websites, and verbal statements, such as those made in news conferences, interviews, and speeches.
In the bulletin, the SEC highlighted that statements made by the government and its officials "who may be viewed as having knowledge regarding the financial condition and operations of a municipal issuer should be carefully evaluated to assure that they are not materially false or misleading." The SEC also noted, "[a] lack of consistent disclosure impairs investors' ability to acquire information necessary to make informed decisions, and thus, to protect themselves from fraud." This means that if government officials make inconsistent statements then investors or potential investors will have difficulty in making knowledgeable investment decisions. In addition, the antitrust provisions prohibit "the making of any untrue statement of material fact or omitting to state a material fact necessary in order to make the statements made, in the light of the circumstances under which they were made, not misleading." The SEC declared the antifraud provisions prohibit government officials from making untrue and inconsistent statements.
In a future post, I will outline statements that government officials make and ask if the reader believes these fall under the antifraud provisions.
comments powered by Disqus