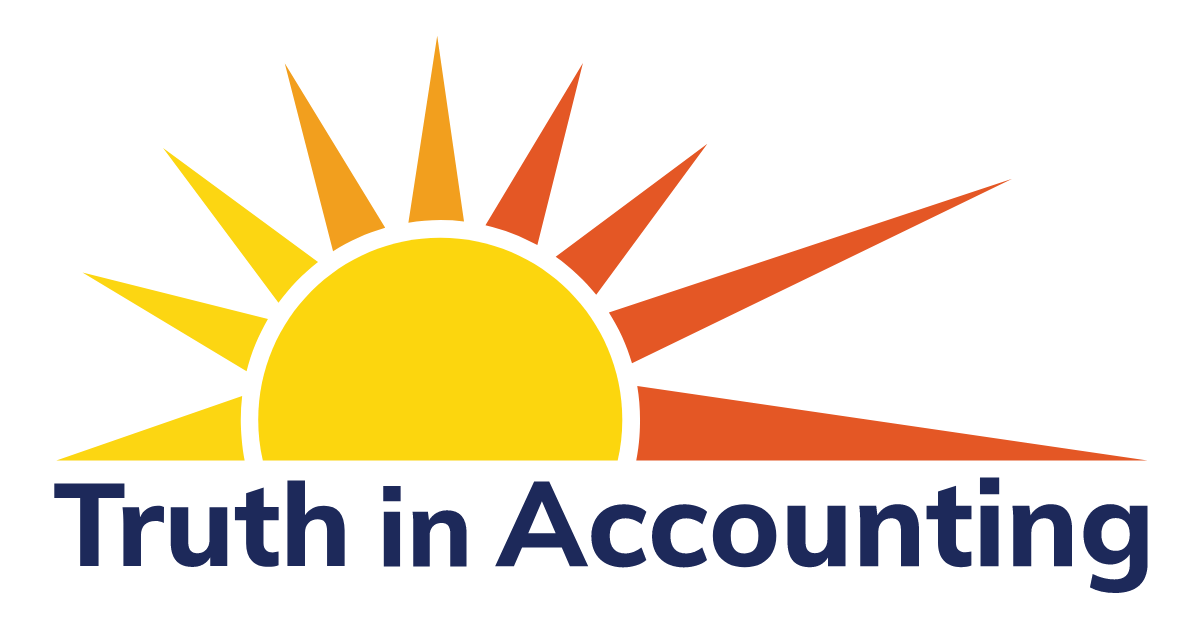 Updated on March 21, 2018: The Illinois Comptroller posted a new Debt Transparency Report since I wrote the following blog post on March 20. According to the report, "interest penalties" increased to $983 million for the period ending Feb. 28, 2018. The paragraph discussing those penalties once again closed with "The balance of owed interest is expected to grow as payment delays continue."
Illinois passed some good legislation last year, at least in principle. The Debt Transparency Act requires state agencies to submit information to the comptroller's office on the timeliness of their payments to outside vendors. In turn, Illinois Comptroller Susana Mendoza has begun publishing monthly reports on the information received from those agencies.
In recent years, amid the state's deteriorating financial condition, Illinois has been delaying payments to outside parties with which it does business. And under the state's Prompt Payment Act, this practice has been hurting, not helping, the state's fiscal health. Interest accrues on those late payments at a rate of 1 percent a month, leading to a massive annualized interest rate more than five times as high as current one-year Treasury bill rates.
In the latest report from the comptroller's office we learned a few things—things that also spark a few questions.
The state's unpaid bill backlog stood at $9.2 billion at the end of January, roughly unchanged from the previous months' report. But the latest report also identified "interest penalties" of $946 million. That amount was reported last month as $887 million—a 7 percent increase in a single month, despite the roughly unchanged bill backlog.
On the surface, interest penalties may sound like an expense on the income statement. But in the paragraph describing the $946 million in interest penalties, it is more completely identified as "the overall aggregate of accrued and pending late-payment interest penalties." In other words, it is an amount owed, not paid.
Unfortunately, we are also told not to expect improvement on this score. Last month's report concluded this discussion with a brief sentence: "The balance of owed interest is expected to continue to grow." This month, the closing line is "The balance of owed interest is expected to grow as payment delays continue."
Here are three questions raised by this report:
Does Illinois pay late payment interest on delayed interest penalty payments?
Are complaints from vendors about slow state payments a cover for what is really a lucrative loan operation, one the mob would envy, at taxpayer expense?
Who are these vendors, and should they be identified by name in the "Debt Transparency Report?"
comments powered by Disqus