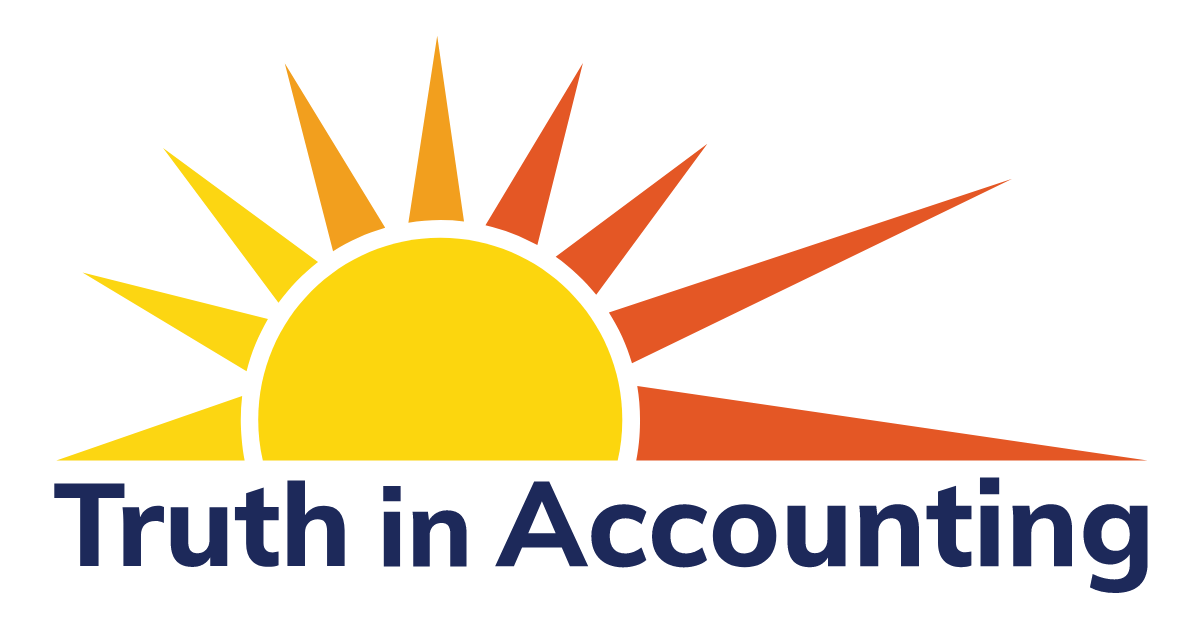 New Illinois Gov. JB Pritzker issued an executive order today making the governor a member of the U.S. Climate Alliance. This is a coalition of state governors committed to the provisions of the Paris Climate Agreement.
A press release stated that his participation "commits the state to the principles of the Paris Climate Agreement in order to protect Illinoisans from the damaging effects of climate change." The press release also noted that this action made Pritzker the 18th governor to join the alliance.
The website for the U.S. Climate Alliance has an "about us" page that shows the official state seals for the states with governors who have joined the alliance. It also has a page showing the individual governors. In listing the "Alliance Principles," the website calls the alliance "a bipartisan coalition of governors committed to reducing greenhouse gas emissions consistent with the goals of the Paris Agreement." It also claims that member states, not just governors, commit to those goals.
That latter claim may be tested in individual state legislatures. This is a coalition of governors, despite the fact that the alliance website's "about us" page shows state seals, not state governors.
Last November, Inside Climate News posted an article by Marianne Lavelle titled, "A Carbon Tax Wave? 7 States Considering Carbon Pricing to Fight Climate Change." The article listed 15 states that either had or were considering "carbon pricing." The article noted that those states shared two common traits—"relatively low-carbon economies" and "clear, pressing economic and human risks from climate change."
Taking a look at the list of those 15 states, they share another common trait. They tend to be in very bad financial shape, compared to the other states of the Union.
The 15 states that Inside Climate News article identified included California, New York, New Jersey, Connecticut, Virginia, Washington, Massachusetts, Maryland, Oregon, Hawaii, New Hampshire, Maine, Vermont, Rhode Island, and Delaware. Adding Illinois to that list, the average per-Taxpayer Burden calculated by Truth in Accounting for these states runs almost $24,000—more than four times the average for the other 35 states.
And the average per-Taxpayer Burden for those first 15 states has worsened since 2009, despite the economic and financial market recovery. For the other 35 states, the average per-Taxpayer Burden has been basically unchanged.
Is it possible that state governors in the U.S. Climate Alliance also really care about ways to get money in the door?
comments powered by Disqus