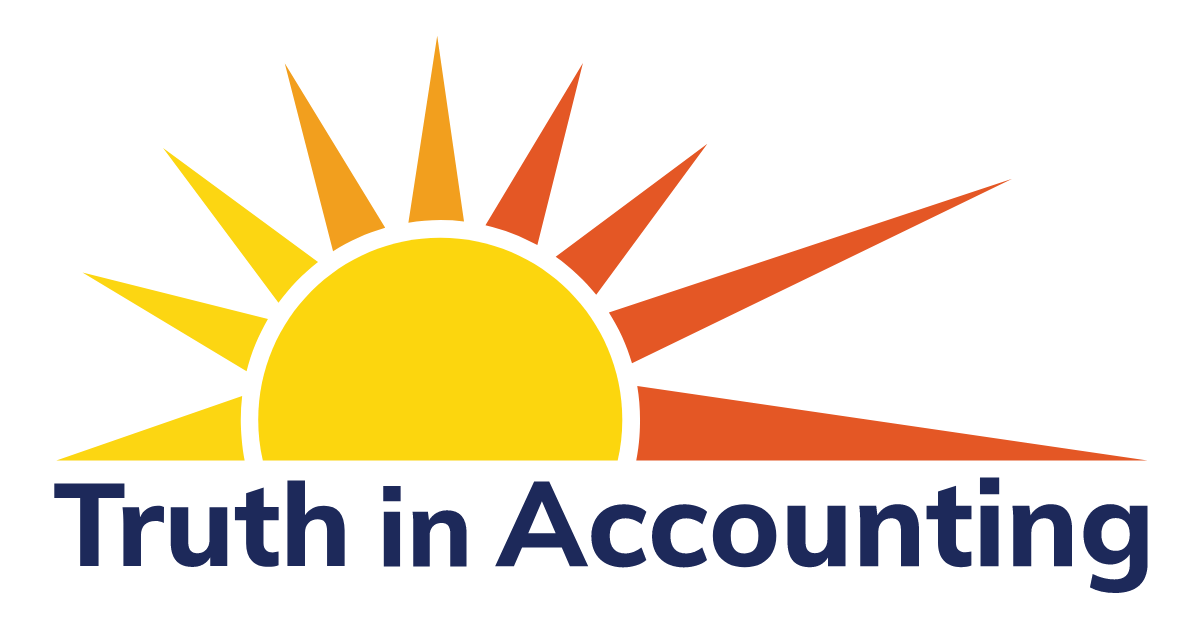 In 1965, President Lyndon B. Johnson signed legislation for Medicare and Medicaid, changing our health care system and the health care industry forever. However, President Johnson may be disappointed to learn that his landmark legislation may not survive another 50 years. While there are many factors that affect Medicare's future, an important factor is inaccurate financial reporting by the federal government. Currently, our national debt is reported as $18 trillion, but the government excludes a large amount of unfunded retirement liabilities, such as Medicare and Social Security, in that amount. Once unfunded Medicare and Social Security benefits are included, our true debt amounts to over $80 trillion.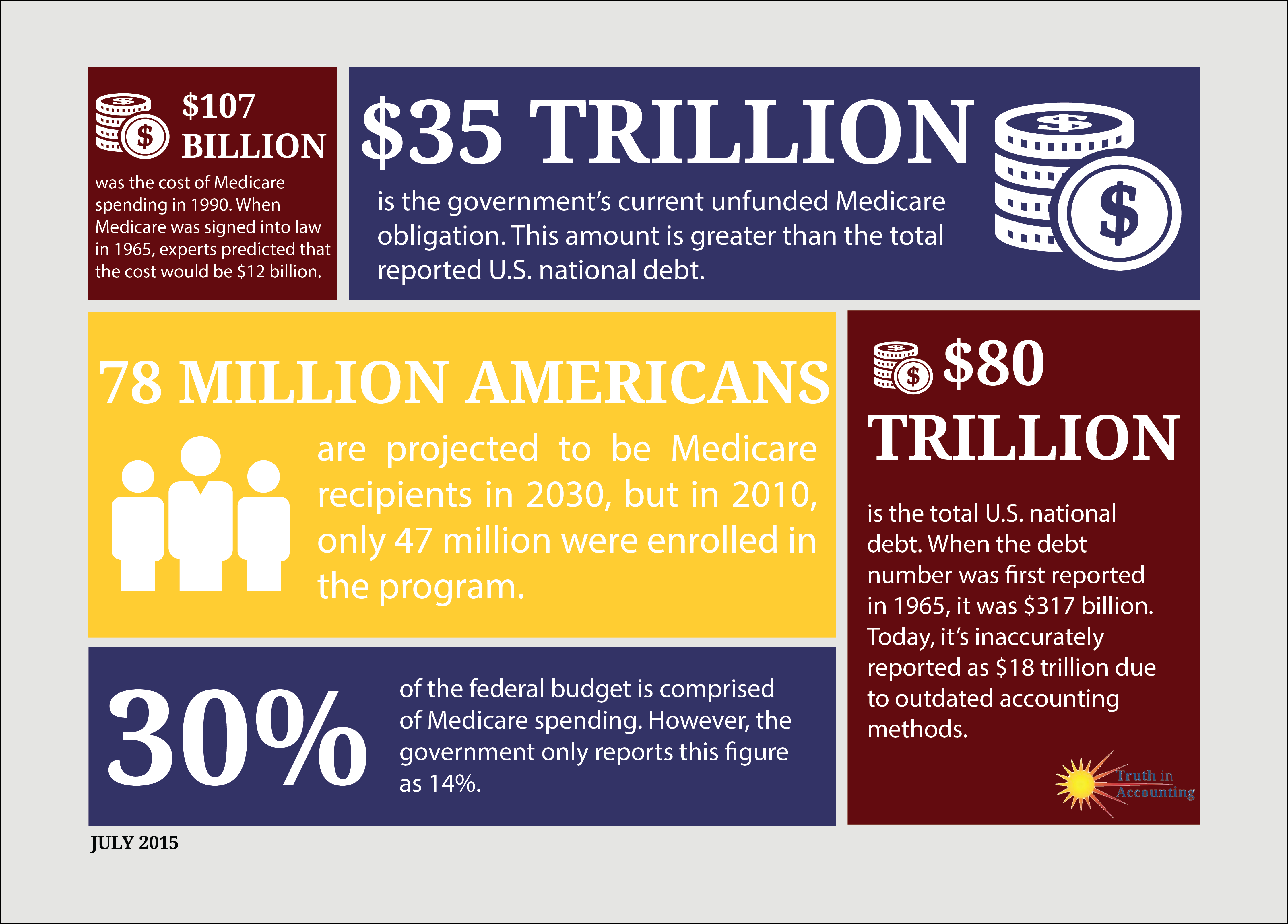 According to our research, roughly $35 trillion of our $80 trillion debt is due to unfunded Medicare liabilities. Medicare spending is reported as 14% of the federal budget, but it's actually over 30%. Currently, over 47 million Americans rely on Medicare, but this figure is expected to increase to 78 million in 2030. If we don't take our unfunded Medicare liabilities into account now, how will this program ever survive?
We have been underestimating the financial impact of this program for a long time. Experts predicted in 1965 that Medicare would cost $12 billion in 1990. In reality, it cost $107 billion at that time.
As we recognize the 50th anniversary of Medicare and Medicaid this July 30th, it's important to call attention to this alarming issue. If we continue to report inaccurate financial information, we will never have a clear picture of how Medicare is affecting our financials, and this program will not survive. It's time lawmakers stop ignoring our unfunded Medicare liabilities and our nation's true debt amount.
comments powered by Disqus