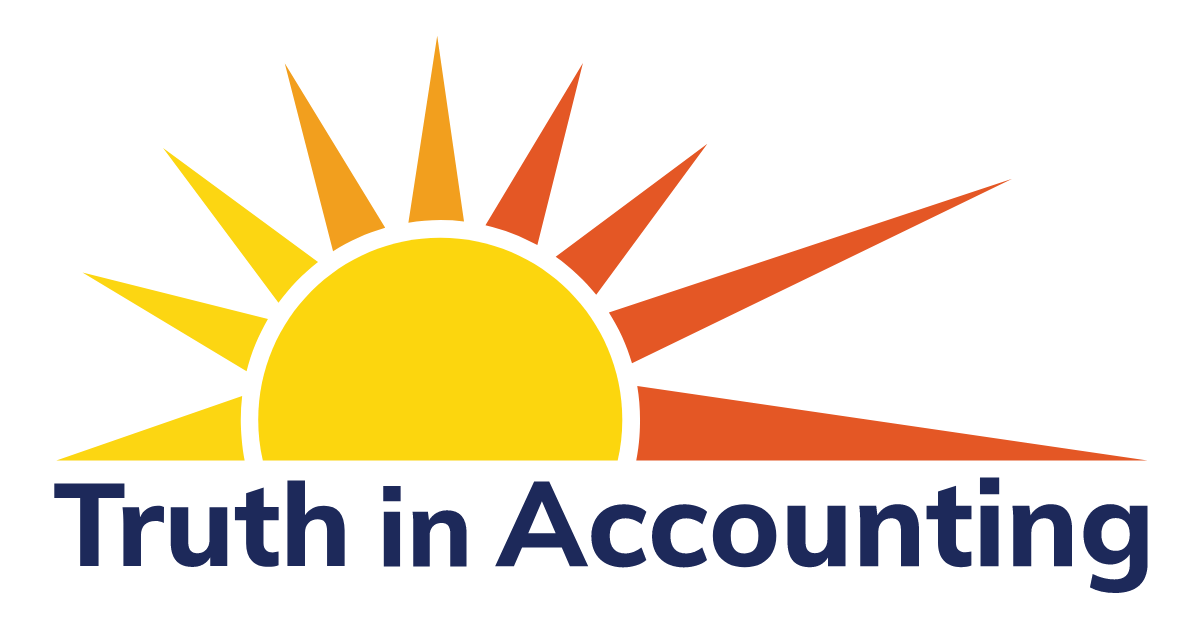 Truth in Accounting has established the Defense Department Accounting Advisory Council to advance our mission to educate and empower citizens with understandable, reliable, and transparent government financial information.
Members:
Jack Armstrong: Mr. Armstrong's three decades of experience in DoD financial management included service as audit program manager in the DoD Office of Inspector General.
Larry Feltes: Mr. Feltes is a retired Air Force Lieutenant Colonel and private sector executive. He served 24 years in comptrollership positions from the squadron level to the Pentagon.
William Hartung: Mr. Hartung is the director of the Arms and Security Project at the Center of International Policy. He previously served as director of the Arms and Security Initiative at the New America Foundation.
Tom McKinney: Mr. McKinney is a retired certified internal auditor for the U.S. Army Audit Agency.
Michael Ostrolenk: Mr. Ostrolenk is National Director of the Liberty Coalition, a coalition of groups working to protect civil liberties, privacy and promote government transparency. He is a policy advisor to the Pentagon Budget Campaign.
Bill Bergman: Mr. Bergman is Truth in Accounting's director of research. He has more than 30 years of financial market experience and also teaches finance courses at Loyola University Chicago.
Sheila Weinberg: Ms. Weinberg, CPA, is Truth in Accounting's founder and CEO. Ms. Weinberg has testified before the Federal Accounting Standards Advisory Board (FASAB), the Government Accounting Standards Board, and numerous state legislative hearings on matters of proper government accounting.
Policy Statements & News
Formation, motivation, and goals (Feb. 6, 2018)
DDAAC welcomes Senate oversight of DoD audit initiative (Feb. 26, 2018)
Pentagon audit a great step forward as long as there is oversight (Op-ed by Sheila Weinberg published in the The Hill, April 4, 2018)
Auditing the Defense Department: A primer (May 11, 2018)
2019 Defense Department Audit Report Card (July 16, 2019)
2020 Defense Department Audit Report Card (March 10, 2020)
2021 Defense Department Audit Report Card (March 23, 2021)