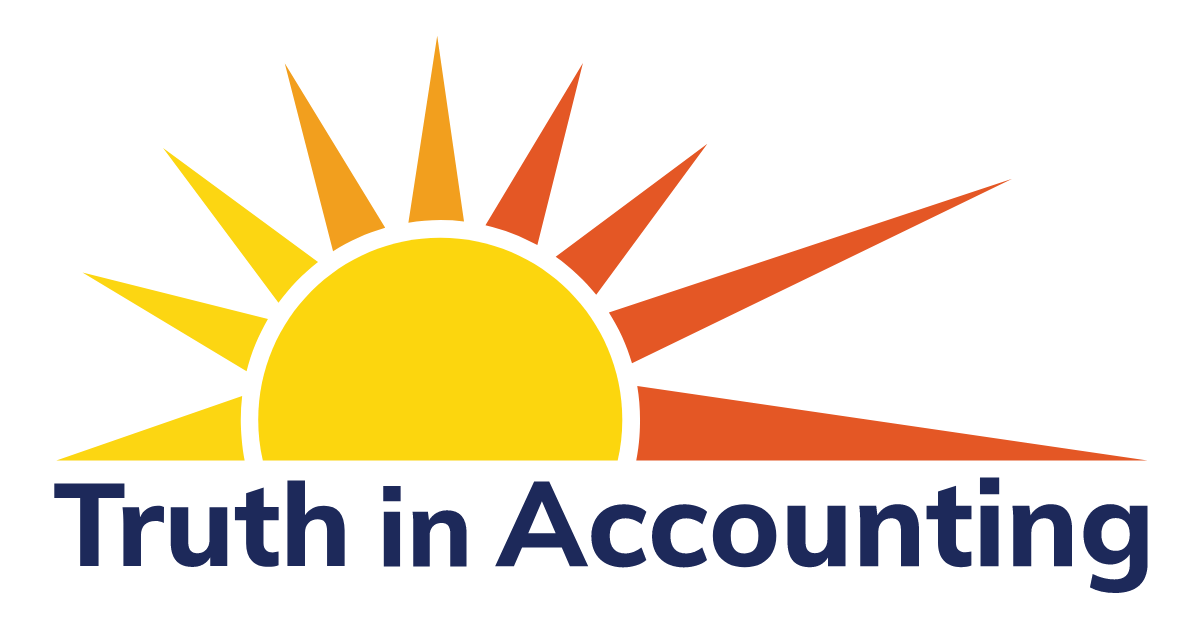 I hope you are doing well. Thank you for your service to your city.
Truth in Accounting will release our sixth annual report on the finances of the 75 largest cities in February.
We understand that this report can be frustrating for your city since it has ranked in the bottom year over year.
To be clear, we are not using our report to point fingers at any one political party or policy.
Instead, we aim to discuss the accounting standards harming the city's finances. It is a complicated issue that many elected officials need to be made aware of because their expertise lies in other fields.
We believe elected officials have been given a raw deal by the groups that set the accounting standards. We have been lobbying them for years to change the standards to FACT-based accounting instead of the modified accrual accounting being used, which only gives you a partial picture of the city's finances.
If elected officials understood the difference, they could insist on using FACT-based accounting in their budgets and, therefore, more effectively inform the public about tax increases, program cuts, or both.
Truth in Accounting makes no policy prescriptions past better accounting practices, so elected officials can serve their constituents from a place of complete honesty. And understanding these accounting concepts can help build a bridge between political parties.
We know that you are in a tough spot as an elected official. So we are here to help.
We can discuss these accounting standards in more detail with you in service to everyone.

Thank you for your time.

Sincerely,
Truth in Accounting