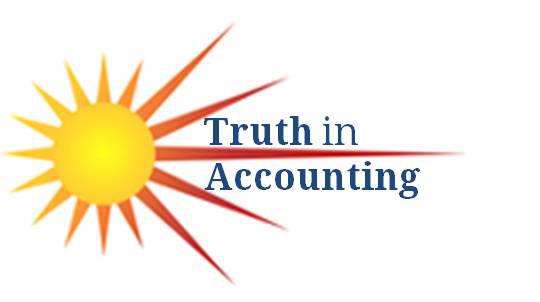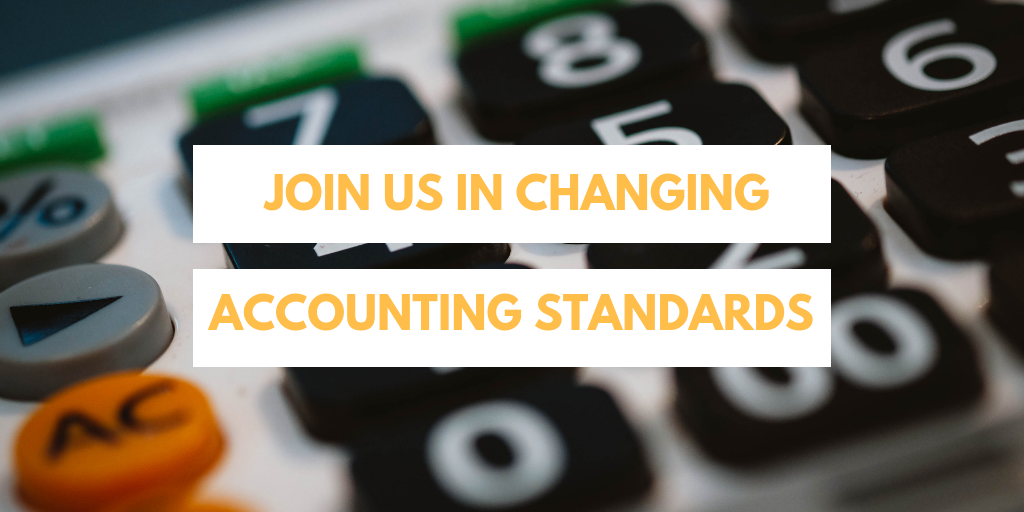 State legislators and taxpayers need to know the facts about their state's finances. Unfortunately, with the way the general fund financial statements are prepared, you are not given an accurate picture of the operating results of your state's budget. The Governmental Accounting Standards Board (GASB), the private, nonprofit organization that sets generally accepted accounting principles for state and local governments, still requires governments to use check-book accounting to account for the general fund.
You can be a part of the movement to get rid of this outdated and unreliable accounting by encouraging GASB to require states to report the general fundusing a long-term, fact-based method of accounting.
Click here to learn more about FACT-based accounting.
Change accounting standards.
Join Truth in Accounting in a letter writing campaign to encourage GASB to require FACT-based accounting for state governments' general fund. Click on one of the templates below (templates coming soon) to email GASB asking them to change the archaic ways states report the general fund.
Comments are due by February 15, 2019.
Want to do more?
Have your voice heard at a public hearing. Public hearings are scheduled as follows:
• March 5, 2019, at the Hyatt Rosemont, 6350 North River Road, Rosemont, IL, beginning at 8:30 a.m. local time.
• March 12, 2019, at the Westin Peachtree Plaza, 210 Peachtree Street Northwest, Atlanta, GA, beginning at 8:30 a.m. local time (in conjunction with the annualconference of the National Association of State Comptrollers).
• March 14, 2019, at the Sheraton LaGuardia East, 135-20 39th Avenue, Flushing, NY,beginning at 8:30 a.m. local time.