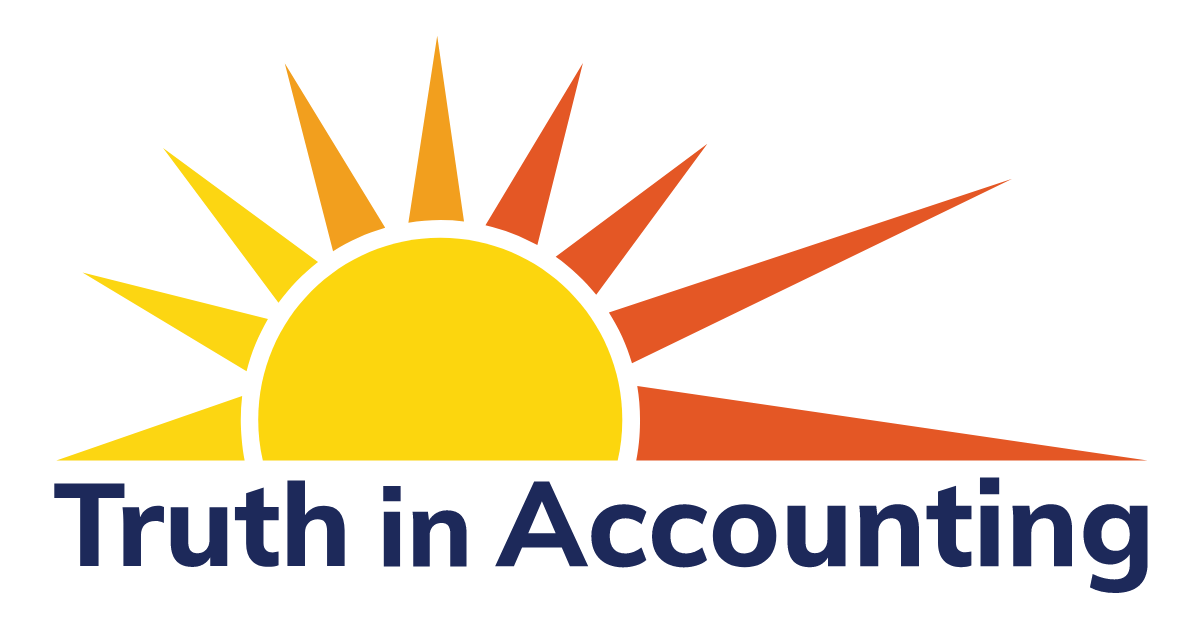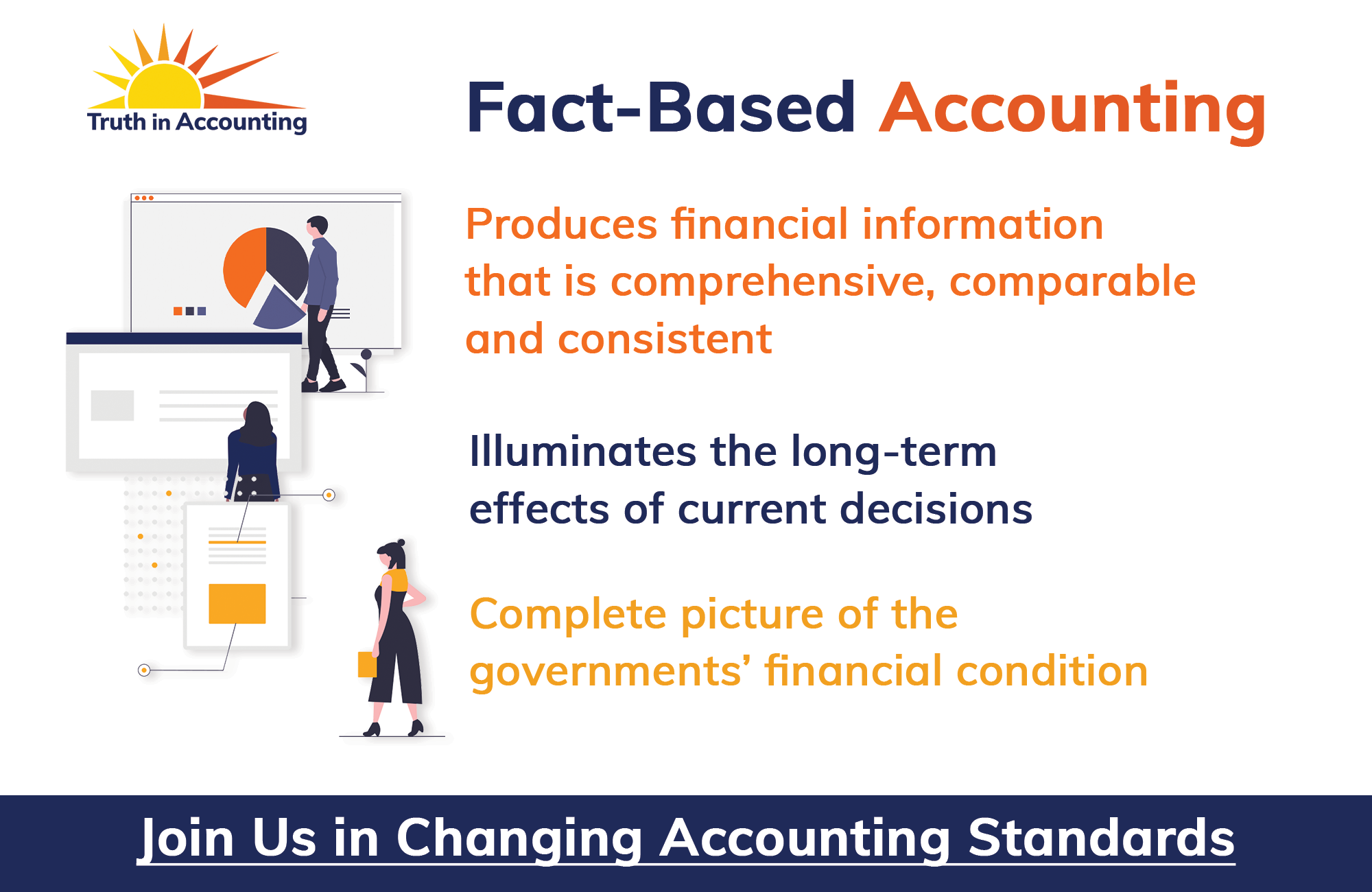 State legislators and taxpayers need to know the facts about their state's finances. Unfortunately, with the way the general fund financial statements are prepared, you are not given an accurate picture of the operating results of your state's budget. The Governmental Accounting Standards Board (GASB), the private, nonprofit organization that sets generally accepted accounting principles for state and local governments, still requires governments to use check-book accounting to account for the general fund.
You can be a part of the movement to get rid of this outdated and unreliable accounting by encouraging GASB to require states to report the general fund using a long-term, full accrual approach to accounting.
Click here to learn more about FACT-based accounting.
Click here to watch a webinar on FACT-based accounting.
Thank you for submmitting comment letters to GASB! Click on the video below to hear Sheila Weinberg's and Dan Proft's testimony to GASB in favor of FACT-based accounting.