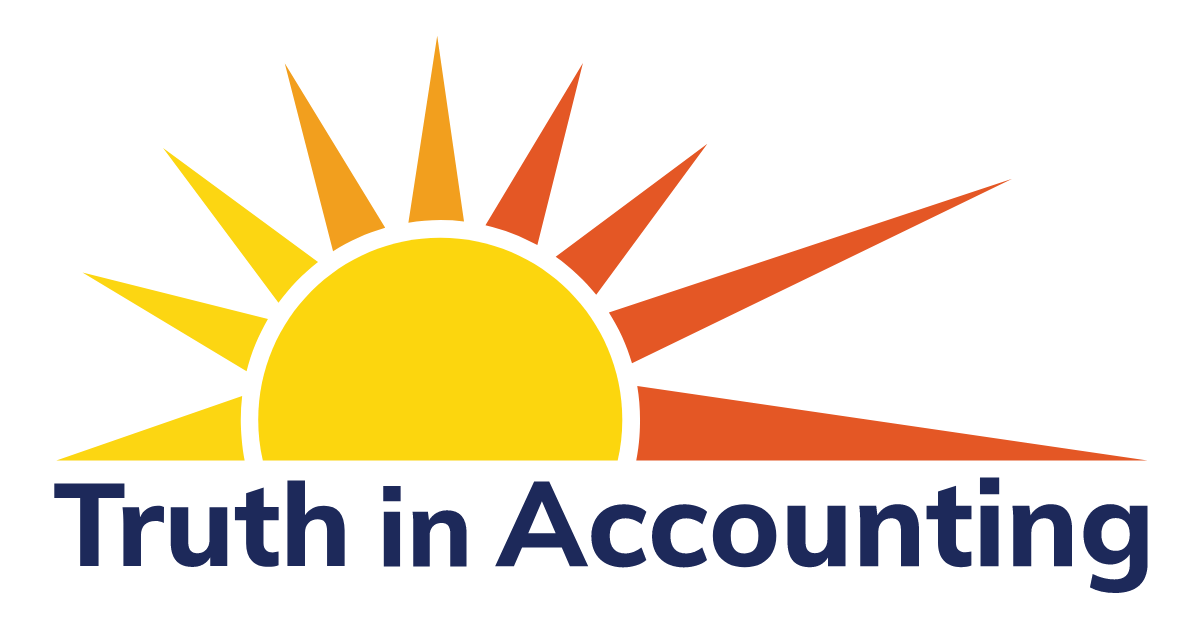 It is no secret that Truth in Accounting wants to see changes in how the government accounts for our tax dollars.
We call for using Full Accrual Calculations Technique or FACT-based to be used in government budgets. Currently, the antiquated modified accrual accounting technique is being used, and it obfuscates the truth about the fiscal health of our government at all levels. In addition, this technique has led to budgetary mismanagement and a uniformed electorate.
Therefore, we have begun a campaign to directly contact elected officials at the city and state levels.
We started with the mayors and council members of the five sinkhole cities in our Financial State of the Cities report. These cities are New York City, Chicago, Honolulu, Philadelphia, and Portland. Unfortunately, as of this writing on 1/12/23, only two council members have responded. One from Chicago said they have no official position on accounting standards, and the one from Philadelphia asked me to forward the information to the city's Chief Financial Officer. Unfortunately, the city website does not list his email. I'm tracking it down!
We must ask ourselves if the lack of response is complacency, complicity, or conspiracy.
You can read the correspondence they received here. And if you would like to join this project and reach out to your elected officials with this information, we welcome the help. Contact Judi at jwillard@truthinaccounting.org so we support you and can track responses.
comments powered by Disqus