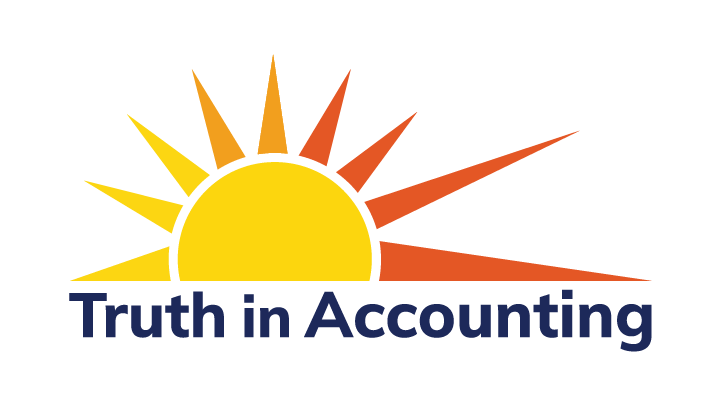 "Continuing my series spotlighting my favorite sources on public finance data and policy, today I'm looking at Truth in Accounting.
I just did a quick search on "Truth in Accounting" and this blog (which has been around since 2014 on STUMP.marypat.org), and they have appeared in 63 posts since 2015 (not including this post).
A note: Bill Bergman had been the director of research at TIA for much of the period I was linking to the site, and is now elsewhere. I will be using some material from his TIA days in this post. But worry not, Bill — you're getting your own standalone post next month… hold your horses!"
comments powered by Disqus